A big hello to the many new newsletter subscribers that signed up to Always Be Watching today. I'm assuming you found me following the article in The Guardian that I wrote this week. It was about how the launch of more and more international streaming services is putting the squeeze on local services as they seek to buy/licence content.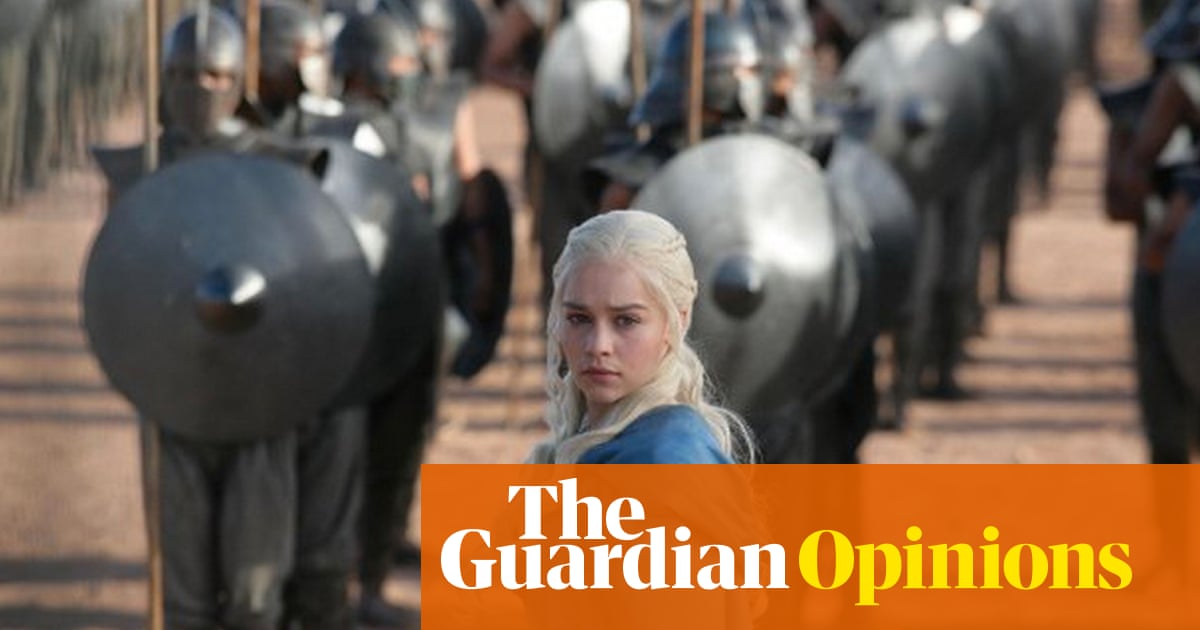 But enough about that - this is the weekly guide on what is available to watch this week. It isn't a flashy week, but there is a lot of charm to be found streaming this weekend.
I really liked the BINGE original Colin From Accounts. While it could have used more accounting for my tastes, it is a pretty charming earthy romantic comedy of sorts.
Leaning far more into the romcom genre is UK comedy The Flatshare. It has a ridiculous set-up for a show: a man and woman share a one-bedroom flat, but never actually meet. He keeps the flat from 8am to 8pm (he works nights), while she has it all other hours and weekends. They communicate via post-it notes. The premise is very silly, but it has a cast that really sells it well - a hallmark of most romcoms, I guess.
And Willow - boy, was I not into the film (which I only watched a few weeks ago for the first time), but I was surprised at how much I enjoyed the TV series. Chalk it up to the young cast who are all dynamite on screen together. It's a good family fantasy show.
returning:
Gossip Girl (s02), Slow Horses (s02), Firefly Lane (so2),
---
new:
Colin From Accounts - BINGE
Stars: Patrick Brammall, Harriet Dwyer
Centred on Ashley and Gordon, two single-ish, complex humans who are brought together by a car accident and an injured dog.
Willow - Disney+
Stars: Warwick Davis, Ruby Cruz, Tony Revolori
An unlikely group of heroes set off on a dangerous quest to places far beyond their home, where they must face their inner demons and come together to save their world.
The Flatshare - Paramount+
Stars: Anthony Welsh, Jessica Brown Findlay
Tiffany and Leon are two cash-strapped twenty somethings who share a bed, but have never met.
Irreverent - Peacock (US) | Netflix (Aus)
Stars: PJ Byrne, Susie Porter
Following a failed heist, a criminal mediator from Chicago flees for his life and hides out in a small Australian reef community in Far North Queensland, where he poses as the new church reverend. Unable to return home, he leverages his street smarts to pull off his new identity as a clergyman.
Hot Skull - Netflix
Stars: Osman Sonant
In a dystopian world, an epidemic spreads through verbal communication, and a tyrannical institution pursues a linguist immune to the disease.
Lady Chatterley's Lover - Netflix
Stars: Emma Corrin, Jack O'Connell
After falling out of love with her husband following a war injury, Lady Chatterley pursues a torrid affair with the gamekeeper on their estate and begins to uncover her own internal biases.
---
That's it for this week. Enjoy your time on the couch.