As per a report from Lucas Shaw at Bloomberg, Amazon are working on an ambitious plan to release between 12-15 movies annually into cinemas. Right now, the company is still sorting out its plans, but it will begin next year with a small number of films released theatrically before ramping up in the following years.
The move would be the largest commitment that any of the streamers have made to the cinema industry. While rival Netflix releases some of its films to cinemas, it is usually seen as more of a promotional/PR effort rather than a standard release with films playing for just a few days.
It's worth noting that cinema exhibitors would be very enthused about an additional 12+ titles released each year - the volume of titles released this past year has been a trickle. But, with audiences flocking to only the biggest tentpole films (and horror titles), it means Amazon are really going to have to lean pretty hard into the wealth of IP it has just acquired by way of its MGM purchase if it wants cinema titles that will drive audience interest.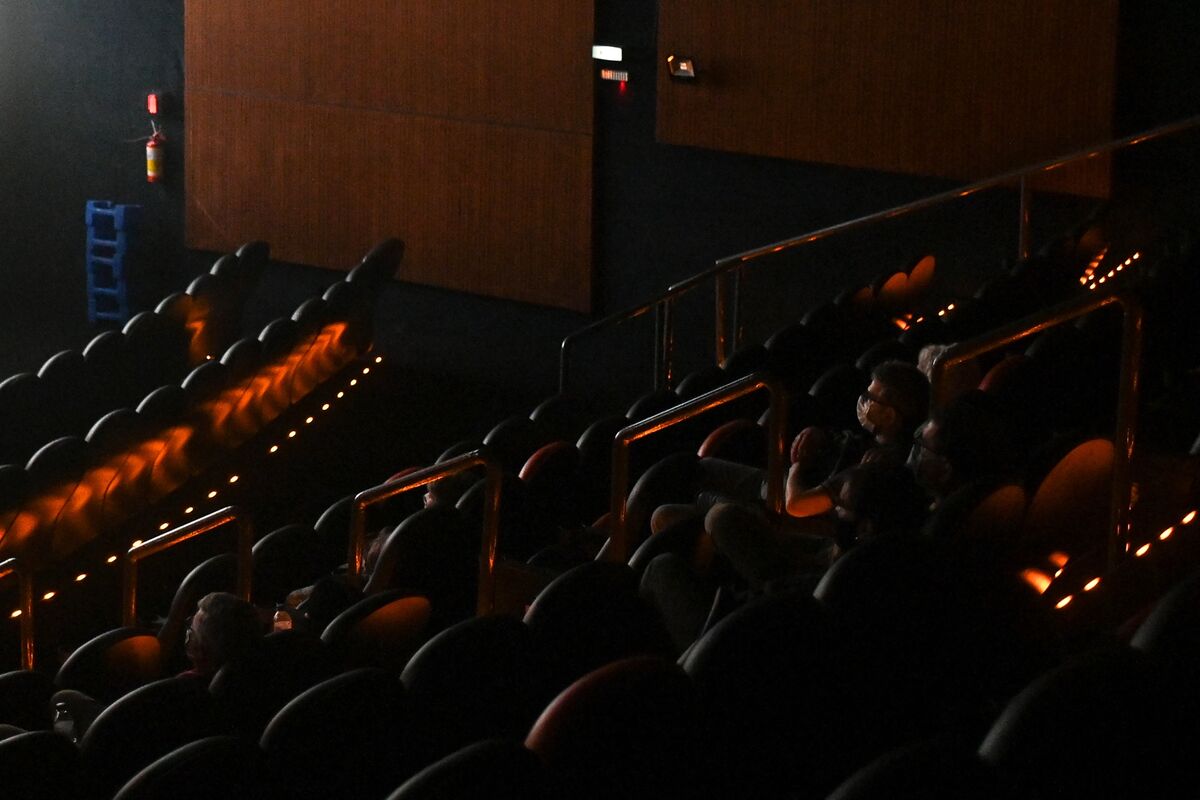 What the heck is Amazon doing with Neighbours?
I'm putting some big question marks over the report from Digital Spy which says that Amazon's FreeVee has commissioned Neighbours to return as a nightly soap with 2 x 200 episode seasons that will retain its traditional format.
It just doesn't make a whole lot of sense based on what we know about the viewing habits of daily soap viewers who switch to online viewership. Apologies for sounding like a broken record on this (I've made this point a number of times now), but when soaps All My Children and One Life To Live made their way online, their access to the on-demand library of episodes skewed their viewing habits. Instead of doing the sane thing with a daytime soap, which is to just watch the next episode if you missed one, online soap viewers felt compelled to catch up on episodes they may have missed. If too many bank up, they tend to just stop watching rather than just to jump to the most recent episodes.
Now that case study is from a decade ago, but there's no evidence to suggest that viewers won't do the same here. The only way to prevent it would be for Amazon to artificially limit the number of recent episodes available at any one time.
I don't see this working out for Amazon - the only value of attempting this is to ramp up the volume of Australian TV minutes produced in order to meet any local content quotas inflicted upon them by the Australian Government. No such quotas are in place yet, but they are being talked about. 200 episodes of Neighbours each year would likely exceed any imposed quota. But what a wasteful way to meet such an obligation...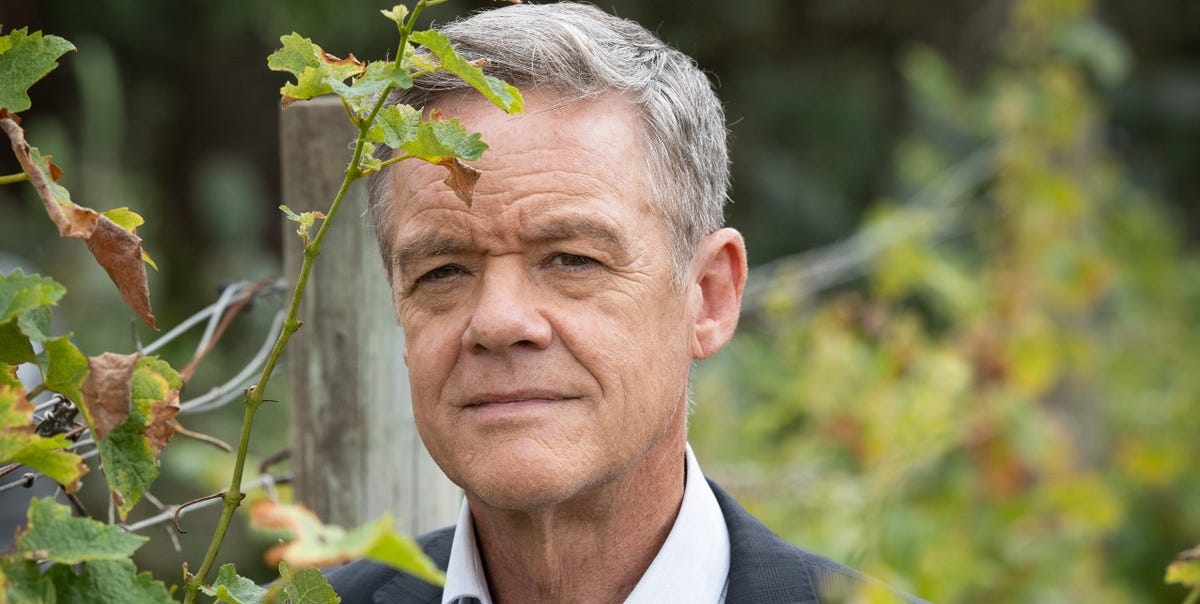 Copenhagen Cowboy debuts Jan 5 on Netflix. It's the newest TV series from Nicolas Winding Refn., his first since confusing everyone with Amazon show Too Old To Die Young.
---
That's it for today. With the US Thanksgiving holiday upon us, tomorrow with either be super quiet for news, or a strong day for news dumps the studio are quietly hoping to push out the door.