AMC+ has always felt like a streaming service in search of an identity. Apparently the identity 1t has embraced is to emulate Warner Bros Discovery by cancelling a whole bunch of projects in an effort to $400 million write-off losses.
It is nervous times ahead for any AMC show not titled 'The Walking Dead'.
Gone: comedy sci-fi show Demascus (which was yet to finish production).
Gone: Season two of the rather good animated drama Pantheon.
Gone: season 2 of 61st Street, already filmed.
---
Apple's mixed-reality readies release in 2023
According to a Bloomberg report from Mark Gurman, Apple will announce its long-rumored mixed reality headset at its WWDC event in June, followed by a release in Q3 of this year.  
Apple has already engaged high-profile third-party app developers.
Apple has already shared the device with a small number of high-profile software developers for testing, letting them get started on third-party apps. The device's operating system, dubbed "Borealis" inside the company, will be publicly named xrOS.

With the current plan, Apple could introduce the device to consumers — likely under the name Reality Pro — and then get developers up to speed on its software features in June. On this timeline, the company would then ship the product later in the fall of 2023.
I'm interested to see how Netflix engages with the launch of the headset. As I have expressed many, many, many times, headsets like this have the potential to really upend the cinema industry - it is very easy to replicate the experience of going to a cinema within virtual reality and augmented reality environments. This obviously doesn't happen without streaming services embracing the headsets.
Netflix has developed VR apps in the past for other devices, but it has been far from a big-screen experience. Unlike Hulu and Amazon Prime Video which released big cinema screen offerings in a number of environments (one of Hulu's cinema screens was located in a virtual House of Blues nightclub), Netflix's VR environment was a standard-sized 50-inch(ish) TV in a log cabin.
For most streaming services, they won't need a dedicated VR app - they are already integrated into the Apple TV app. If Apple has a VR experience  - they will automatically have a future on VR. But Netflix has refused to link its service to Apple TV. So for Netflix to be featured on the Apple reality headset, it will either need its own app or to sign-up to Apple TV.
I'd contend that no technology can thrive with consumers without Netflix being made available. But also - could watching TV within virtual big screen environments be so compelling that it could break Netflix's audience stranglehold?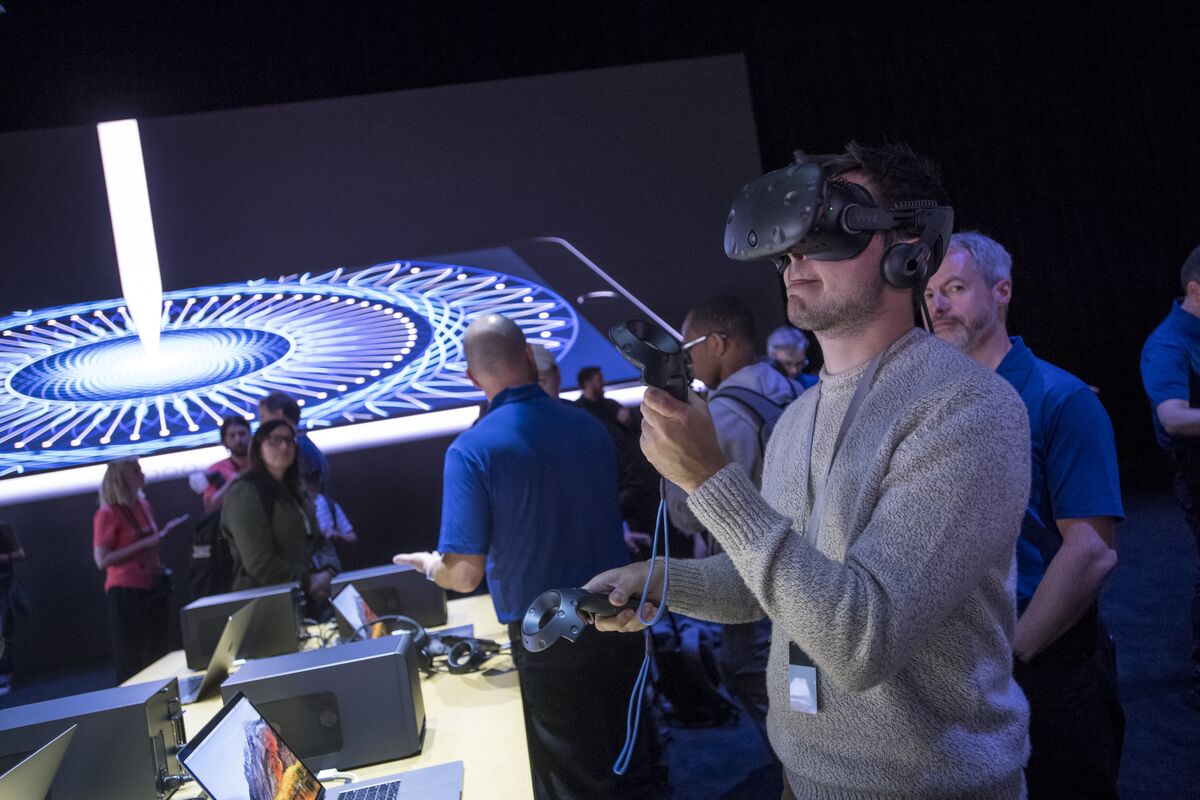 ---
A lesson in this
Maybe entertainment news site Deadline.com shouldn't be publishing US political coverage?
50 Cent says that a TV series adaptation of 8 Mile is in the works. Read: Deadline
No, Doctor Who episodes are not going to be budgeted as high as £10 million per ep. Read: Radio Times
The trend of creating alternate versions of songs for movie trailers is just ramping up. Read: NYT
Avatar: The Way of Water is now the 7th highest grossing movie of all-time at US$7.1 billion, replacing Jurassic World. Read: Variety
RIP Eight is Enough star Adam Rich. Read: Deadline
Netflix has confirmed a season 2 renewal for Wednesday.
Original horror film Sick debuts on Peacock Jan 13.
On My Block spin-off Freeridge debuts on Netflix Feb 2.
---
That's it for today. The newsletter is now back to its standard mon-fri schedule. See y'all tomorrow.