One of the great frustrations with streaming services is how few older series there are available. Amazon Prime Video has been great for some of the lower profile (re: cheaper) classic TV series. But today the company has announced it has spent big to get some all-time classics.
In a deal with Sony Pictures, it has acquired the streaming rights to Norman Lear's shows: All in the Family, Good Times, Maude, One Day at a Time, The Jeffersons, Sanford & Son, Sanford, and Diff'rent Strokes. The shows are being split across the Amazon-owned Prime Video and IMDb TV starting July 15.
What we don't know is if this deal includes international territories (I suspect not). Even if it doesn't, hopefully this sale will encourage international streamers to license these all-timers. The deal is especially noteworthy as shows like Maude and All In The Family haven't been made available for streaming previously.
Those of you who know me will be thinking: Dan, aren't you only publishing this story as a flimsy excuse to embed the great Maude opening theme song into the newsletter. Well, sure... that's a benefit...
---
James Gandolfini paid $3 million not to star in The Office. I too would also like to not star in The Office, HBO...
Gandolfini was given an offer he couldn't refuse by HBO. When Steve Carell was set to leave The Office, he was considering an offer to take over as the series lead. Or so says former Sopranos co-stars Michael Imperioli and Steve Schirripa who discussed it in a recent episode of their podcast Talking Sopranos.
Schirripa, who played Tony's brother-in-law Bobby Baccala, said: "I think before James Spader and after Carell, they offered Jim, I want to say $4m to play him for the season and HBO paid him $3m not to do it. That's a fact."
The Sopranos had well and truly concluded by this point - HBO did have Gandolfini contracted to a development deal, so I guess the payment was related to that?
The conversation came up in the episode with The Office creator Ricky Gervais making an appearance.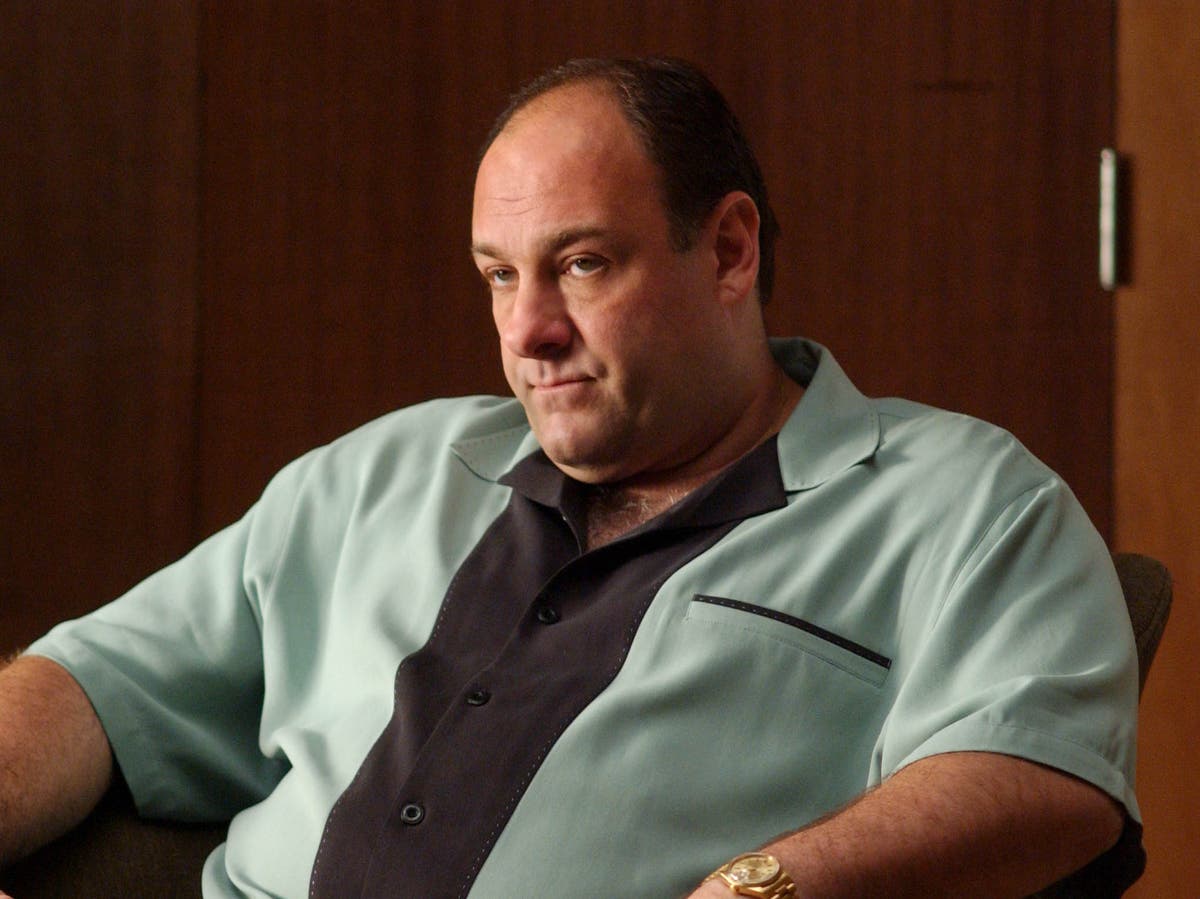 ---
Here's what John Lithgow has to say about the new Dexter series
John Lithgow is returning to the world of Dexter with the upcoming revival series. But, from the sounds of it, don't be so sure you know what to expect. First of all, it doesn't sound like he's in it a whole lot. Secondly - this isn't the same show that originally aired.
Lithgow likens the reimagining of the show to his recent work on the Perry Mason revival series:
They don't take it into a different era, but it's in a different part of the world, a different part of the country, and a whole new cast of characters.
A24 is for sale - but... $3 billion? C'mon...
US indie darling studio A24 is reportedly quietly on the market with the owners looking for a $2.5-3 billion sale.
The studio is less than a decade old, but during that time has produced some of our favorite movies, including Moonlight, The Spectacular Now, Ladybird, Ex Machina, and Under the Skin (among many well-known titles). It has also produced TV series including Euphoria, Ramy, and John Mulaney & The Sack Lunch Bunch. The A24 strike rate is very high.
But $3 billion? What would a company be buying for that? There's very little IP that could be mined. There's a fairly limited library of films. All that is really on the table is buying executive talent who seemingly have very good taste. Is that worth $3 billion?
Apparently Apple had looked at the company, but moved on.
In related news, Always Be Watching is quietly shopping for buyers. I have personally valued the masthead at $500 million. Interested buyers, please send me a DM.
---
TeeVee Snacks
---
Trailer Park
Titans returns it's third season, now as an HBO Max original, on August 12.
Fear Street: 1666 debuts on Netflix this Friday.
Five Bedrooms returns to TV by way of Paramount+ for it's second season on August 11. This is the Australian Paramount+. One presumes it will remain a Peacock series in the US.
Outer Banks 2 debuts on Netflix July 30.
Hostel Dave season 2 debuts on Amazon Prime Video July 23.
---
What's next? Tomorrow.