Confused by acronyms in Star Wars: Andor (which launched yesterday on Disney+ and has proven to really be rather good)? The two you need to know are BBY and ABY.
BBY - Before the Battle of Yavin
ABY - After the Battle of Yavin
So, Yavin was a planet a long time ago in a galaxy far, far away near which the first Death Star was blown up by cocky fighter pilot Luke Skywalker at the end of Star Wars: A New Hope. It was seen as the first decisive victory over the Empire, so post Empire, it is marked as a date of renewal.
Thanks to the title card on Andor, we know that it takes place 5 years before the first Star Wars film. BBY5.
I know what some of you are thinking right now, but sorry ladies, I'm a married man.
For your reference:
---
Familiar faces in FIFA 23
Fictional football team AFC Richmond are set to join the playable characters in the next edition of video game FIFA 23. Your favourite Ted Lasso footballers Sam Obisanya, Dani Rojas, and the rest of the team will be playable. Manager Ted Lasso will be playable in Career Mode.
Actor and writer Brett Goldstein:
"It is so f***ing cool to be in FIFA"
---
OG Netflix original to leave Netflix
We all remember it as the show that made us fall in love with binge streaming - Hemlock Grove... That's just a bit of a joke, y'see. But you may be one of the handful of people who watched the show, which debuted just after House of Cards.
If you have had it in your queue and planned to get around to watching it one day, you have until Oct 22 because after that it leaves Netflix. The show, while billed as a Netflix original, wasn't owned by Netflix - it was produced by Gaumont International Television. It'll be the first of a number of Netflix originals you may see leave the service as rights start to expire and Netflix are left to evaluate whether they see value in re-licensing the show.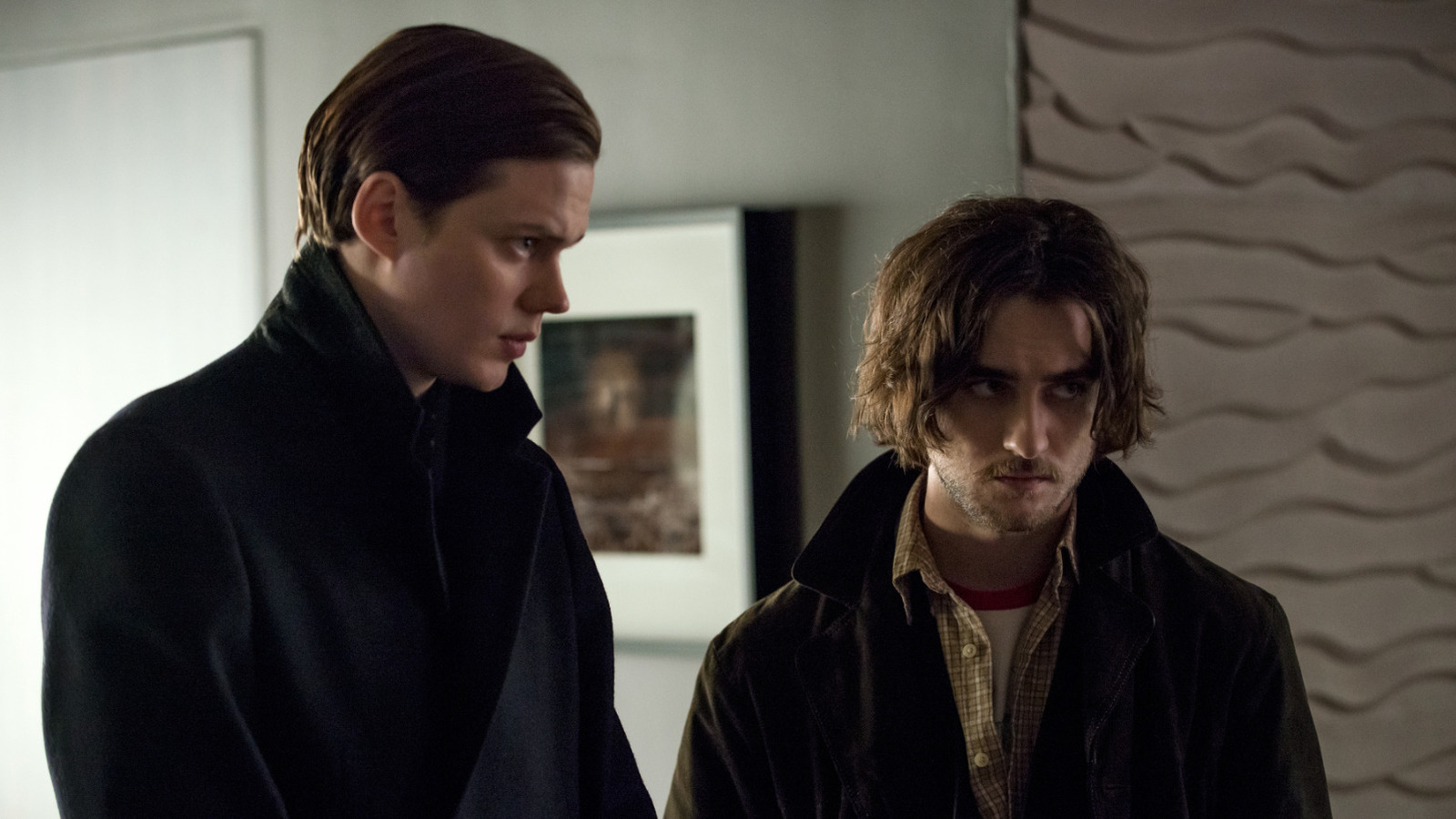 ---
Netflix dominates Australian paid streaming
As more Australians subscribe to streaming services, Netflix's lead in the market has grown. Not only does it dominate with the highest number of subscriptions, but it is heavily dominant in the time spent viewing. Meanwhile local competitor Stan is slipping in both market share and in viewing. It doesn't matter how much of my evening has been spent on my Mad Men rewatch. Sorry, Stan - I tried.
Netflix - 30% of the market / 50% of viewing time
Disney+ - 17% market / 16% viewing
Amazon Prime Video - 17% market / 9% viewing
Foxtel OTT (Kayo, Binge, and Foxtel Now) - 12% market / 14% viewing
Stan - 11% market / 8% viewing
---
That's it for today. I'm off to join the queue to see Avatar.