Dec 29 is when you and your family will be sitting down to watch the latest Star Wars TV show on Disney+. There will be no Mandalorian this year. Instead, spin-off series The Book of Boba Fett will take its place.
Mando returns sometime in 2022 - presumably next December.
While it does feel a little light on with Star Wars TV shows compared to Marvel, the Star Wars live action pipeline is about to start delivering with Boba Fett due at the end of the year, along with an Obi-Wan TV series starring Ewan McGregor due sometime in 2022 and Andor also expected next year. Both of those shows have reportedly finished filming, with production on the new season of Mando having started recently.
---
IMDb TV launches in the UK
Amazon's free alternative to its SVOD Prime Video has launched in the UK. It launches in the UK within the existing Prime Video app (it's kind-of similar to how Disney+ offers Star within its app in territories outside the US). It will launch a dedicated IMDb TV app for Amazon Fire TV devices in the coming months.
Here's a screenshot of the IMDb TV offering within the Prime Video mobile app:
At launch will be thousands of hours of TV shows and movies. TV includes titles like: Community, Anger Management, MasterChef's Australian and Canadian versions, Dawson's Creek, Magnum P.I., and Babylon 5. Movies include library titles like The English Patient and Pulp Fiction.
---
CNN+ a mixed metaphor trojan horse life-raft for CNN
In the coming months CNN will launch digital spin-off CNN+. It'll feature video programming and written articles that are different from the core CNN linear TV channel. That channel still makes a very healthy profit through exclusive carriage on traditional cable TV services - WarnerMedia has no intention of disrupting that.
But what the launch of CNN+ does is it delivers CNN product to an audience who have cut the cord and aren't after a linear channel that is light on new news and heavy on news commentary. Once CNN stops being so profitable to run as a cable channel, WarnerMedia can then fold CNN classic into the new CNN+ and continue to make oodles of money.
Dylan Byers at Puck News reports that entertainment companies are skittish about news, which leaves news the domain of existing news providers like NBC, CBS, and CNN.
The inception of CNN+, in other words, presents a unique opportunity for Warner Bros. Discovery in the streaming space. Netflix, Apple TV+ and Amazon Prime want nothing to do with traditional television news, high-level insiders at all three companies have told me. From their vantage point, it's a messy and polarizing business, fueled by big egos with diminishing audiences. More importantly, it's not all that economically significant once you separate it from linear television, where the main revenue drivers are affiliate and subscriber fees.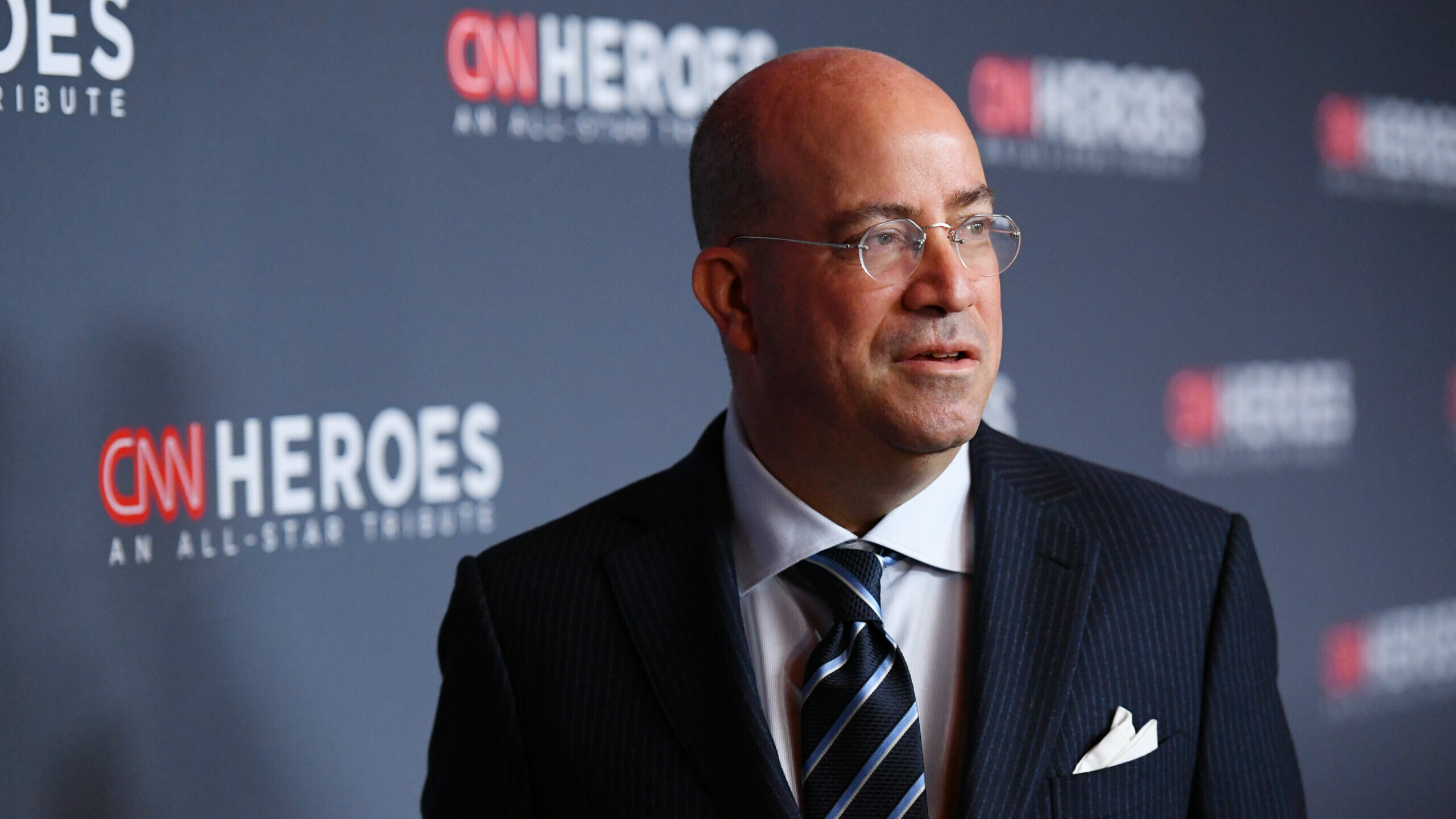 Within the piece, it references HBO opting to bring to an end its AXIOS magazine news show produced by the digital news newsletter company. The fourth season of that show debuts on HBO this week.
And that brings us to...
The Problem with Jon Stewart launches today
Former Daily Show host Jon Stewart is finally returning to TV after a few failures to launch. His new series The Problem with Jon Stewart is an hour-long weekly show for Apple TV+ (where he has teamed with former HBO head Richard Plepler). It debuts with two episodes before going weekly with every episode going deep on a problem facing America. For example, the first episode looks at the terrible ways the US Government has supported its returned serviceman despite the country always talking about how it "supports the troops".
I've seen the first episode and can report that it is good, but if the first episode is anything to go by, it is a little less funny and a bit more 'eat your vegetables' than I had expected. Viewers will find that the show is kind of a hybrid between Last Week Tonight with John Oliver and Wyatt Cenac's Problem Areas (both shows from former Daily Show alumni). It's not quite as watchable as either of those shows, but it is also only the first week out and there's plenty of time for the show to settle into a groove and lose its new-show jitters.
Like Last Week Tonight, it has a live audience. But this show is far less jokey and feels more like Stewart is talking from a speakers corner to anyone who will come listen.
The thought I couldn't shake, however, was: Why is this show being made for Apple TV+? Obviously, I understand why. But also, recently there's been a lot of talk about new editorial directions for MSNBC and this very newsletter mentioned CNN+. Younger, more online viewers complain about the lack of perceived value rolling news channels provide. Why aren't those channels producing shows like The Problem with Jon Stewart? Why is it being left to HBO and Apple TV+?
Recently Fox News debuted the late night comedy panel chat show Gutfeld! and it has proven hugely successful for the right-wing talking point network. It's the most innovative format in cable news. The Problem with Jon Stewart would slide right into a news channel schedule with considerable ease. It'd be innovative, and completely on point.
If you want to read more about The Problem with Jon Stewart, the New York Times has a great feature story about the show.
He was cognizant of the limitations facing a program like "The Problem With Jon Stewart" — and the possibility that topical comedy shows don't bring about much real-world change at all — but unfazed in his desire to keep creating them.

"Your purpose can't be efficacy," he said. "Your purpose has to be, what's the best iteration of this idea? How do we best execute our intention? That's the whole purpose of making things."
Read: NYT
---
TeeVee Snacks
---
Trailer Park
The Larkins is the latest adaptation of The Darling Buds of May. It debuts in the UK on ITV Oct 10.
Encanto debuts in cinemas in November and on Disney+ Dec 24.
Insecure debuts its 5th and final season Oct 24 on HBO.
The Next Thing You Eat debuts Oct 21 on Hulu.
Bad Sport debuts Oct 6 on Netflix.
The final season of Luis Miguel: The Series debuts on Netflix Oct 28. What even is this show?
Love Life returns to HBO Max Oct 28 with a new cast and new story about love and, well, life.
---
What's next? Tomorrow.