The end of broadcasting linear TV over the airwaves is inevitable. At a certain point the volume of people still using those services is outweighed by the value of reusing that broadcast spectrum for other telecommunication services. The question is: how far away is that pivot point?
According to the BBC's director general Tim Davie, for the BBC that shut-off is likely happening in the 2030s.
"Imagine a world that is internet only, where broadcast TV and radio are being switched off and choice is infinite," he said. "A switch off of broadcast will and should happen over time, and we should be active in planning for it."
Davie says that people should prepare for the linear broadcasts of BBC radio and TV services to be folded down, but admits that there is a challenge with older viewers in remote areas of the UK who may be left behind entirely by a shift to online only.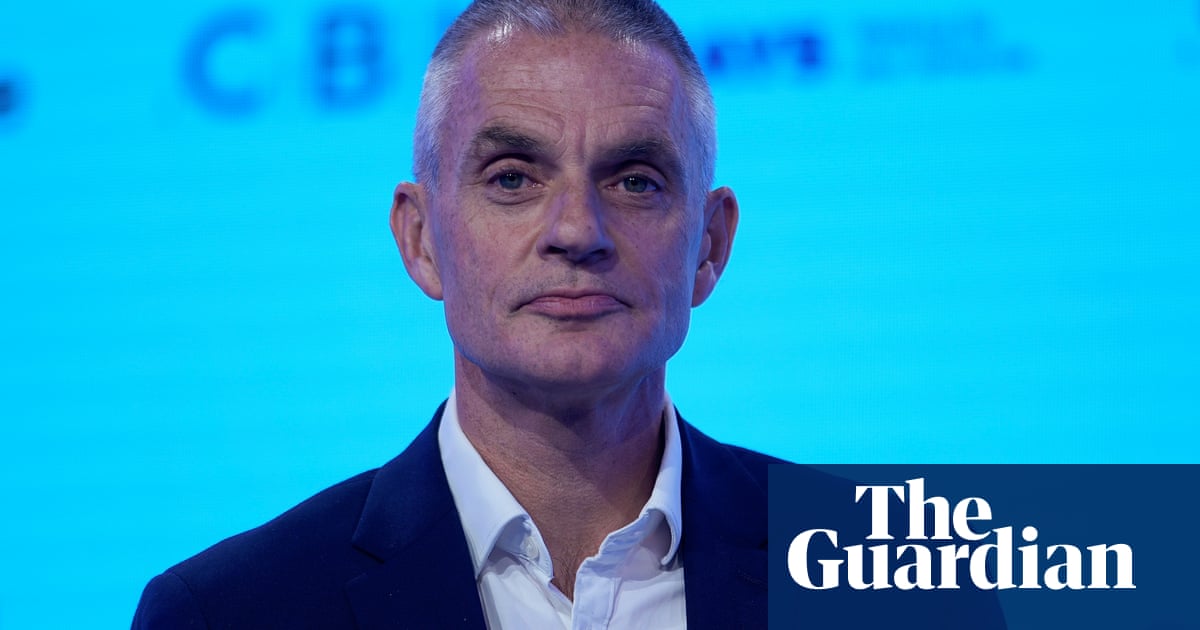 ---
Disney+ raises its Australian prices
It isn't just the US seeing a Disney+ price-rise soon. Australian subscribers will see the service rise from $119.99 per year to $139.99 (or $11.99 to $13.99 for those paying monthly). For those price conscious, know that an ad-supported tier is launching soon, which will come with a cheaper price.
---
The production company with a unique specialty audience
FloQast is a company that makes software for accountants. It also owns a production company called FloQast Studios which makes online streaming TV shows for accountants.
At first thought, you're probably thinking that the shows would be instructional how-to videos and the like. But not so... the first show is a YouTube scripted comedy called PBC (a common industry acronym for Provided By Client).
Season 2 has just debuted. This is a show that stars some, well, not huge names. But people you know:
Danny Trejo (Machete)
Kate Flannery (The Office)
Creed Bratton (The Office)
Pete Gardner (Crazy Ex-Girlfriend)
Cheri Oteri (Saturday Night Live)
Neil Flynn (Scrubs)
PBC, which liberally takes its inspiration from The Office, won't be the last show produced by FloQast.
"PBC" was the first show from FloQast Studios and they plan to make more… as long as it's about accountants. "Maybe they'll do a crime drama or a true-crime story on accounting," [Showrunner Michael] Gallagher said.
I'm not sure if watching PBC will count towards your CPD points for the year. Sorry - that's some industry humour...
HBO Max has cancelled voguing reality show Legendary. Read: TV Line
Mrs Davis is the upcoming Peacock series about a nun (played by Betty Gilpin) fighting an algorithm. It's co-created by Damon Lindelof and it debuts April 20. Read: thefutoncritic
Feliz Navidad is a new The Simpsons short which will debut on Disney+ Dec 15. Read: ScreenCrush
Charlie Cox-led Netflix thriller Treason debuts Dec 26.
The Bad Batch returns to Disney+ for season 2 on Jan 4.
Perry Mason returns to HBO for season 2 on March 6.
Yellowjackets returns to Showtime for season 2 on March 24.
Christian Bale stars in The Pale Blue Eye, streaming on Netflix from Jan 6.
---
That's it for today. We'll be back tomorrow with less news about shows made for accountants. But I'm not promising that there won't be any accountancy TV related news.