Breaking Bad prequel series Better Call Saul is finishing up with the next season of the show, which will link the story of Saul Goodman from his own show to the start of Breaking Bad. To do that, at some stage in this final season fans will be able to see Breaking Bad stars Bryan Cranston and Aaron Paul reprise their characters.
The news was announced during a Payleyfest panel chat.
---
Prepping Moonlighting for a return
Iconic TV series Moonlighting was available for a time on out-of-print DVDs, with the original music re-licenced. But DVD is a bit old-hat now and there's an audience hungering for the show to be available on streaming. Especially right now as everyone is talking about Bruce Willis' career following his recently-announced retirement.
As evidenced by the DVDs, a release is possible. Plus the series is owned by ABC and, in turn, by parent company Disney), so it isn't a huge leap to suggest the show would easily find a home on Hulu/Disney+/Star. So, what is holding it up?
Disney just needs to pay money for that music licensing again.
Series creator Glenn Gordon Caron:
"With all the attention that Bruce has been getting, hopefully one good thing that might come out of it is we can reinitiate the conversation with Disney about releasing the streaming rights," he muses. "It's hard for me to understand why we can't find a way to make it work. Peacock is now streaming Miami Vice, so clearly somebody has figured it out."
---
Prepping the viewers for a letdown
Frasier fans are no doubt enthused about plans by Kelsey Grammar to bring Frasier Crane back to TV (it is in development for Paramount+). Grammar has been vocal about plans to get the cast of Frasier back together for the show, but in recent months the language surrounding the show has shifted. It sounds like the plan now is to do with Frasier what they did when transitioning him from Cheers to his own show: set him up with an entirely new situation. And I'm very much on board for that.
Here's David Hyde Pierce on his possible (unlikely) return:
"It's happening," the actor said. "But I don't know in what form, and I don't know when, so I don't know where I'll be and what I'll be doing. I'm certainly interested to see what they come up with."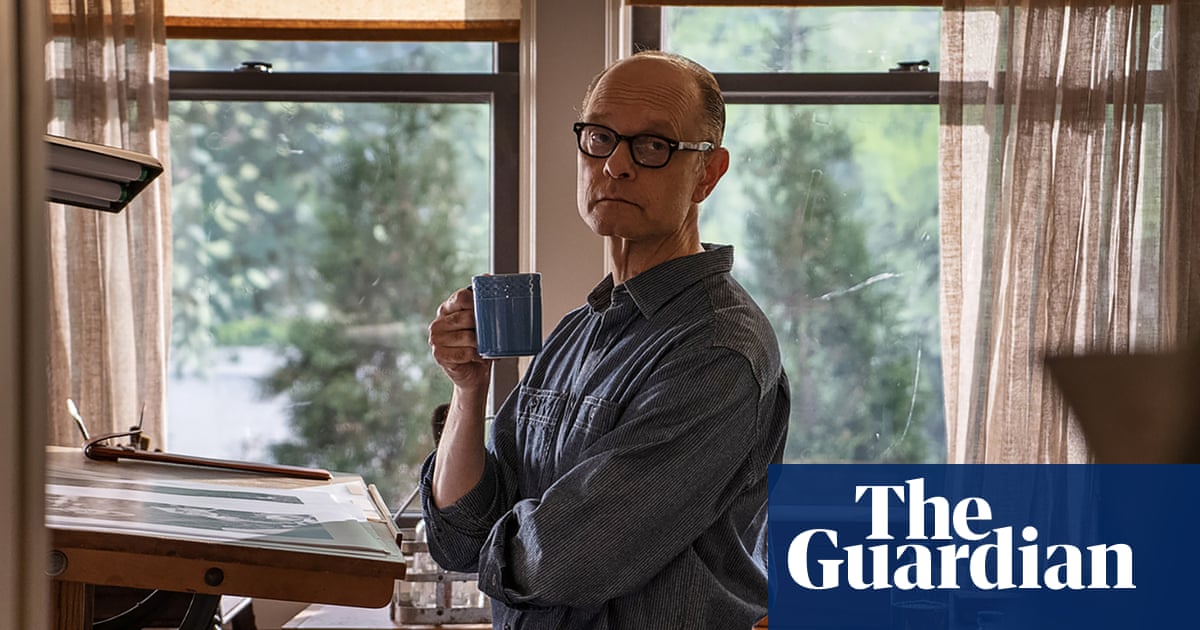 ---
Julie Delpy's On The Verge cancelled by Netflix
When Netflix launched a TV series from Julie Delpy, I was absolutely there for it. As a huge fan of the Before series of films (Sunrise, Sunset, Midnight), and her 2 Days In films (Paris, New York), I wanted to see what she was doing in the world of serialised TV.
After just one season, Netflix has killed the show. It was mercy.
---
TeeVee Snacks
---
That's it. A standard quiet Monday to start the week. More newsletter tomorrow.