Remember Cameo? It is the site where, for a nominal fee, you can buy a short video from a celebrity wishing the recipient a happy birthday, condolences for the death of a pet, whatever.
The service has just launched Cameo Kids, where kids can have their favourite stars record a video for them. Signed to the platform is Veritone Inc, which has an AI platform called aiWARE. It has partnered with Candle Media, which owns Moonbug Entertainment, to bring Moonbug characters from popular kids shows Bippi and Cocomelon to the platform.
Cut to the chase: What is this actually about? Using artificial intelligence, short videos can be created for Cameo with Bippi and Cocomelon with characters addressing children with a short message Cameo-style, but without the need for the company to individually animate videos or have voice talent record bespoke messages. It is all being handled by the AI software.
From the media release:
Leveraging the multi-award winning Veritone Voice, Cameo Kids provides brands and IP owners with next level personalization for its customers, with the opportunity to now enhance videos at volume and scale with Veritone's AI-voice platform for personalized birthday, holiday and inspirational messages. New Veritone-powered voices will initially include those from Moonbug – Blippi, and CoComelon's JJ, Cody, Cece and Nina – as well as an animated Santa Claus powered by Mindshow.
The simplicity (and low-quality, heavy CGI-look) of the Moonbug shows make this a good candidate for projects like this. I'm left wondering how long it will be until voice casts are replaced by AI on animated TV shows - The Simpsons really can stay in production forever (with their voices sounding at their most pristine for the life of the series).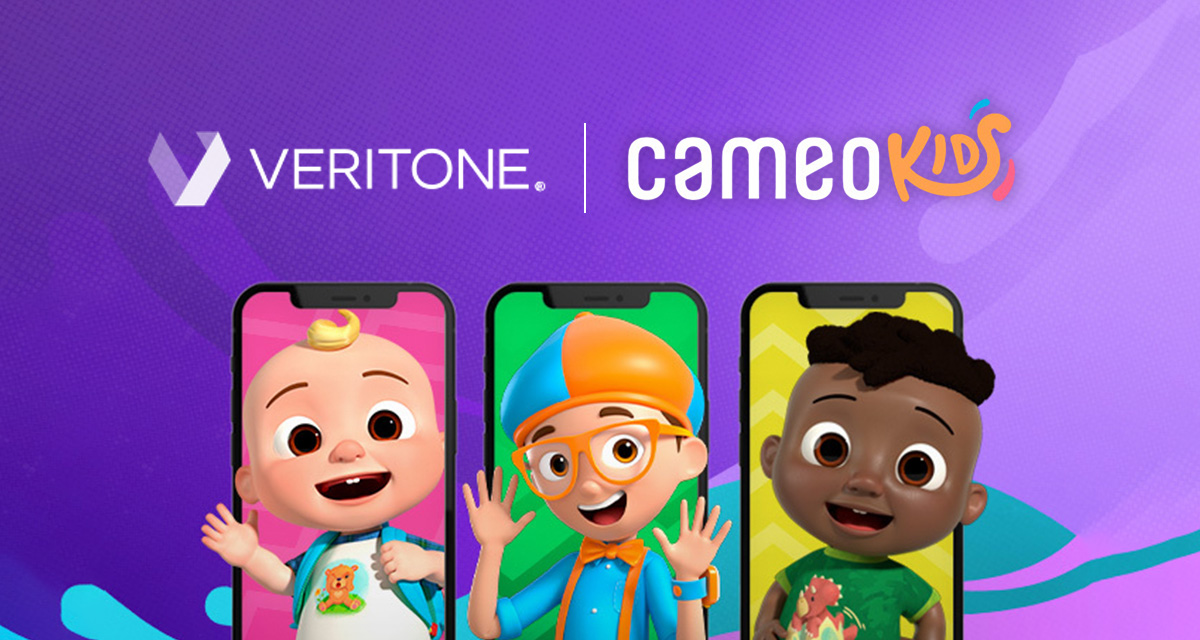 ---
There is no satisfactory answer
---
Too many Duttons
If you are planning to watch the new Yellowstone prequel show 1923 (it is set before Yellowstone, but set after Yellowstone prequel 1883), you may find this article helpful in tracking which family members are related to who exactly.
I've seen the first episode (only one was sent out to critics) and it is... well, I don't actually understand what I've seen. There is a story regarding the Yellowstone ranch, starring Helen Mirren and Harrison Ford. But then there's also a brutal storyline set in a Christian boarding school with young indigenous women. And then there's a third plot in Africa with a member of the Dutton family hunting a leopard. How they're all connected within this one show is yet to be seen.
As Daniel Feinberg mentions in his THR review, the show is very watchable. I don't quite get why he diminishes the Yellowstone franchise of shows by drawing an unnecessary comparison to The English from Amazon Prime Video.
Want to get a look at the new Doctor Who in his fancy new duds? See: Deadline
Robert De Niro will star and produce crime series Mr Natural. Read: Variety
Avatar: The Way of Water didn't quite hit half a billion dollars, but I doubt anyone at Disney is too upset at the $435 million opening weekend as the film heads into a month with no competition at the cinema. Read: Deadline
Apple TV+ has cancelled Shantaram after one season. Read: TV Insider
Netflix has cancelled unfunny sitcom Blockbuster after one season. Read: Indiewire
RIP Gabrielle Beaumont - the trailblazing TV director passed at age 80. Read: Deadline
---
That's the newsletter for today. It'll probably be back tomorrow (unless news is super quiet leading into Christmas).