Melissa McBride, who stars as Carol in The Walking Dead, was set to lead a spin-off series alongside TWD co-star Norman Reedus. This was expected to be a huge deal and the jewel in the Walking Dead franchise of shows. So, it was quite the surprise today to see the news that McBride has dropped out of the show.
The plan was to film the series in Europe. One can only assume that the new theme song for the show would be Holiday Road. The official comment is that McBride was unable to relocate to Europe.
So now it'll be a solo Norman Reedus show. Maybe. The Hollywood Reporter does say that other possibilities are being discussed right now, so maybe it'll be less a trip to Europe and more a wander around sunny Delaware.
---
Jason Blum has Netflix thoughts too
Producer Jason Blum, known for reconfiguring the movie industry after having monster success with lower budgeted feature films, has an op-ed in The New York Times where he suggests that a scrappier Netflix with lower budgets would be for the best. Of course Blum would say that.
The streaming platforms should embrace one surefire way of controlling costs while increasing quality: Cut creators in financially on the direct results of their work. It's not a radical idea. In fact, it's a compensation strategy that tech companies have always embraced for their own employees by rewarding them with stock options, sometimes in lieu of huge salaries.
---
Disney prepares for the Metaverse
This week Disney exec Mike White, charged with leading Disney's metaverse efforts, helmed a meeting of senior Disney execs to begin work on the vision for what the company wants to do in this space.
As proposed by the likes of Meta (nee Facebook), a metaverse proposes the idea of fully immersive digital worlds bound only by one's imagination. If you can visit the metaverse from the comfort of your lounge, sitting about in your underwear, why would you go spend hundreds at Disneyland? It's a big question Disney needs to grapple with as the metaverse has the real potential to completely undermine its business.
One thing is becoming clear: Disney is not necessarily thinking about the metaverse in terms of creating full-fledged digital worlds in the way that Mark Zuckerberg and Facebook parent company Meta Platforms Inc. are trying to do. Don't expect a VR hug from Mickey Mouse in a virtual park anytime soon.

Instead, White and Disney executives are thinking about ways to better connect physical spaces like the parks to digital ventures such as streaming service Disney+, as well as virtual environments as they emerge. How, for example, could Disney+ and the Disneyland app's park navigation service, known as Genie, work together to make a more complete experience?
---
Cinema set to get real blue
I've just put in my leave request form at work. Avatar 2: The Way of Water is set for a cinema release on Dec 16. It debuts 2 days later in the US. The original Avatar film will also get a re-release in Sept, which is great news for my Na'Vi-loving brothers and sisters.
Footage from the film has just been played at the Cinemacon conference for cinema exhibitors in the US, but a full trailer is expected to screen in front of Doctor Strange 2 in cinemas in the coming weeks.
Any haters can keep their opinions to themselves - I know you'll be buying tickets alongside the faithful (me and that other guy) in December. See you at the multiplex!
---
BBC set for unkind cuts
Staff within the BBC are nervously waiting to find out if they will have a job soon with budget-mandated cuts expected. What won't be cut are the large number of channels broadcast by the BBC, instead look for cuts in content with broadcast channels used to air older archive content.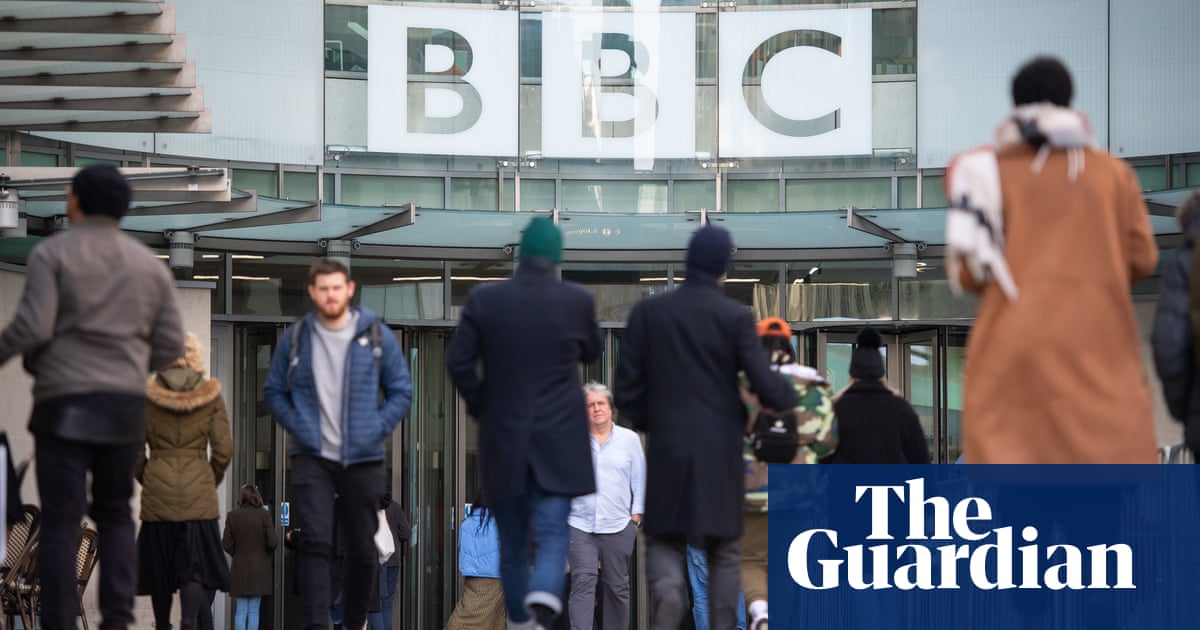 TeeVee Snacks
Trailer Park
Chip 'n Dale: Rescue Rangers debuts May 20 on Disney+.
Breeders season 3 debuts on FX May 9.
---
And that's today's newsletter. Can you believe it is Thursday already? Tomorrow, we end the week and say goodbye to CNN+.