CNN chief Jeff Zucker has been the focus of a lot of speculation this year. Would he be sticking with CNN after the upcoming WarnerMedia / Discovery merger? It's a big question considering the upcoming launch of CNN+ and the belief that CNN will be a core feature of HBO Max as that product grows and evolves post-merger.
What nobody saw coming was today's announcement that Zucker is out following the revelation that he has been carrying on an unrevealed relationship with a staffer at CNN. The colleague in question is Allison Gollust, CNN's executive vice-president and chief marketing officer.
The relationship was revealed as part of the investigation into the professional conduct of former CNN anchor Chris Cuomo. In a memo sent out to staff, Zucker revealed:
"As part of the investigation into Chris Cuomo's tenure at CNN, I was asked about a consensual relationship with my closest colleague, someone I have worked with for more than 20 years," Zucker wrote. "I acknowledged the relationship evolved in recent years. I was required to disclose it when it began but I didn't. I was wrong."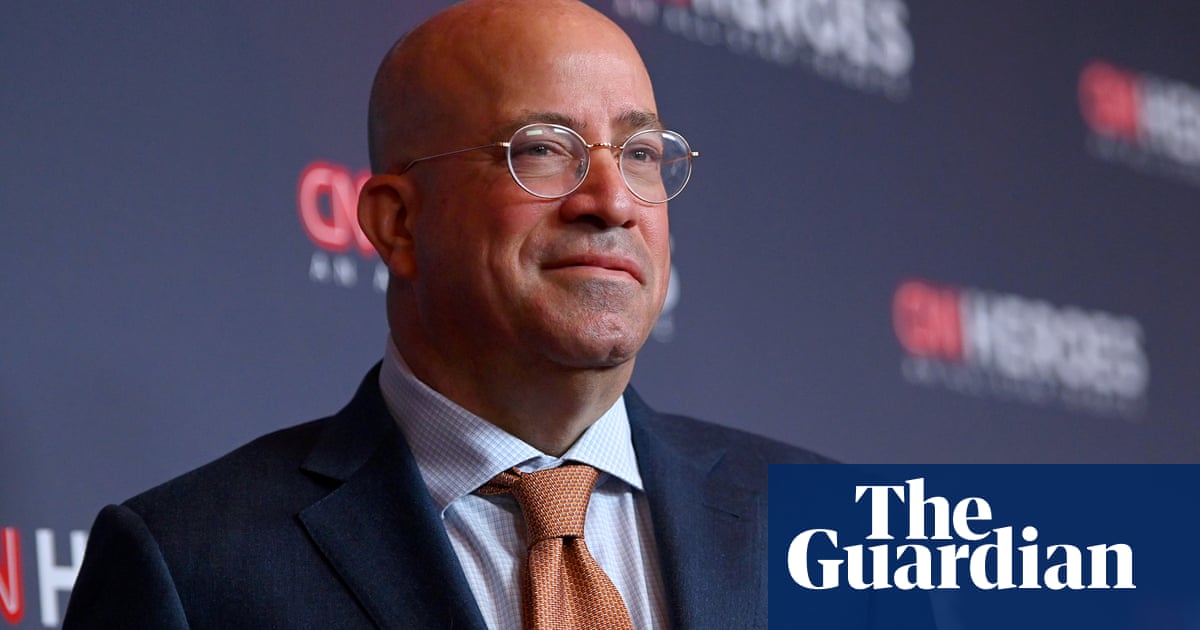 Zucker's resignation is effective immediately. While a search begins for his replacement, execs Michael Bass, Ken Jautz, and Amy Entelis will run the org from now through to the conclusion of the WarnerMedia / Discovery merger.
---
Let's talk about The Book of Boba Fett (without spoilers)
What a bizarre show this has proven to be. A 7-episode season, the first 3 episodes proved to be fairly terrible. Boba Fett, transformed from the coolest character in the Star Wars universe into the dullest, is left to spend multiple episodes in the desert hanging out with Sand People. Not much fun to be mined there. After an improved episode 4, the show takes a wild pivot away from the titular Boba Fett to suddenly shift the entire perspective away from the titular Boba Fett to instead re-focus on The Mandalorian for the next two episodes.
If you wrote off this series after its early tiresome episodes, make sure you at least jump back on from episode 5 because the show is really doing some... uh... stuff. Expect some very familiar faces. I don't want to reveal what exactly. Just know that it is very much worth your while (and a big thanks to ABW supporter Matt Weston for encouraging me to press play yesterday - it kept me up until 1am, but that's a today-me problem.
Some articles you might want to read today. And yes - they have SPOILERS.
This is mostly an episode overview that is a fun read:
This explains who that gunslinger fellow is:
This dives a bit into the thing I was a bit more impressed with than last time we saw him. (Vague, much?)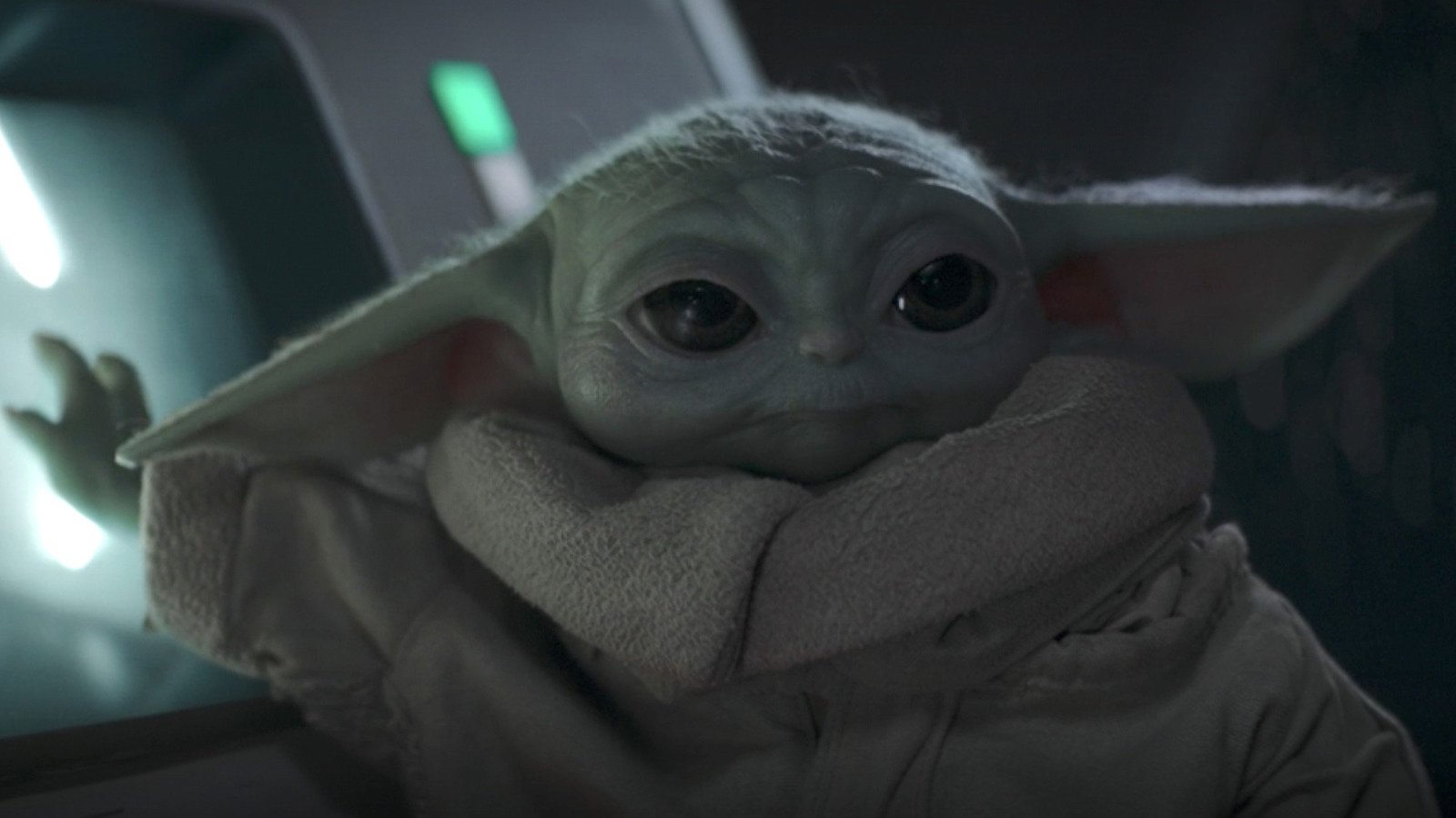 And this explores the idea that we are now in a Mando Cinematic Universe: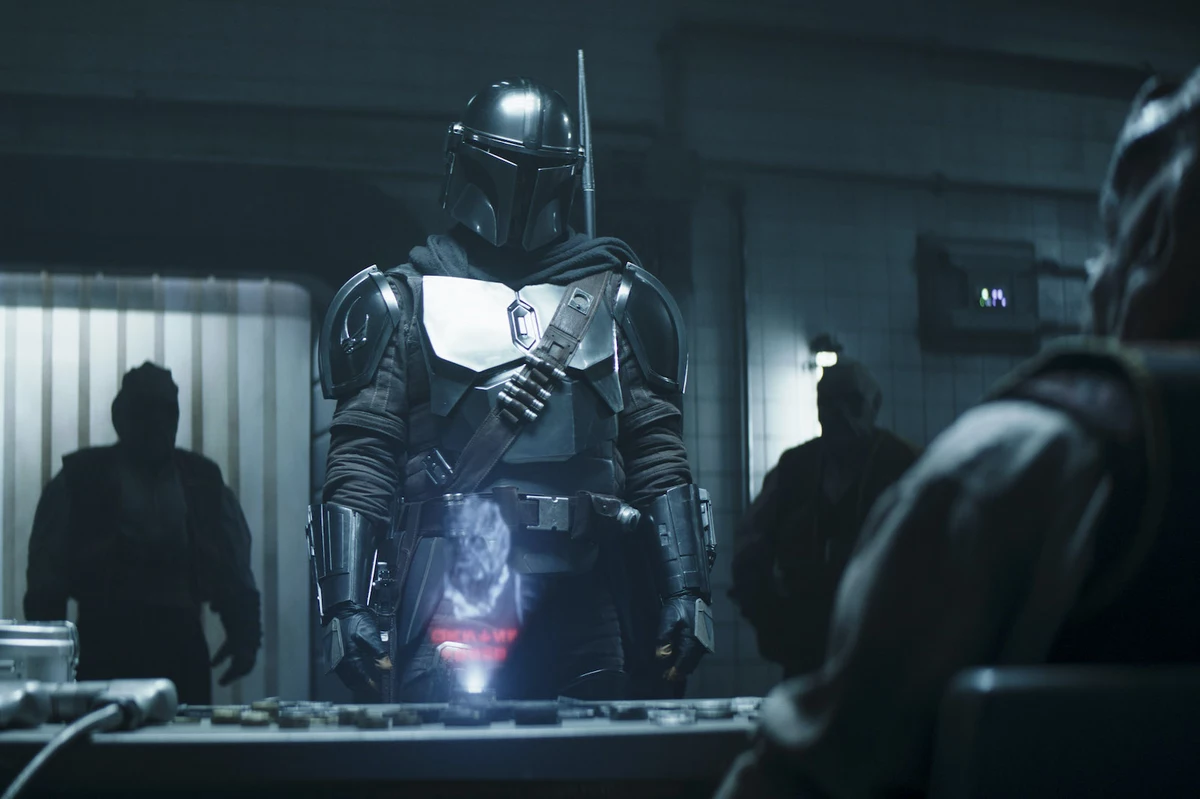 ---
The Boys: Diabolical announces its cast
The cast list for the upcoming animated show The Boys Presents: Diabolical is rather impressive. Voice talent includes:
Awkwafina, Michael Cera, Don Cheadle, Chace Crawford, Kieran Culkin, Giancarlo Esposito, Eliot Glazer, Jason Isaacs, Kumail Nanjiani, Justin Roiland, Seth Rogen, Andy Samberg, Ben Schwartz, Elisabeth Shue, Kevin Smith, Antony Starr, Nasim Pedrad, Simon Pegg, Kenan Thompson, Aisha Tyler, and Youn Yuh Jung.
Some of those voice actors will pull double-duty as writers on the show. The writers for the anthology show include:
Awkwafina, Garth Ennis, Eliot Glazer and Ilana Glazer, Evan Goldberg and Seth Rogen, Simon Racioppa, Justin Roiland and Ben Bayouth, Andy Samberg, and Aisha Tyler.
All eight episodes debut March 4 on Amazon Prime Video.
---
Dave returns to Late Night
Marking the 40th anniversary of the debut of his first late night talk show, Late Night with David Letterman, David Letterman returned as a guest on Late Night with Seth Meyers.
There's also a really fantastic interview with band leader Paul Schaffer about his time working across Late Night and The Late Show.
Bill Murray was the first guest. He did "Let's Get Physical" as a musical number. This was the first show ever; we didn't know what was going to happen. Billy came to the office in the early afternoon to kick some ideas around with the writers for what he might do on the show. When I saw him, he had finished this meeting and said, "I want to do 'Let's Get Physical' and get into some kind of aerobics routine. Not sure how yet." I said, "Do you want to try to work it out?" "No, I gotta go feed my dog." And he left.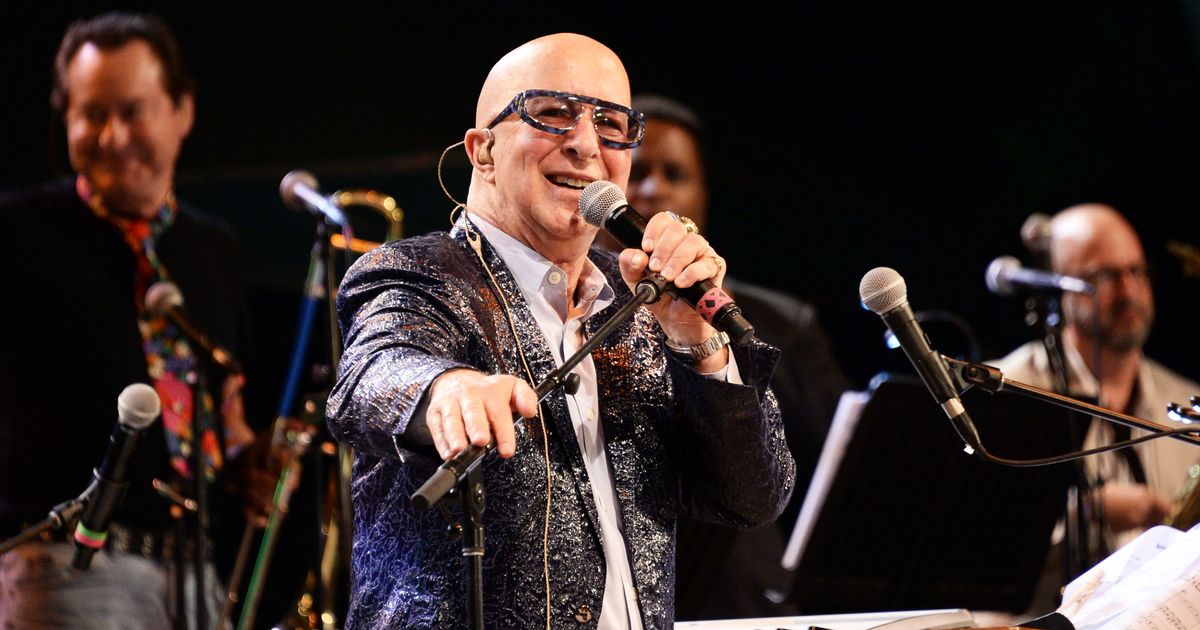 ---
If you read one oral history this year...
It's Thursday. It has felt like a long week. Treat yourself to this oral history of UK kids show Teletubbies.
When Thompson received his purple Tinky Winky outfit, his initial reaction was panic. "The big, disturbing thing was that the heads were very heavy, so I was worried about damaging my spine," he recalls. "I remember that no amount of money was enough that I'd agree to risk permanently damaging my neck. I said that to Anne, and she replied: 'Are you talking yourself out of a job?' That was the beginning of the end of this sweet woman I had seen up until that point. It was the first time I saw her ruthless side."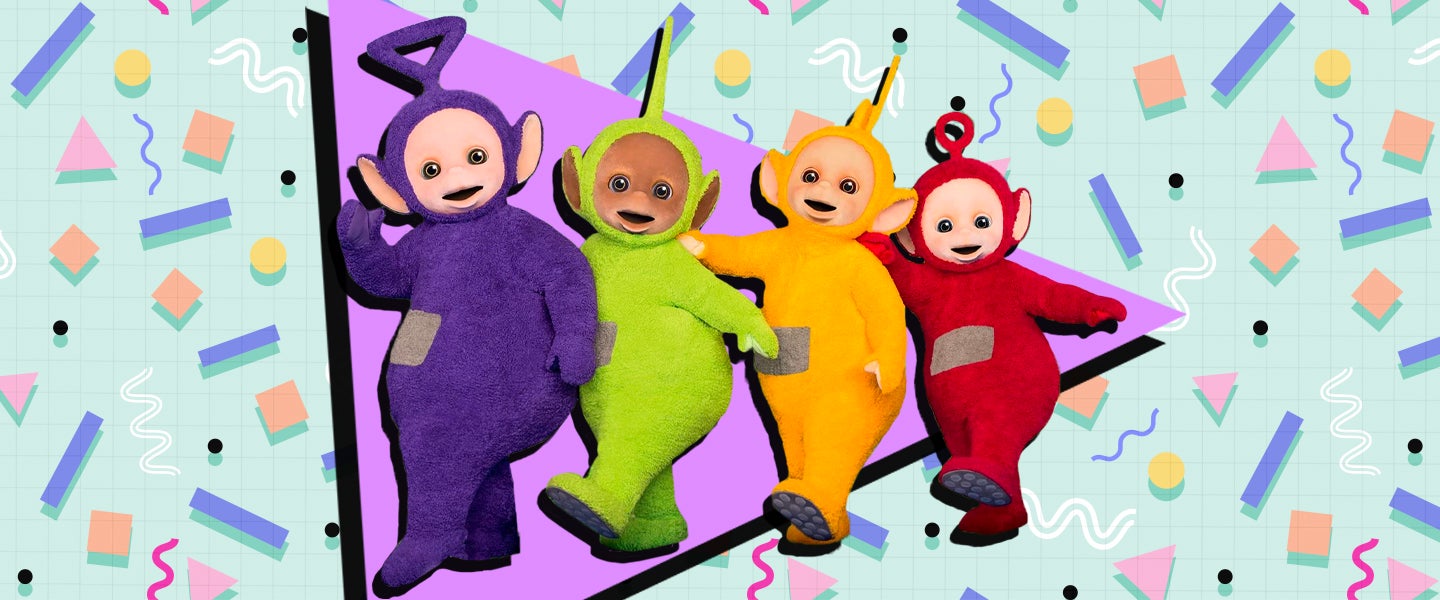 ---
Finally. Netflix push update to remove from Continue Watching
It has been a few months now. I'm not going to press play on episode 2 of Cowboy Bebop. And yet, it remains on my Netflix screen demanding I continue watching.
Thankfully a new update to the Netflix platform means I can send that show back to the fiery pits of hell from which it came and remove it from my Continue Watching list.
TeeVee Snacks
Trailer Park
Killing It debuts on Peacock in April.
---
That's it for today. Can you believe there will be ANOTHER newsletter tomorrow???