On Friday Disney tried to generate a day of free PR buzz with its self proclaimed happiest day of the year Disney+ Day. I don't know what your family did to celebrate, but I know mine all travelled from around the country to be together to sit around the 68 inch flat screen to press play.
Some, however, are saying that the event was a bit of a dog. A confusing dog - kind of like how Pluto and Goofy are both dogs, but Goofy has the ability to wear clothes and drink a beer with Homer Simpson, but Pluto is left just licking himself and doing other doggy concerns. And don't get me started on the Beagle Boys.
Announcements of upcoming shows and movies were driven largely by the official Disney+ Twitter account which was running behind some of the trade press publishing those same announcements. And then there was the avalanche of content released on the day with so much of it feeling, politely... lacking.
/Film has a particularly scathing critique of the day. To highlight the general tone of it all, note the sub-header in the article: 'Wait, was that it?'
As the article notes, of the few half-interesting announcements, video previews leaked online for them the day before.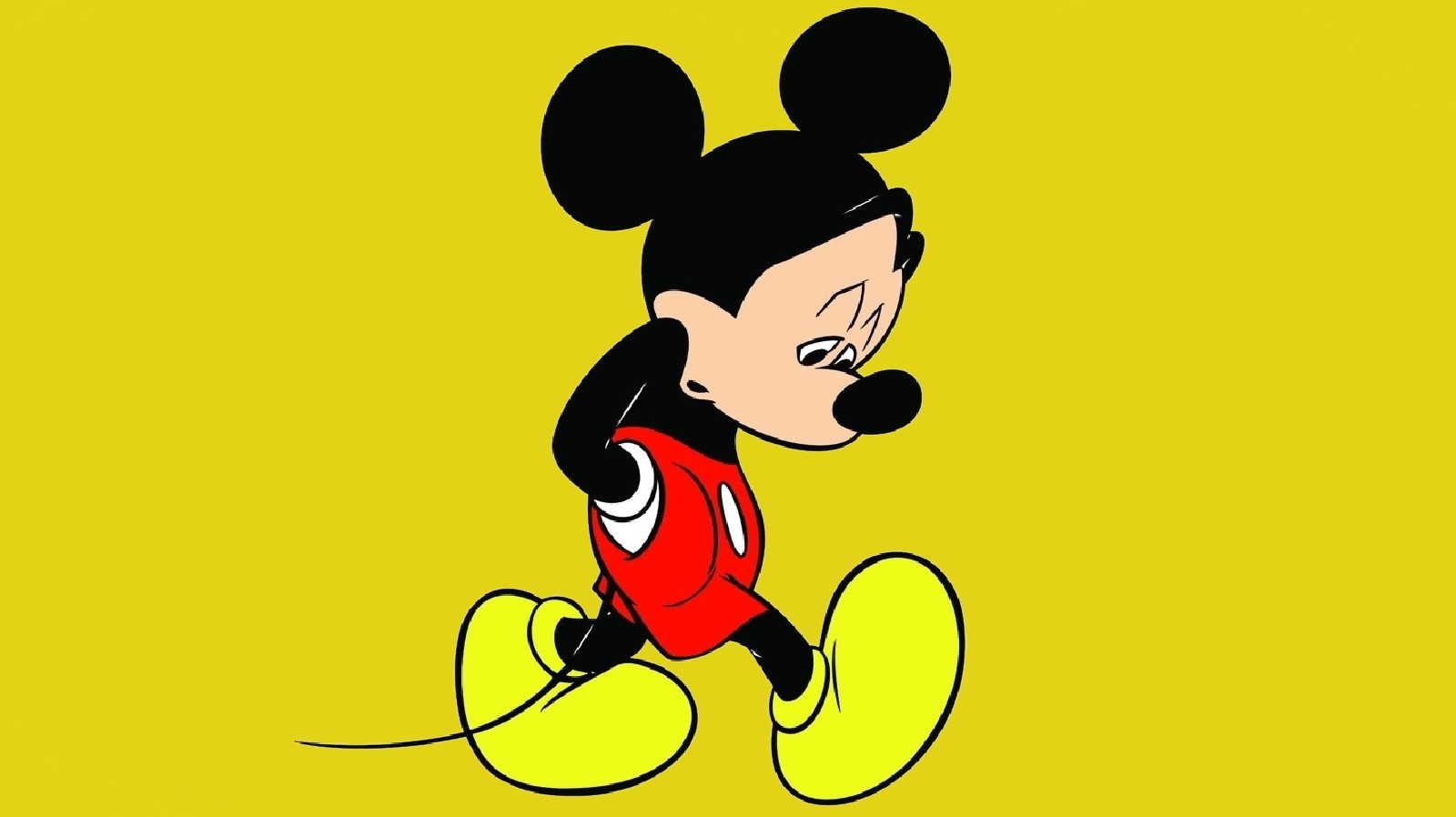 Adam Vary at Variety highlights the biggest problem - the announcements were on the light side:
Many of the titles highlighted during Disney Plus Day on Friday with trailers and first looks, in fact, were first announced a year ago during the investor presentation, including live-action features "Disenchanted" and "Hocus Pocus 2," animated series "Baymax" and "Tiana," and docu-series "Welcome to Earth" with Will Smith and "Limitless" with Chris Hemsworth. One of the bigger announcements, the "Predator" prequel "Prey," wasn't for Disney Plus's domestic service; instead, the title will debut on Hulu in the U.S., on the Star brand on Disney Plus in international markets, and on Star Plus in Latin America.
If you do want a wrap of everything announced and all the shows/movies released onto the service over thw weekend, IGN has a solid wrap of it all. The only things that got me interested were two cartoons - a continuation of the 90s X-Men cartoon and a new Spider-Man cartoon called Freshman Year. Interested - not excited.
---
Disney+ Pitches tent in Trailer Park
She Hulk is coming soon to Disney+.
Ms Marvel is coming soon to Disney+.
Moon Knight is coming soon to Disney+.
---
TeeVee Snacks
La Brea has been renewed for a second season. Read: Deadline
Animated comedy The Harper House has been cancelled after a single season on Paramount+. Read: Deadline
US game show Name That Tune was covertly filmed in Australia for its first season featuring US ex-pats living down under. (Shout out to my buddy Nick Bhasin for doing exceedingly well in one episode). A second season is set to film, but not in Australia - this time the show is looking for ex-pats in Ireland. Read: Buzzer Blog
---
The Back Side of Television
If you're an Australian reading this newsletter, you'll want to check out new series The Back Side of Television debuting tonight on SBS VICELAND (but it'll also be on SBS On Demand, which is where you'll probably watch it). It's a three-part series hosted by Melbourne TV obsessive Mitch McTaggart which takes a deep dive into the how's and why's of television in Australia. It's a deep dive clip show with McTaggart offering (often pithy) commentary on why TV is constructed the way that it is, for good and for ill. If you saw his Charlie Brooker-esque end of year wrap The Last Year of Television in 2020, you'll know what you're in for here. And quietly, I hear that The Last Year of Television is set to come back for 2021.
I had a chat with McTaggart about the show and we tried to explain what it's about and the thinking that went into making the new series in this piece for the SBS Guide website:
---
The end of The Simpsons
As long as it remains profitable, they'll keep making it is the mantra for The Simpsons. Here's longtime showrunner/producer Al Jean when asked by Radio Times whether he thinks an end is in sight as the show passes 700 episodes:
"But to be honest, the talk of ending, especially as we're doing really well on Disney Plus in the US and the UK and other countries in the Americas, I don't see anybody going, 'let's wrap it up, or figure out how to get out of it' at the moment'. I think we're the number one scripted show in the US, and with the new episodes as well."

"I calculated that if we make it to 1,000 episodes, that's 12 more seasons… So I'll just be saying, I'll be very happy to be here in 12 seasons' time… [but] it's not just a hop, skip and a jump, it's a little further than that…"
---
A new style of promo
This is really interesting. CBS in the US has been experimenting with a new type of promo. Viewers watching NCIS have been startled to find almost an entire scene of NCIS: Hawaii (which screens after NCIS) playing mid-episode during the ad breaks. Instead of a 10 second promo for the upcoming show, the network is seeing this as a way to catch the audiences attention for longer, giving them a reason to look up from their second screen.
Hopefully the ad buyers at CBS don't hear the network suggesting that nobody is watching their ads...
---
RIP Happy Days' Chuck
Actor Gavan O'Herlihy has died at the age of 70. He has the particular fame of starring as the forgotten son of the Cunningham family in the sitcom Happy Days. Chuck Cunningham was present in the first two seasons of the show, with Randolph Roberts taking over the role for the second season. The character was known for bouncing a basketball in the house and, in one episode, let brother Ritchie move in with him into his apartment.
And then one day Chuck just disappeared. Never seen or referred to on the show ever again.
O'Herlihy continued acting after being bounced from Happy Days. You may have seen him in Willow, Never Say Never Again, Superman 3, or Twin Peaks.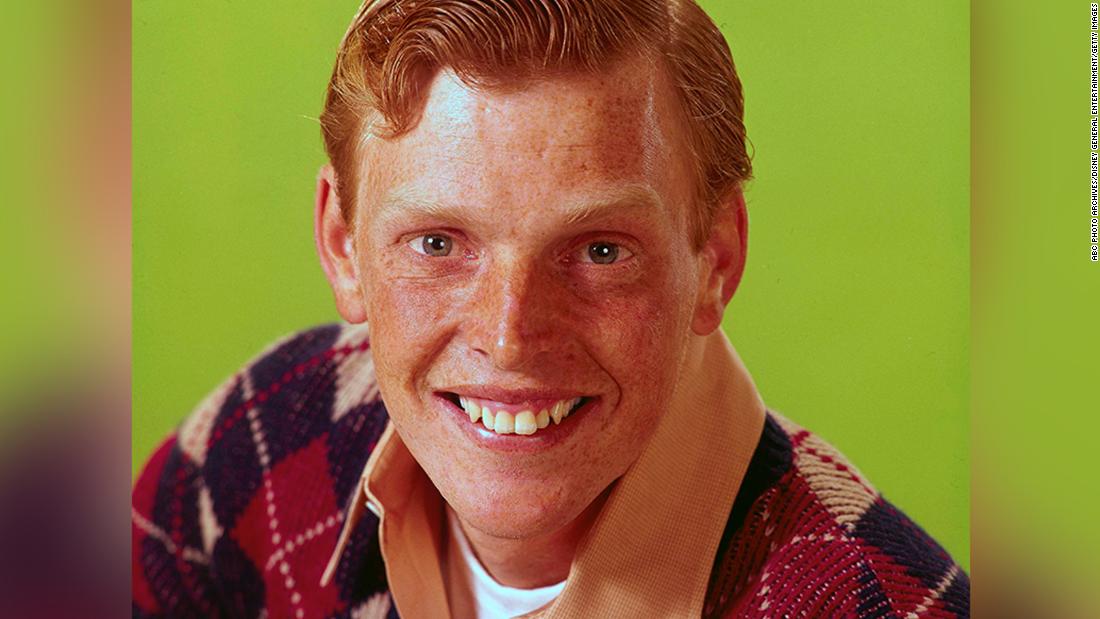 ---
What's next? Tomorrow.