Returning to TV this week is Evil, the sorta-horror, quasi-comedy, kinda-drama series from Robert & Michelle King. In the US it is shifting from broadcast network CBS to Paramount+. This was announced just a couple of weeks ago and the aforementioned Robert and Michelle King only found out around the same time as the rest of us. But, since then and now the two have been busy re-editing the show.
Bits cut out for time... back in. Bits edited because of adult content like swear words, sexual content, etc... back in.
The Kings were in the middle of editing Episode 5 when they got the Paramount Plus news, so they've re-added scenes they'd cut from the first episodes because of length — and also edited in things "to do with language and sexuality," Robert King says.

"We had footage that was a little like, 'Oh fuck, we'll never get this past standards and practices!'" he continues.

Michelle King says: "We are now editing with Paramount Plus in mind. So it will feel like a streaming show."

"It's been tough to do sin with network standards," she says with a laugh.
I'm personally very happy to see that Evil is making the leap to streaming. If only for credibility's sake. It's genuinely difficult to convince a person that a TV drama made for broadcast TV in the US is actually good. Everything worth watching from the US is made either for cable or streaming and broadcast just has a tremendous stench about it.
(It's different in Australia and in the UK where the public broadcasters are commissioning higher quality, less formulaic content and still have a commitment to deliver entertainment services to audiences over free platforms like TV airwaves).
It's a big week for fans of the Kings. Not only are they back today with Evil, but their other show The Good Fight also returns this week with it's fifth season.
Here in Australia, we won't get The Good Fight until NEXT Thursday via SBS (come on guys... fast track the show on SBS On Demand...!). But Evil season 2... beats me when we're seeing that. Stan is streaming Evil season 1, but don't appear to have season 2. Perhaps it is being held back for the Paramount+ launch here in August?
---
TeeVee Snacks
As OnlyFans seeks investor funding it is starting to realise: they need to pivot from porn. Read: Bloomberg
The Moodys has been cancelled after two seasons on Fox. Read: TV Insider
Dad, Stop Embarrassing Me has been cancelled after one season on Netflix. Read: TV Line
---
Just because GB News looks like amateur trash, you shouldn't underestimate it
Commentators in the UK have been quick to dismiss GB News, the right-leaning news commentary channel that just launched in the UK. In Australia, we've seen the rise of Sky News - a channel with Fox News echoes that has quietly been influencing political thought. With former Sky News chief Angelos Frangopoulos running GB News, there's a clear correlation to draw.  The Guardian's Anne Davies spoke to several Australian media commentators about what the UK needs to understand.
"Its influence on Australian politics is amplified by being part of the bigger News Corp commentariat," he [Dr Denis Muller] says.

News Corp has also employed deliberate strategies to get Sky in front of decision-makers. Federal politicians receive free Foxtel pay TV subscriptions in their offices, giving them access to Sky News. Sky News is also ubiquitous in all the executive lounges at airports.

Sky has also sought to extend its reach into regional Australia through deals with television operators to carry its After Dark programs on free-to-air TV. This could see it reach 7 million people in some of the more conservative areas.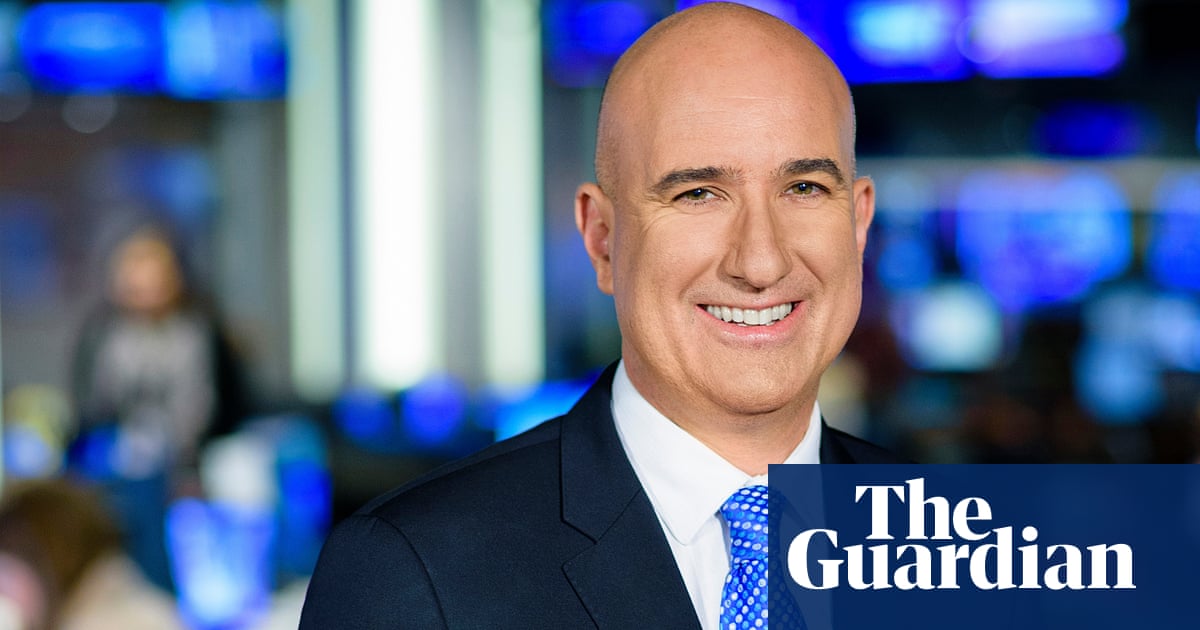 ---
Trailer Park
Never Have I Ever returns to Netflix for season 2 July 15.
Johnny Test debuts on Netflix July 16.
Deep debuts on Netflix July 16.
---
What's next? Tomorrow.