Want to see something rather incredible?
A UK company called Flawless has announced AI-driven technology that alters video footage so that lip-syncing works with different languages.
What does this do? It means that poor-looking dubbing is a thing of the past. Actors can now look as though they are a native speaker of whatever language a person is watching a TV show or movie in it. As foreign language content has exploded thanks to the likes of Netflix, where dubbed versions are the default, this is a gamechanger. But it also works the other way with English language content played with dubs and subtitles internationally.
The technology can also be used to fix line pick-ups recorded later and tidied up in editing.
There is also the concerning idea of this technology being used for nefarious purposes, spreading disinformation. AKA, fake news.
If the tech works as well as this video suggests, this is a gamechanger.
Obviously, Flawless are currently in talks with movie studios and streamers about this technology.
Read:
---
You're muckin' with the G!
Showtime are developing a series focused on the years-long battle between Al Capone and Eliot Ness. The series will be based on Max Allen Collins and A. Brad Schwartz's nonfiction book Scarface and the Untouchable: Al Capone, Eliot Ness and the Battle for Chicago.
The show will delve into prohibition-era politics, industrialization, mass media, the immigrant experience, law enforcement and the birth of organized crime. It will span from the roaring '20s into the Great Depression, from South Side slums all the way up to the White House. It will show how Al Capone corporatized crime on a level never before imagined, and how Eliot Ness, one of the most revolutionary cops in American history, fought an uphill battle to reform law enforcement, a battle that continues to this day.
This ticks every one of my boxes. Every. Single. One.
Source:
---
Marvel date its next 10 movies
The next ten Marvel movies all have release dates. That's set to be TEN Marvel movies over the next two years. Or another way of thinking about it: 1/3 of its total film output from the past 13 years in just 24 months.
Black Widow — July 9, 2021
Shang-Chi and the Legend of the Ten Rings — September 3, 2021
The Eternals — November 5, 2021
Spider-Man: No Way Home — December 17, 2021
Doctor Strange in the Multiverse of Madness — March 25, 2022
Thor: Love and Thunder — May 6, 2022
Black Panther: Wakanda Forever — July 8, 2022
The Marvels — November 11, 2022
Ant-Man and the Wasp: Quantumania — February 17, 2023
Guardians of the Galaxy Vol. 3 — May 5, 2023
---
TeeVee Snacks
Neighbours house sells
A house for sale at 1 Pinoak Court, Vermont South in Victoria has sold for $1.6 million. It is notable only for being located on the street made iconic through being featured on Aussie soap Neighbours. The new owners, originally from China, were unaware of the TV show and that TV crews would be filming on the street with regularity.
Source: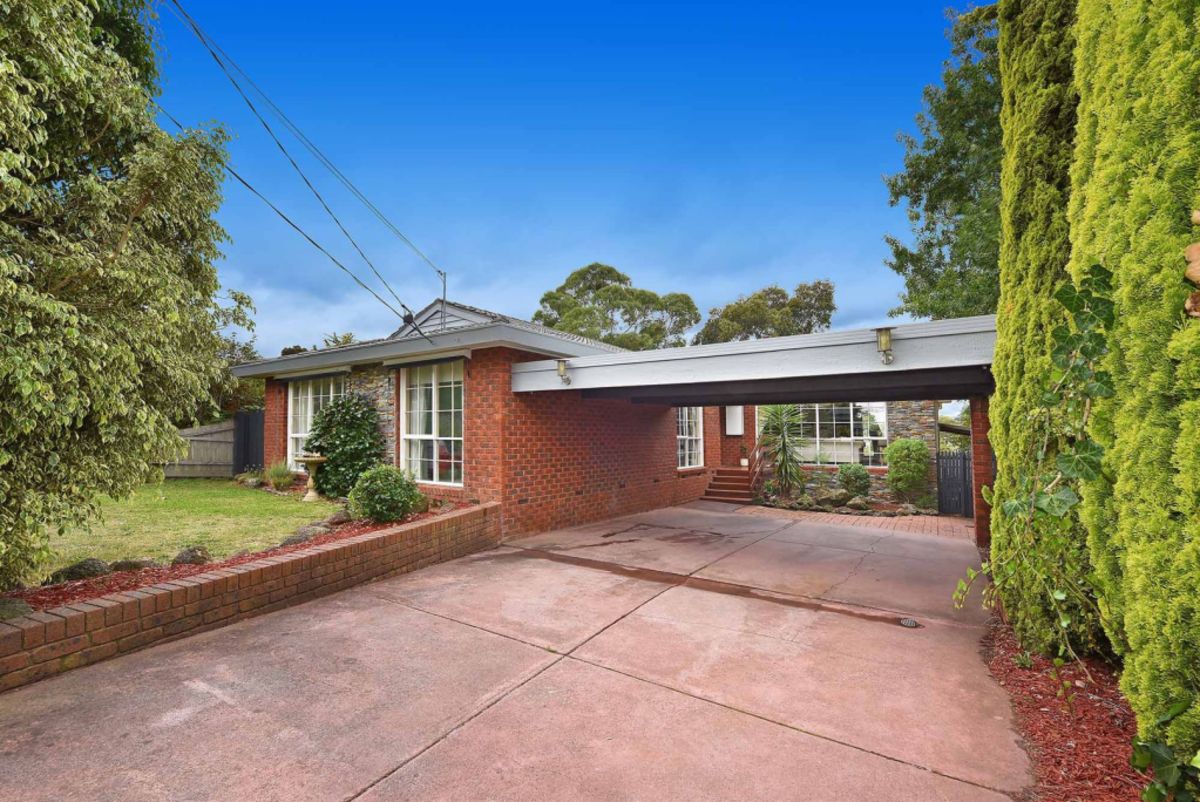 ---
Negative ALF review
I'm not sure that this review will be the one to keep ALF from a 100% Rotten Tomatoes fresh score, but it was floating around on Twitter over the last few days (for some reason).
It always intrigues me to read what people thought of culture at the time of release, particularly for shows that were around before I was old enough to know that maybe ALF wasn't as great a show as 8 year-old me might have felt at the time. For the record, Tom Shales liked it.
---
Trailer Park
Ewan McGregor stars in Halston, which debuts on Netflix on May 14.
1899, from the makers of Dark, is coming soon to Netflix.
Summertime 2 debuts on Netflix June 3. (Apparently there was a Summertime 1?)
Girl From Nowhere debuts May 7 on Netflix.
Sweet & Sour debuts June 4 on Netflix.
Heels debuts August 15 on Starz.
---
What's next? Tomorrow.