Mostly, I think it is silly that TV networks release poster art for their shows and that becomes a news story on entertainment sites. Really, who cares? TV is a video medium: show us clips.
But, whatever. People are excited about House of The Dragon and I'm not above shameless courting of ABW readers (and potential subscribers). So, here you go:
Related:
Australia's Foxtel, which is the home of HBO in Australia, has announced it will offer House of The Dragon in 4K Ultra HD when it debuts. The original Game of Thrones series is also now available in 4k Ultra HD via Foxtel's on demand service. Foxtel's direct-to-consumer streamer Binge doesn't offer 4k yet (yeah, I agree with what you're thinking...), so there's still a solid reason to have the Foxtel service it seems...
---
---
Nathan Fillion's manager: give your guy a call
Hey Nathan Fillion, former The Rookie star, former Firefly star... there's just some things you don't say in public:
"I would work with Joss [Whedon] again in a second."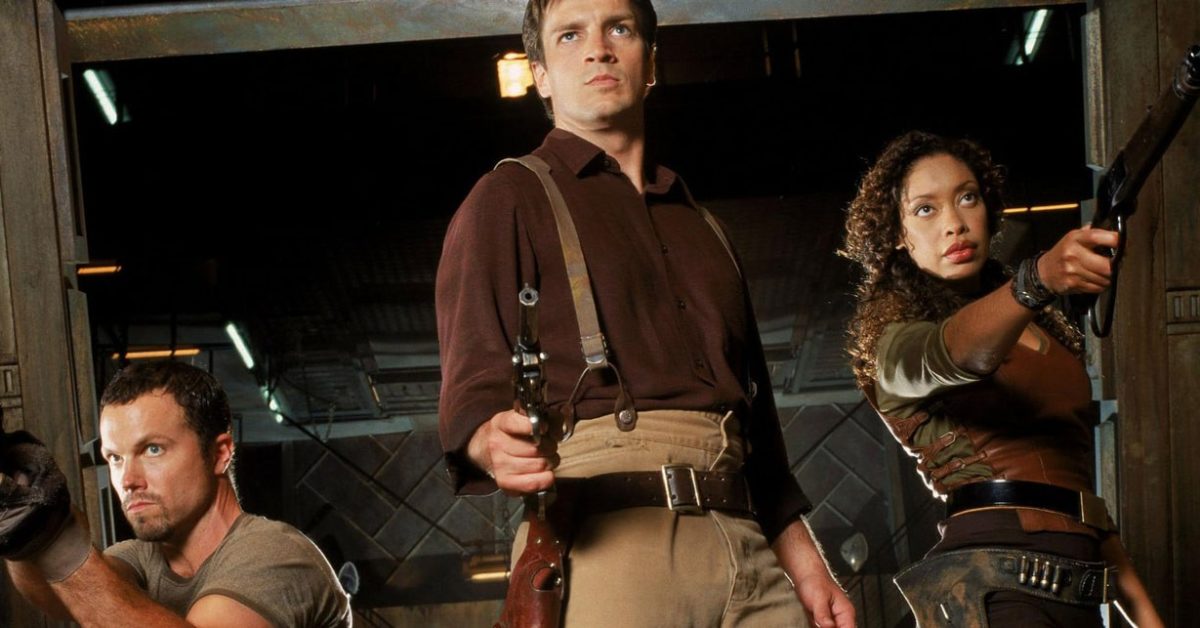 ---
Jason Priestley speaks out about BH90210 failure
You'd be forgiven for forgetting this was ever a thing, but back in 2019 there was a TV series called BH90210. It brought back the cast of 90s teen drama Beverly Hills 90210 playing themselves in a show that was supposedly a satirical comedy (a definition only applied because it didn't really seem to have a tone or sense of purpose).
An interview with series star Jason Priestley has an interesting comment from him about the failure of the show. It's not revelatory, but it is interesting because he says out loud exactly what he saw the problem with being with the creative. And it is a problem that so many shows have, but no one involved ever cites as a problem after the fact...
I thought that the concept itself that we constructed was interesting enough to get us all there. And we thought maybe this could be interesting, and maybe we could have some fun with this.

And I feel like we all took a lot of time to create the story that was going to be the pilot, and there wasn't a lot of thought put in beyond that, and what shape the show was going to take beyond that.

Once we actually got into production, too many people thought they were running the show," said Priestley in Monte-Carlo. "The network thought they were running the show, the studio thought they were running the show, the writers' room in L.A. thought they were running the show, the executive producers we had in Vancouver thought they were running the show. Like, everybody thought they were running the show, and therefore nobody was running the show.

And a concept like that, that was that difficult to pull off, we really needed somebody with a super firm hand and a super clear vision of what the show was going to be to guide that show. And I think that, unfortunately, there were just too many people who had too much input on the show. And that's why it didn't work.

And at the end of the day, I feel like audiences, although they turned up initially to the show, as the show floundered and didn't really have a clear vision of what it was going to be, ended up just leaving the show, and Fox didn't pick the show up because it just didn't have the viewership that it needed to have.
Priestley then goes on to say that the 90210 premise/execution is pretty dated now and talks up Euphoria. Good interview. Interesting insights.
They/Them will stream on Peacock Aug 5.
The Day The Music Died: American Pie debuts on Paramount+ July 19
Hurricane Katrina drama Five Days at Memorial debuts Aug 12 on Apple TV+.
---
That's it for today. Tomorrow is Friday, so prep your best Rebecca Black impersonation and I'll see you then.