Every year Google Trends spotlights what people across the world have been searching for online. This includes the top 10 movies and TV shows. What this tells us is pretty obvious: these are the movies and TV shows that people are most interested in.
Break these down by region and it tells an interesting story about which titles have genuine buzz and audience engagement. Both key considerations as the industry moves towards subscription streaming (they indicate interest in sign-ups and retention). Because most streaming services aren't yet global, it's a good indicator about the health and long-term viability of streaming platforms in each market.
The global top 10 movies:
Eternals
Black Widow
Dune
Shang-Chi and the Legend of The Ten Rings
Red Notice
Mortal Kombat
Cruella
Halloween Kills
Godzilla vs Kong
Army of The Dead
The global top 10 TV shows:
Squid Game
Bridgerton
WandaVision
Cobra Kai
Loki
Sweet Tooth
Lupin
Ginny and Georgia
True Beauty
BBB21
Readers to a newsletter like Always Be Watching likely don't need to be told what most of these titles are. But if you're curious about True Beauty, that is a South Korean show about a teenage girl who becomes popular after learning better make-up techniques. And BBB21? Big Brother Brasil 2021.
You can check out the metrics via Google Trends for individual regions. Annoyingly, it doesn't provide a top 10 for film/TV in Australia - but it does tell us gnocchi recipes were popular down under this year.
In the US, we do know that of the top 10 searched films, it was a 3/6 split between Disney+ Marvel titles (Black Widow, Eternals, Shang Chi) and day and date theatrical films released to HBO Max (Mortal Kombat, Dune, Godzilla vs Kong, The Suicide Squad, Space Jam, In The Heights). The one outlier was Halloween Kills, streamed on Peacock.
TV-wise, Netflix and Squid Game dominates the list. The most interesting takeaway there is the inclusion of Ginny & Georgia and Firefly Lane. Neither show gets much attention in terms of cultural conversation driven by the media, but the audience has found both titles and is clearly interested. Maybe less of a focus is needed on titles like Kevin Can F**k Himself, and more on shows like Ginny & Georgia should be a goal for 2022.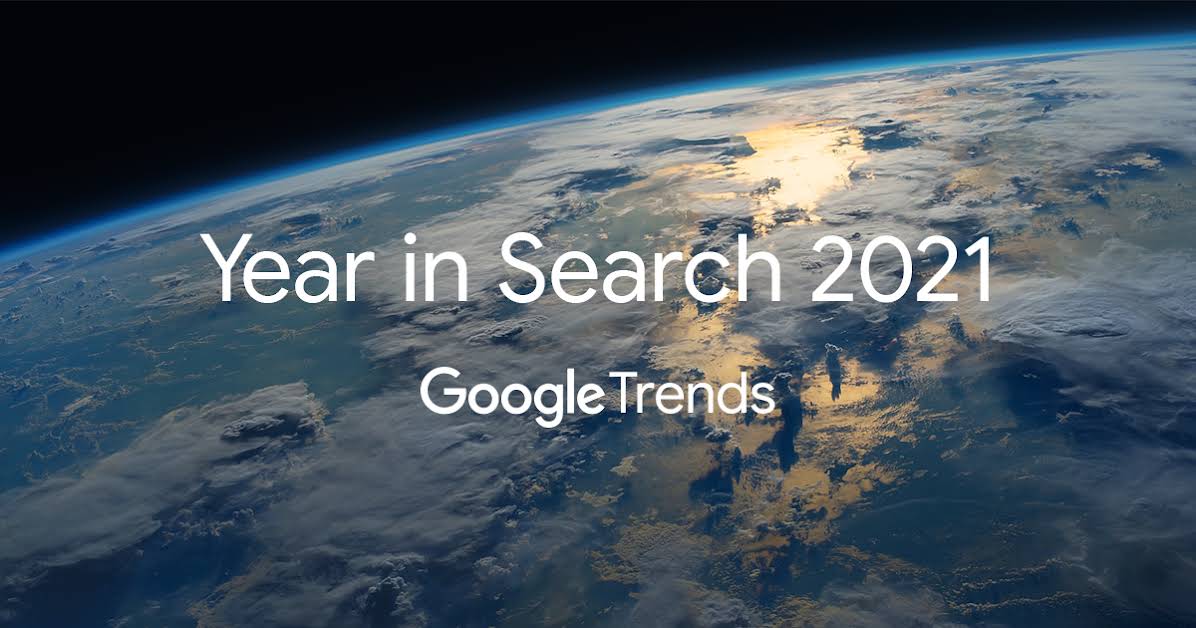 ---
TeeVee Snacks
---
Trailer Park
The Woman in the House Across the Street From the Girl in the Window debuts Jan 28.
The Book of Boba Fett debuts Dec 29 on Disney+.
Dragons: The Nine Realms debuts on Peacock AND Hulu Dec 23.
Superman & Lois returns Jan 11 for season 2.
Hotel Transylvania: Transformia debuts Jan 14 on Amazon Prime Video.
Gold debuts on Stan Jan 26.
---
What's next? Tomorrow.