Maybe the biggest wall between film and TV is being broken down with one of the all-time biggest movie stars Harrison Ford signing on to do a TV series.
Ford will co-star opposite Jason Segal in Shrinking, a new comedy that Segal has co-written/created with Ted Lasso co-creator Bill Lawrence and Ted Lasso co-star/writer Brett Goldstein.
Shrinking follows Jimmy (Segel), a grieving therapist who starts to break the rules and tell his clients exactly what he thinks. Ignoring his training and ethics, he finds himself making huge, tumultuous changes to people's lives, including his own.

Ford will play Dr. Phil Rhodes, described as a down-to earth, sharp as a tack "blue collar shrink," blunt but with an ever present twinkle. Phil is a pioneer in Cognitive Behavioral Therapy who has built a successful practice over the years that he shares with his two young proteges, Jimmy and Gaby. Fiercely independent, Phil has recently been diagnosed with Parkinson's, which forces him out of his comfort zone as he grapples with intrusive friends, his estranged family and his legacy.
Can you name a bigger star who hasn't done TV or a streaming film in the past 10 years? Maybe Tom Cruise?
---
UK's Channel 4 set to be privatized
UK Culture Secretary Nadine Dorries is moving ahead with plans to sell the government-owned broadcaster Channel 4. Within the government it is said that Channel 4 under its current structure, doesn't have the resources to compete against the likes of Netflix. Which is a slightly odd argument to make when considering sizes of scale and purpose.
While Channel 4 is a commercial broadcaster in that it carries advertising, all of its profits now are reinvested back into programming. If/when privatized, it is likely it will result in a smaller content output.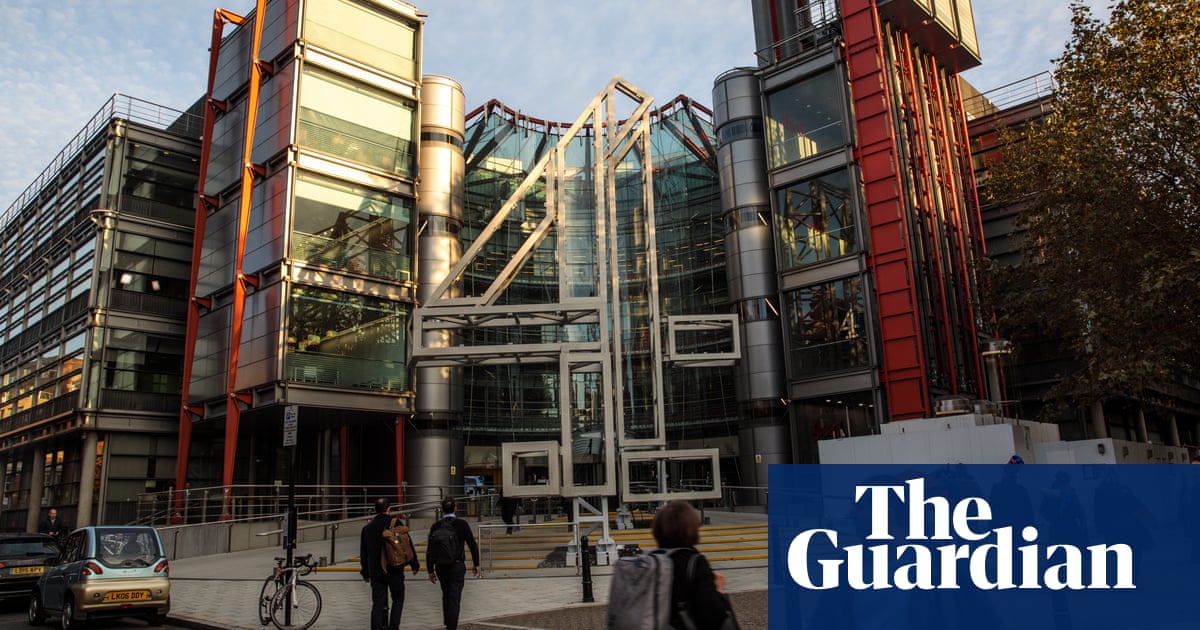 ---
Stonehouse
Sorry, this one has been sitting in my inbox for a few days now, but Aussie readers of Always Be Watching may want to put new drama Stonehouse on their radar.
It's a new ITV drama co-produced with BritBox about the real-life disgraced MP John Stonehouse - a suspected spy who faked his death in 1974 and hid out in Melbourne. The show will star real-life husband and wife Matthew Macfadyen (Succession) and Keeley Hawes (Line of Duty).
The show will debut on BritBox later this year.
---
Memoir
Quite a number of years ago I met former iCarly star Jennette McCurdy at a function. I had seen a few episodes of iCarly and was always impressed by McCurdy. She was hemmed in by the, uh, 'comedic styling' of that show, but I always thought she delivered lines well. She seemed cool and funny. No one was talking to her at the function, so I took a walk over and said hello. I politely mentioned I'd seen some of iCarly and thought she was funny. That didn't seem to go over well at all. She wasn't rude, but it was clear she had zero interest in discussing it.
In the years since, it has come out that she had huge problems as a teen actor. Many of the problems a result of her relationship with her mother. She has a new memoir out called I'm Glad My Mom Died.
In I'm Glad My Mom Died, McCurdy tracks how her domineering mother pushed her towards becoming a Nickelodeon mainstay, which led to anxiety, shame, and self-loathing that manifested into eating disorders, addiction, and a series of unhealthy relationships. Things would only worsen when her mom died of cancer right as she took the lead in Sam & Cat opposite Ariana Grande.
TeeVee Snacks
Trailer Park
The Bob's Burgers Movie is coming to cinemas May 27.
Hold Tight debuts on Netflix April 22.
Pistol, Danny Boyle's TV series about the Sex Pistols, debuts on Hulu (and I believe Star/Disney+ outside the US) May 31.
The Flight Attendant season 2 debuts on HBO Max April 21.
Return To Monkey Island is a video game from original game creator Ron Gilbert and it'll be available to play at the end of 2022.
---
This meme image is... niche:
---
That's it. The newsletter is done for today. But tomorrow... more newsletter. It's like the mail. It never stops.