Ironically for a show that is nicknamed Hot D, it has been noticed that there is a whole lot less sex in House of The Dragon, than had been featured in Game of Thrones.
Here's The Guardian's Tom Huddleston:
Of course, we're only three episodes in to this intriguing but thus-far rather pensive prequel, so anything could still happen and probably will. But by the third episode of Game of Thrones we'd already borne witness to an entire generation of rutting Lannister siblings, the ludicrously shag-happy alfresco wedding of Daenerys and Drogo and an absurd amount of background action at two pillow houses. So far in House of the Dragon, there's been one decidedly awkward sequence in a house of ill repute, one brief moment of sexposition between Prince Daemon (Smith) and his paramour Mysaria (Sonoya Mizuno), which seemed to exist solely so rabid Doctor Who fans could live out their dream of seeing the erstwhile Time Lord's alien bumcheeks, and one pornographic tapestry hanging in the quarters of the irksome Ser Otto Hightower (Rhys Ifans).
Are there fewer bums on HoTD? Is the problem that it's really just bums and not enough Hot D? It does seem like in the time away from our screens, the Game of Thrones franchise has missed a mini revolution on TV where there has been a whole lot more nudity, particularly with men. It's generally common place everywhere... except Westeros.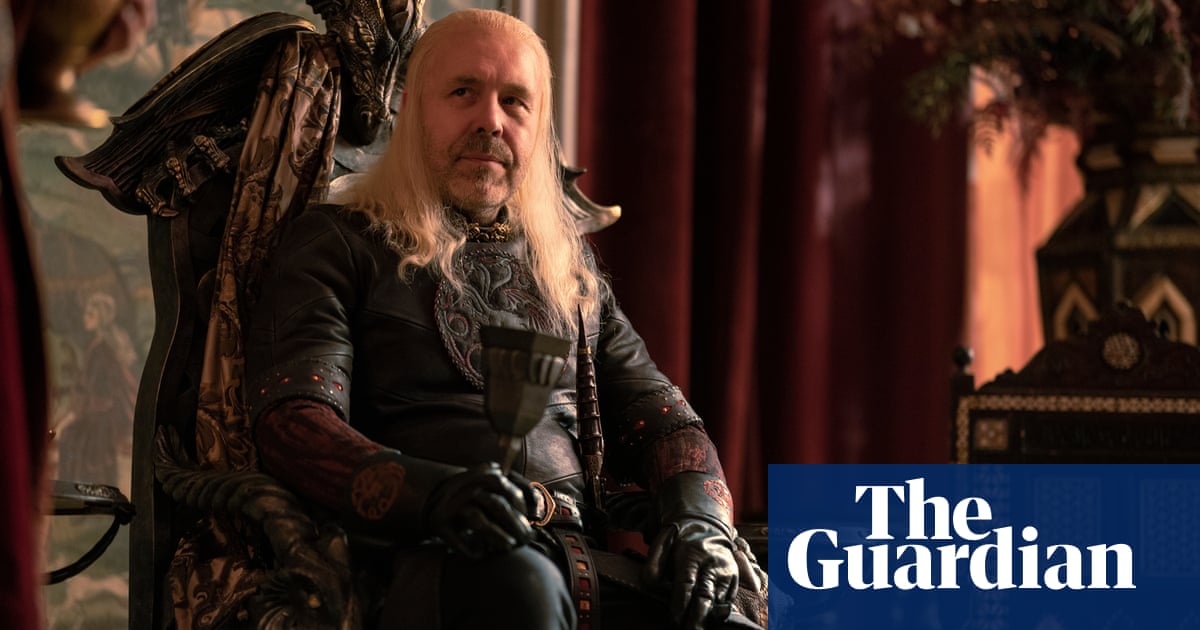 ---
The Good Fight creators blast Hollywood's future
Later this week The Good Fight returns for its final season (I've seen a few episodes from the season already and was very happy with what I saw). Series creators Robert & Michelle King are out on the promotional trail for the show. In an interview with THR, the two cite concerns about how consolidation of the industry into just a couple of major companies makes the industry open to a lot more external political pressure (whether that's from China, or within the US). It's an interesting perspective from creators who had a very loud incident from a few years ago when they pushed back over editorial concerns that they might upset China.
As fans of their work, I was disappointed to hear that with The Good Fight disappearing from TV, we would only get 50% of what I'd grown accustomed to with that show and Evil on the air (well, streaming). Thankfully it sounds like they have a new show in the works...
My Policeman debuts Nov 4 on Amazon Prime Video. It stars Harry Styles.
Another day, another effort to make Michael Ealy a TV star. Here's yet another series called Reasonable Doubt. It debuts on Hulu Sept 27.
Season 3 of Pennyworth: The Origin of Batman's Butler (ha ha... that title... oh my) debuts on HBO Max Oct 6.
Shadowlands debuts on Peacock Sept 21.
Tulsa King, starring Planet Hollywood co-founder Sylvester Stallone, debuts on Paramount+ Nov 13.
The 6-episode High Water debuts Oct 5 on Netflix.
---
That's it for today. Tomorrow there will certainly be more newsletter.