Whether it is the pandemic slowing down show releases, audiences sensing complacency from the service, or the streamer simply getting more traditional in its greenlighting of series, there has been a shift in the discussion around Netflix in recent months. I've certainly found myself watching the service less and am a bit more restless than I have been.
I see the occasional tweet from people saying Netflix has become boring - one guy in my timeline recently suggesting there's been nothing good to watch since The Queen's Gambit. (Did he not watch Sweet Tooth?)
All of this is anecdotal and doesn't take into account just how active these vocal viewers are as viewers generally. And I certainly wouldn't consider my own viewing habits as typical of the average viewer. But, a couple of comments in the media this past week has had me considering whether there may be something to the idea that Netflix has been losing its status as the Fonzie of streamers.
Last week in a bid to salvage his credibility and set a narrative that he's a wild free-thinker, producer Kenya Barris explained his thinking on why he left Netflix:
The stuff I want to do is a little bit more edgy, a little more highbrow, a little more heady, and I think Netflix wants down the middle. Netflix became CBS.
CBS - the US network known for its steady stream of TV shows for older viewers. Tired. Traditional. Successful.
There are worse fates.
But then Joe Adalian at Vulture followed it up later in the week interviewing Hollywood professionals about their views on the streamers. The general consensus seemed to be that they all saw HBO Max as the exciting streamer, with Netflix retaining dominance - but it is perhaps a fading star.
Here's the section with the anonymous professionals addressing Netflix directly:
Studio exec: They've done such a good job of becoming the Kleenex of TV. It's always high on every writer's list. But that largess is starting to bite them on the ass. Unless you're the big show, nobody knows you're there. In some parts of the creative community, the feeling is that they'll put anything on.

Agent No. 2: I think there's a backlash starting against Netflix. I love the people there. But they don't make a lot of great deals. Under Cindy [Holland, the former head of programming], they lost a lot of luster. Bella [Bajaria, her successor] came in trying to cut prices. I don't know why you wouldn't want shows to last longer than three seasons.

PR vet: At least a decade ahead of the streamers, but they're like the Walmart of streamers, and that's just not sexy.

Agent No. 3: Netflix is still the biggest player, no matter how it evolves and no matter how much people might hate their process.
None of this is Netflix entering death knell territory. And all it takes is for one big show to shift the conversation entirely. But it may be worth keeping this conversation in the back of your mind as the streaming market matures and more competitors shift and evolve to meet Netflix on its turf.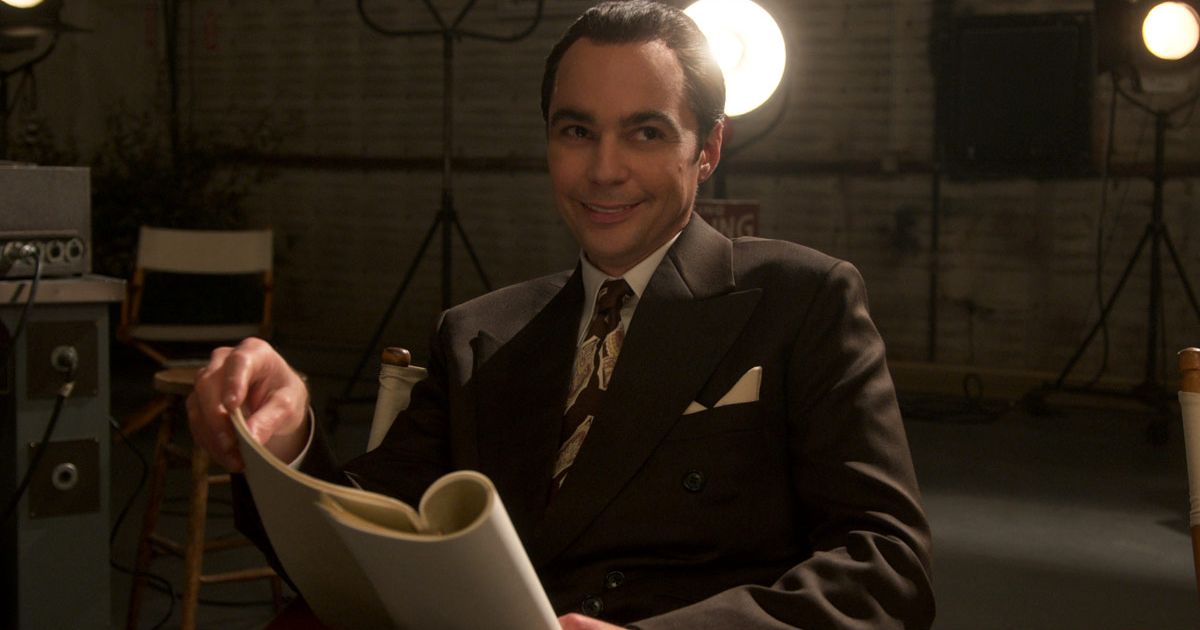 ---
Hulu the most viewed streamer?
Netflix may be at the top in turns of subscriber numbers, but Hulu is the most widely watched streamer.
As per Nielsen:
Hulu - 130 minutes per day
YouTube - 128 minutes
Netflix - 110 minutes
Amazon Prime Video - 97 minutes
Disney+ - 89 minutes
There is a massive caveat with this, however. Nielsen only records viewing that takes place on a television screen. All of that viewing done by younger audiences on their phones, tablets, and laptops isn't counted. If those devices were measured, this ranking would look very different.
---
TeeVee Snacks
---
Don't expect a fourth Before movie
If, like me, you were quietly hoping for a fourth film in the Before series (Before Sunrise, Before Sunset, and Before Midnight), set to have those hopes dashed. Here's Julie Delpy on a potential fourth film:
"What happened was that we — all three of us — agreed that we couldn't come up with something good for a fourth one," she said from her home in Paris. "It's that simple. We didn't fight. We're not on bad terms. Everyone's happy…It's so much drama for nothing. We just didn't come up with a good idea."
---
Niche book
Writer Peter Bosch is behind the upcoming book American TV Comic Books (1940s-1980s). The book is an illustrated guide through licensed comic books based on US TV shows. And before you think this will just be a collection of dorky sci-fi shows in comic book form, realise just how many far ranging this licensing used to get. There were comics based on The Mod Squad, The Andy Griffith Show, The Monkees, Rawhide, and more.
---
Trailer Park
Schmigadoon! debuts July 16 on Apple TV+.
---
What's next? Tomorrow.