Rick & Morty co-creator/co-showrunner and voice actor Justin Roiland is facing domestic abuse charges.
Roiland faces one felony count of domestic battery with corporal injury and one felony count of false imprisonment by menace, violence, fraud and/or deceit against an unnamed woman he was dating in 2020, according to Orange County Superior Court records. The charges were earlier reported by NBC News, which said most of the California court records are sealed under a protective order.
His series, Rick & Morty, is a huge hit for the Warner Bros Discovery-owned Adult Swim and is midway through a 70-episode order. That means money has been invested and there's money to be made. And so...
Adult Swim has announced that Roiland has been removed from the show and the characters he voices will be recast. This is going to have some pretty major ramifications on the experience viewers have with the show. In addition to voicing the titular Rick, he also voices the titular Morty.
The other co-creator/co-showrunner of the cartoon is Community creator Dan Harmon - he'll take over running the show and see out the commitment to at least the remaining episodes.
While Roiland will no longer work on the show, he will retain a co-creator credit on the show.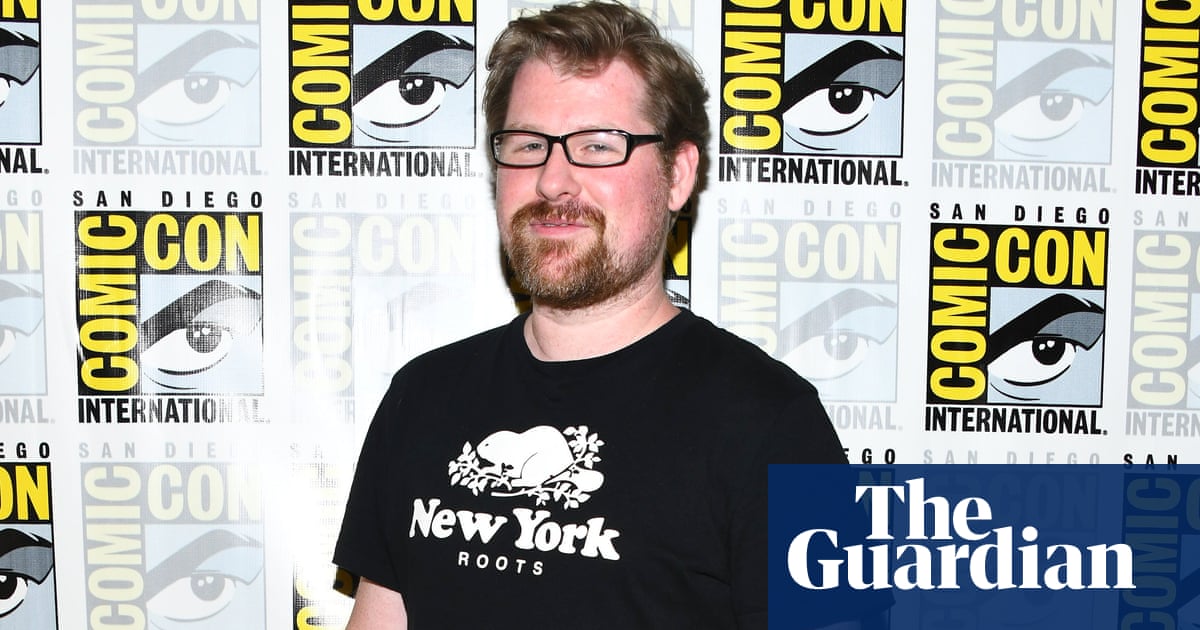 Hulu has joined in by cutting ties with Roiland over its two shows he is involved with: Koala Man and Solar Opposites.
Something worth keeping in mind is that just because Roiland is gone from the show, it doesn't mean he will stop being a profit participant in the highly lucrative Rick & Morty series.
Here's The Simpsons vet Bill Oakley:
Beloved classic Nintendo game GoldenEye 007 (yes, based on the Bond film) is being revived for the Nintendo Switch and Xbox this Friday.
Marc Maron: From Bleak to Dark debuts on HBO Feb 11.
Lionsgate+ (formerly Starzplay) series Nacho debuts March 3 in Latin America. It is about the anatomically blessed 90s porn star Nacho Vidal.
Lucky Hank debuts March 19 on AMC+.
Daisy Jones & The Six debuts March 3 on Amazon Prime Video.
---
That's it for today. We have a public holiday in Australia, which I plan to spend watching American cartoons on Disney+ with my kid. #ChangeTheDate