Batgirl is at centre of shift in Warner Bros strategy. Possibly out the door is the HBO Max-first mentality of the media giant.
With the new team taking over at the recently rebranded Warner Bros Discovery, all projects are currently being looked at. Among them is the mid-budget Batgirl movie (believed to cost about $70-ish million). That film had been greenlit as an HBO Max original movie as part of a strategy to have two upcoming movie slates made by the features team at the then WarnerMedia company. There would be one set of large budget features set to debut in cinemas with major stars as part of one strand of films, the other would be more modestly budgeted features made for the streaming service. Intellectual property like the DC superheroes would be utilised across both strands.
The current thinking is that films like Batgirl could be mined for more revenue. Release them into cinemas and they will not only have the benefit of making revenue in theatres, but they will still be a draw for HBO Max after a 45-day exclusive window in cinemas. In fact, the film may be even more valuable thanks to the exposure that the cinema release may yield.
Of course, this only works in the long-term if the film has a big-screen sense of scale to it. Consider the recent Cole Sprouse teen space comedy-drama Moonshot. This was a feature made for HBO Max, but everything about it felt like a small screen venture. Yeah, it had a few nice visuals, but it had a cheap vibe to the production. On the other side of the equation, there was this years Steven Soderbergh film Kimi – absolutely a film made on a budget, but it still kept the scale of a theatrical release. Kimi is great, by the way. Go watch it.
The problem for WBD if it does choose to release mid-tier IP actioners like Batgirl and the upcoming DC Comics film Blue Beetle into cinemas: How do you train an audience to look at these as mid-tier budget films and not expect the spectacle of huge releases like the recent The Batman? If audiences start looking at DC films as cheapies when compared against the big budget Marvel fare, it could kill interest in the brand.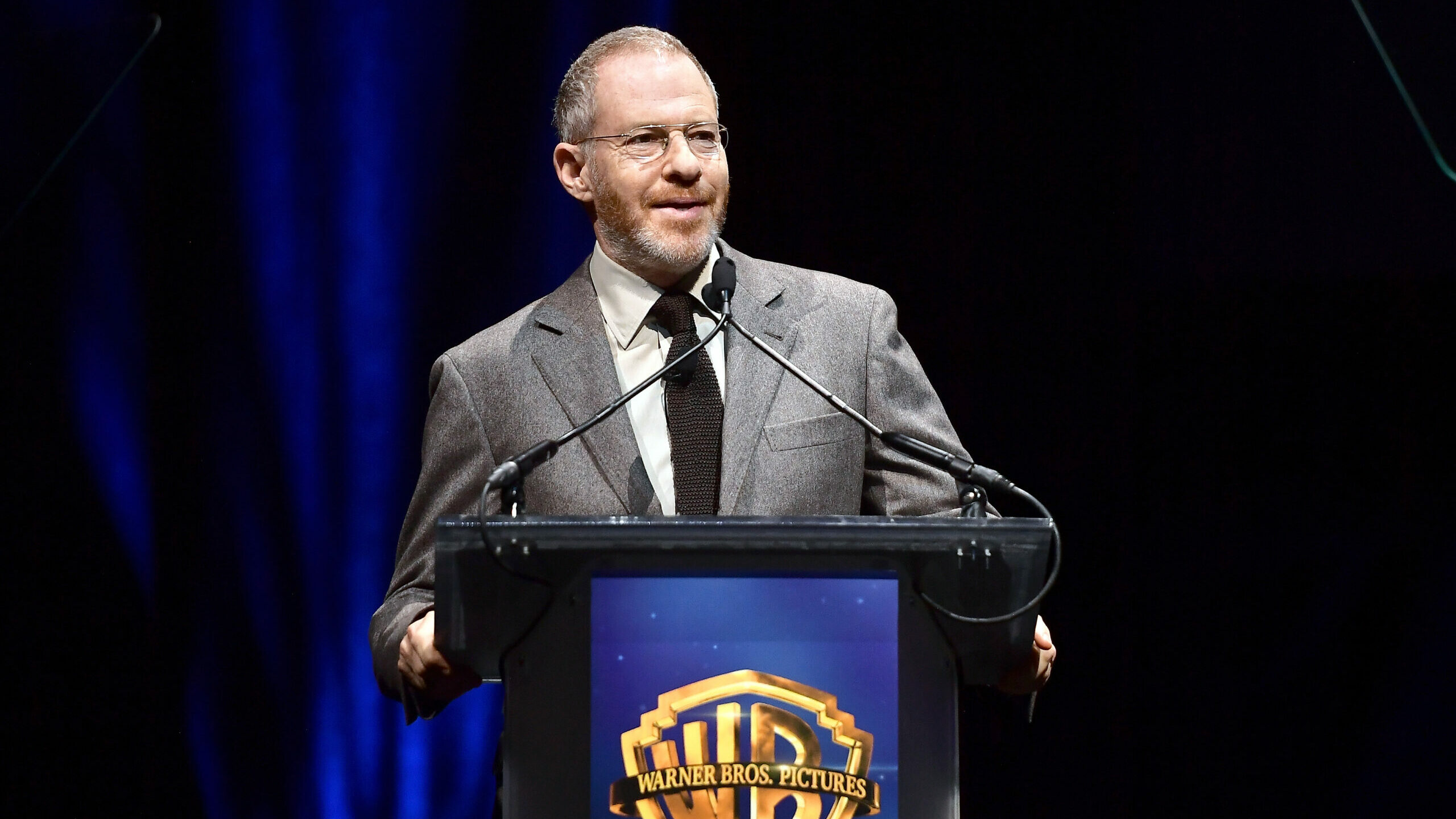 ---
The Batman we deserve
YouTube channel Corridor released this mash-up fake trailer that places the Adam West Batman (or as the video terms him, the "goofy Batman"... disrespectful punks) into footage of the recent dark and gritty The Batman. The end result is a blast.
I do wonder what it would cost to release a feature of something like this vs animating new DC feature films. What I like about this YouTube video is that it isn't just a like for like insertion of placing Adam West's BatGuy into The Batman trailer, it is the creation of an all-new story of sorts using pre-existing footage. I figure, if young Mark Hamill can star in almost a full hour of a Star Wars show in 2022, this is absolutely possible...
---
Musk sticks
Just know how much self-restraint it took me from creating a TeeVee Snacks-like header for this one.
In the last few hours, Elon Musk bought Twitter. You can read details about it at The Verge. Charlie Warzel from The Atlantic also has this very good piece about what this will likely mean for the platform going forward (TLDR: Don't expect all that much to change).
I'm in the camp that believes that not a whole lot will change. At least, not in the way that we think/fear it might. On my mind this morning is the idea (hope?) that this might turn out to be a positive move. I feel that the Twitter platform has felt stagnant and some of the product direction that seems like obvious, easy wins for the platform that would bring great value to users if implemented effectively would be hugely beneficial.
1) A more open, freely accessible API. Frankly, it is strange to me that Twitter feeds are only available in the official Twitter app and through occasional embedded tweets. There are many ways to repurpose tweets - for example, I can see the benefit in feeds being available via video streaming apps (ie Netflix, HBO Max, Stan, etc) to create a greater sense of community around shows/events/sports with live feeds, curated feeds, etc.
2) For a few years, Twitter seemed really proactive in delivering news programs and other live video to the platform. Remember that deal it once had with Bloomberg? As I recall, most Bloomberg shows were streaming on platform, allowing viewers to talk among themselves via dedicated Twitter groups. In recent years, Twitter has run away from live video. But, isn't that weird? The best use of Twitter is as a destination to access live-breaking news, along with thoughts/discussion about said news. Why position Twitter as a service that takes second position to live video apps/services?
Related: Watching TV from behind the wheel of your car
Speaking of Elon Musk (and by extention, Tesla) - UK drivers will soon be allowed to watch TV from behind the wheel of a self-driving car.
TeeVee Snacks
---
That's it for today. Tomorrow we should have the Warner Bros Discovery earnings report to discuss. How does that play out in the wake of last week's Netflix earnings report? It'll be an interesting week ahead.