Candid Camera and America's Funniest Home Video Show are clearly not the highwater mark of what television can be, but both are US television staples and beloved by audiences. Could TV's hottest new series capture audiences hearts in the same way, while being at least 2000% times dumber in concept?
Wanda Sykes will host Ring Nation, a show that spotlights the hilarious antics captured by everyday people's Ring-branded doorbell security camera systems.
Barry Poznick from MGM Television, which is making this embarrassment:
"From the incredible, to the hilarious and uplifting must-see viral moments from around the country every day, Ring Nation offers something for everyone watching at home."
I'm laffin' already.
You can read more about it at thefutoncritic.
But, time for some real talk about how insidious this sort of TV programming is. It isn't just that the show is terminally stupid. It is also putting a friendly, smiling face on home surveillance, using the Amazon-owned home security cameras.
Ring has been oft-criticised for the way it has violated personal freedoms and this series, produced by the same production team behind Live PD (a pro-cop series which follows police live on TV as they police low-income areas, targetting African American low-level criminals and broadcasting their arrests in real-time for America to see) feels more like corporate propaganda than an actual TV show in its own right.
Amazon has done a lot of work to turn the U.S. into a Ring nation off-camera. Ring's surveillance cameras and surveillance network have been aggressively rolled out by Amazon mainly by cultivating fear in suburbs about crime, and by entering partnerships with police departments to give them unfettered access to surveillance footage. Last year, advocacy groups pushed for Amazon's Ring to be banned entirely by the Federal Trade Commission over concerns its facial surveillance technology could fuel criminalization of Black and brown people in public spaces.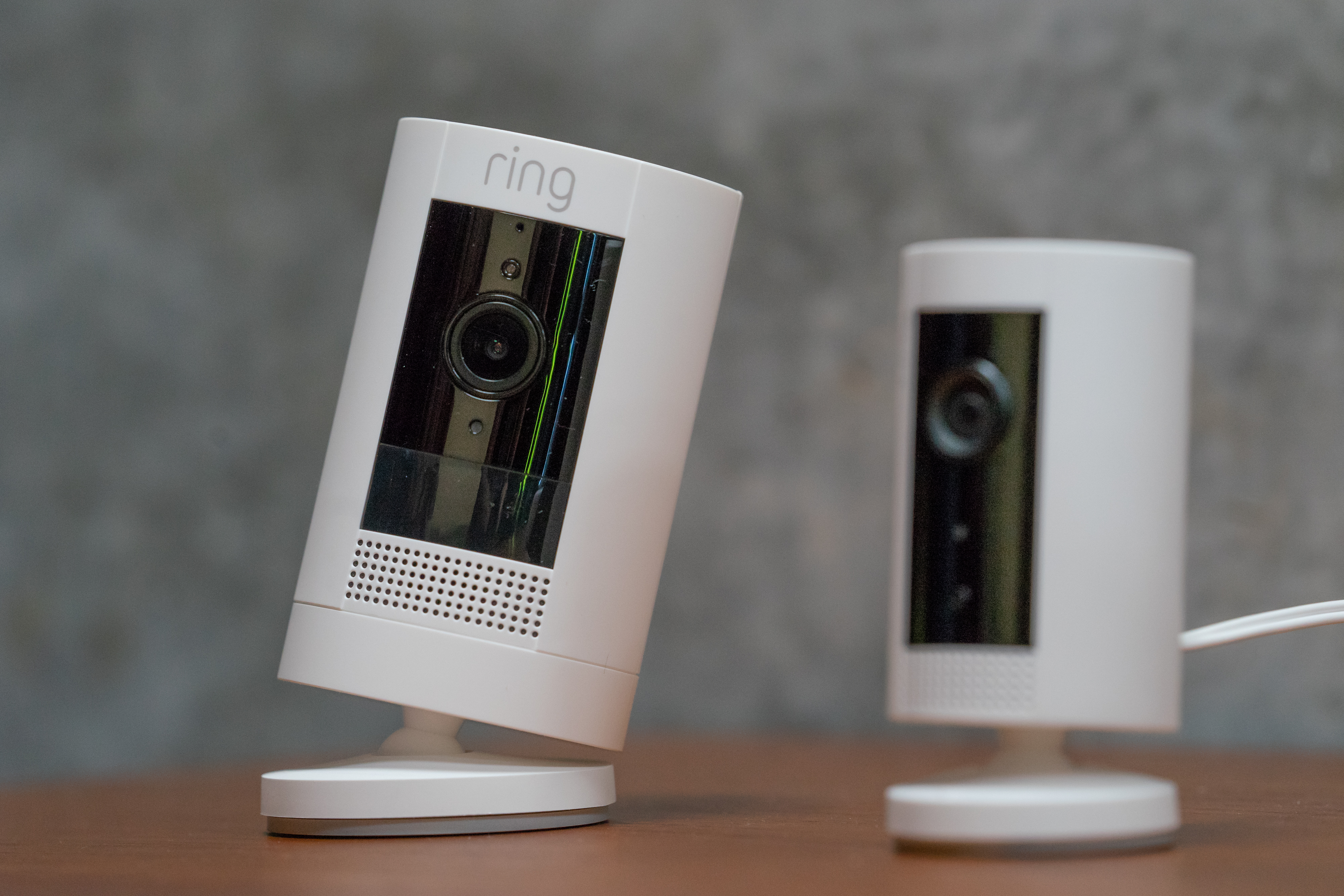 ---
35 years of Street Fighter
Apparently 35 years ago game publisher Capcom released Street Fighter, the game that would prove to be just successful enough to warrant a sequel that became one of the defining video games in the medium.
There was one simple innovation that elevated Street Fighter from the other beat-em up games in the arcades:
The key change made in Street Fighter was that it cut out everything from a beat-em-up except the boss fights.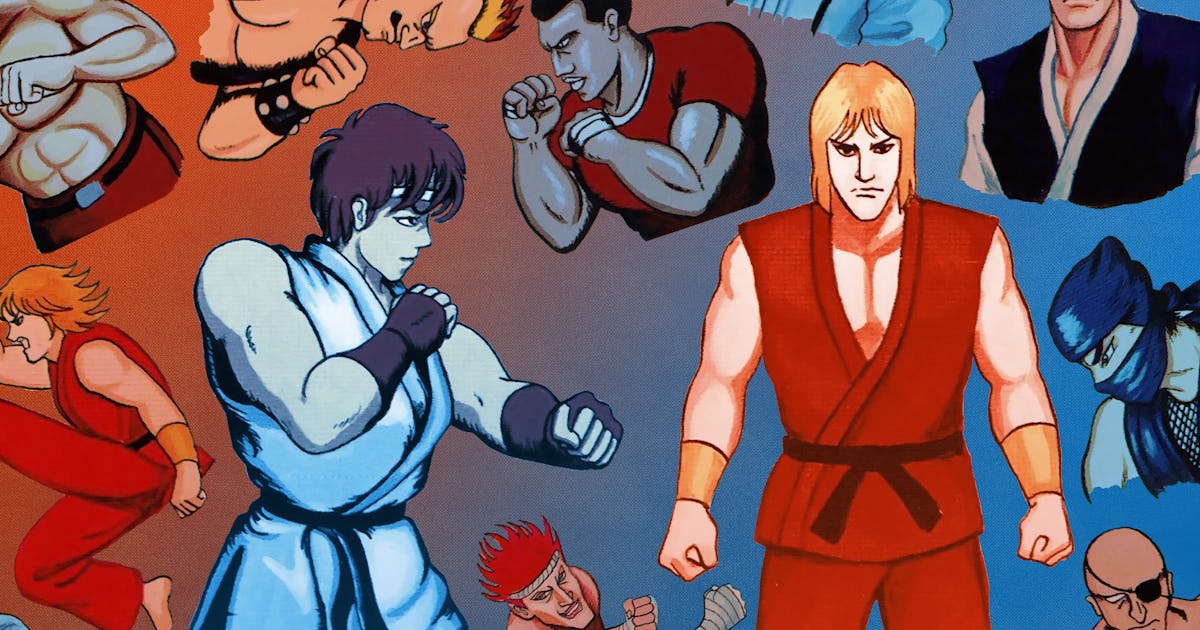 ---
Why won't somebody think of the real victims?
Dangerous Liaisons debuts on Starz November 6. My understanding is the story needs to be retold every six years or mankind loses the rights.
New Hilary Swank drama Alaska Daily debuts on the US ABC Oct 6.
September 4 has the return of Rick & Morty for season 6 on Adult Swim.
Comedy murder-mystery Wedding Season debuts on Hulu Sept 8.
Narco-Saints debuts on Netflix Sept 9.
---
That's it for another week. Always Be Streaming will be in your inbox later today.