Star of The Jay Leno Show, Jay Leno, is famously a car enthusiast. While in his LA-based car garage recently, an accident caused one of the cars to erupt into flames. It burned Leno badly enough that he has been admitted to the Grossman Burn Center for treatment.
Since the initial reporting, Leno issued a statement to Variety saying he is okay and will be back on the road performing his special brand of comedy in the coming weeks. Always hustling, this guy.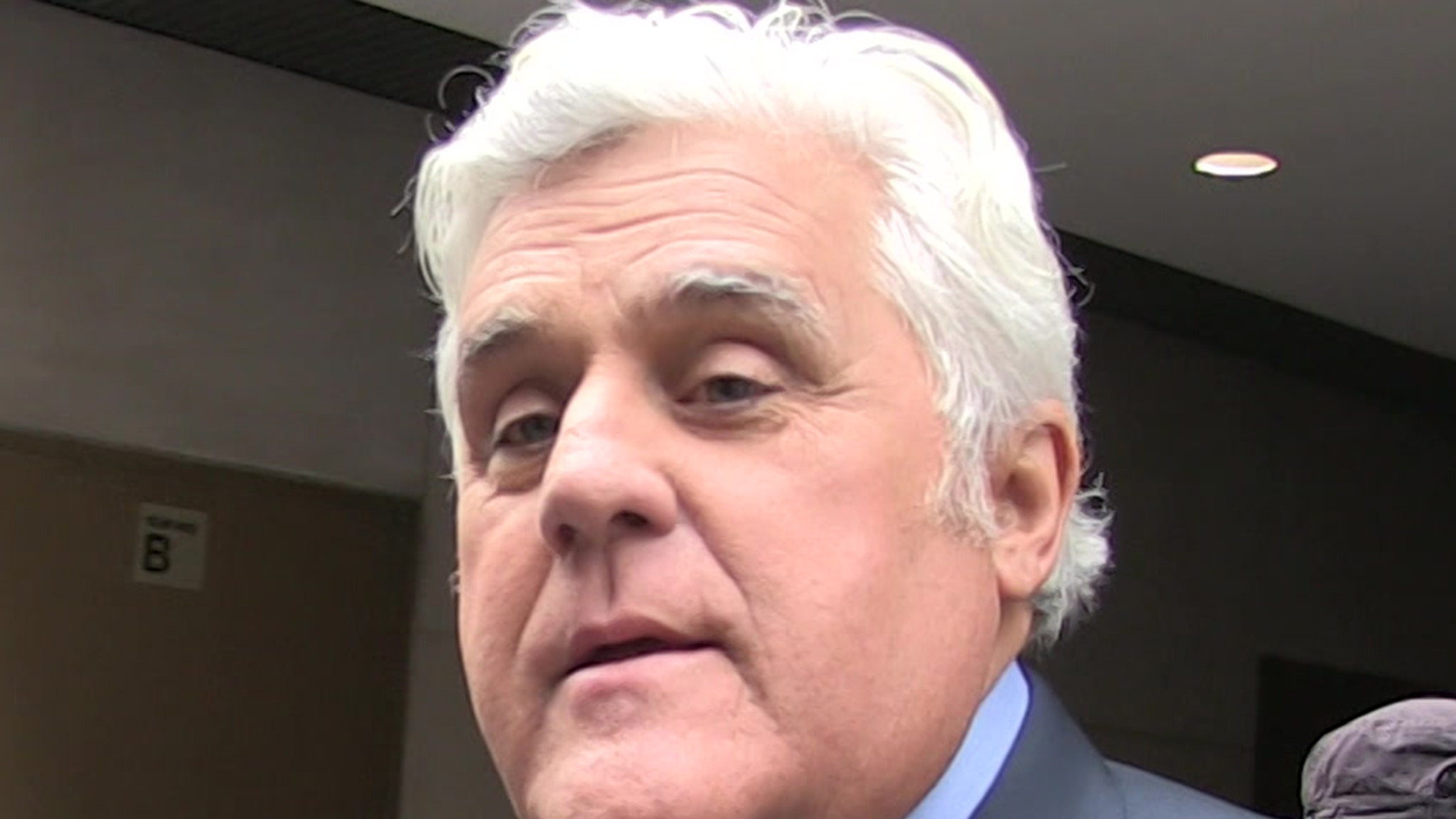 ---
How did these mice afford VR headsets?
Researchers from Cornell's Schaffer-Nishimura Lab have put adorably small VR headsets on mice to navigate closed VR experiences.
"The Godot game engine converts these detected mouse movement events into the appropriate camera movements in the virtual scene," added the team. "This setup allows the human user to test the game environments and experiments using a standard computer mouse or touchpad, and to use this VR system with any type of treadmill control system that can be translated through a mouse emulator."
The great news is that the team have published instructions online on how to construct the headsets - the other hardware needed is a Raspberry Pi. The team have also published the software needed so that other researchers can conduct their own research.
Uh, guys... does anyone have a pair of mice I can borrow this weekend?
Yellowstone prequel and 1883 sequel 1923 debuts on Paramount+ Dec 18. Not sure who that Harrison Ford fellow is, but I reckon he'll make for a good series lead.
Documentary feature Sr debuts on Netflix Dec 2.
A Spy Among Friends is the big launch title for new Brit streamer ITVX, debuting Dec 8.
Holiday Harmony debuts Nov 24 on HBO Max.
A Christmas Mystery debuts Nov 24 on HBO Max.
A Hollywood Christmas debuts Dec 1 on HBO Max
Little America debuts season 2 on Dec 9 on Apple TV+.
If These Walls Could Sing is a documentary about Abbey Road studios. It debuts Dec 16.
---
That's it for today. Tomorrow yields the hump day newsletter.