It is a deathly quiet day in terms of interesting stories floating about, there is one story that is thundering its way across the Internet today. Joss Whedon is the focus of a profile for New York Magazine.
It is intended as a redemption article, but it doesn't do a whole lot of redeeming. Instead, it just paints a picture of a fairly complicated guy who made a whole bunch of mistakes through his professional career, largely related to how he engages with people. Anyone who had a problem with Joss pre-feature story won't have their minds changed. Nor will any of the remaining Joss supporters.
Here are some of the key moments throughout the feature.
Joss Whedon on affairs he had on the set of Buffy with young cast members:
"I feel fucking terrible about them," he said. When I pressed him on why, he noted "it messes up the power dynamic," but he didn't expand on that thought. Instead, he quickly added that he had felt he "had" to sleep with them, that he was "powerless" to resist. I laughed. "I'm not actually joking," he said. He had been surrounded by beautiful young women — the sort of women who had ignored him when he was younger — and he feared if he didn't have sex with them, he would "always regret it." Looking back, he feels shame and "horror," he said.
Threats were supposedly made to Gal Gadot on the set of Justice League:
"English is not her first language, and I tend to be annoyingly flowery in my speech." He recalled arguing over a scene she wanted to cut. He told her jokingly that if she wanted to get rid of it, she would have to tie him to a railroad track and do it over his dead body. "Then I was told that I had said something about her dead body and tying her to the railroad track," he said. (Gadot did not agree with Whedon's version of events. "I understood perfectly," she told New Yorkin an email.)
Joss Whedon on "bad actor" Ray Fisher (the actor who played Cyborg in Justice League):
Whedon says he cut down Cyborg's role for two reasons. The story line "logically made no sense," and he felt the acting was bad. According to a source familiar with the project, Whedon wasn't alone in feeling that way; at test screenings, viewers deemed Cyborg "the worst of all the characters in the film." Despite that, Whedon insists he spent hours discussing the changes with Fisher and that their conversations were friendly and respectful. None of the claims Fisher made in the media were "either true or merited discussing," Whedon told me. He could think of only one way to explain Fisher's motives. "We're talking about a malevolent force," he said. "We're talking about a bad actor in both senses."
The feature is worth a read....(on a quiet day like today).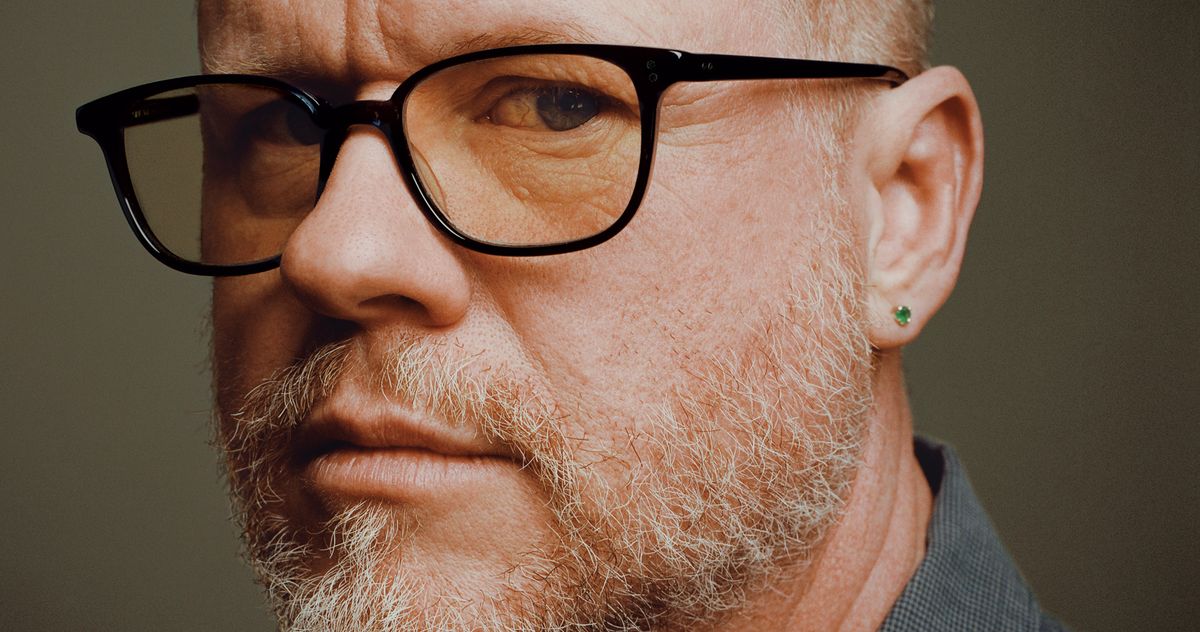 Trailer Park
Chiwetel Ejiofor stars in the remake of The Man Who Fell To Earth, coming soon to Showtime (and Paramount+ internationally).
Devotion: A Story of Love and Desire debuts on Netflix this Valentine's Day, Feb 14.
Love and Leashes debuts Feb 11 on Netflix - just ahead of Valentine's Day.
---
That's it for today. Sorry I couldn't find more amid the tumbleweeds - sometimes it just happens.