There's an unusually strong amount of Star Wars conversation happening right now. Here's the three key stories you should be across (if you care about such things):
Maul
Did you watch that Obi-Wan Kenobi trailer and get the sense it will have Darth Maul in it? Well, they are saying it doesn't. But... it was supposed to. He was initially part of the plan for the show, but then the show went through a number of creative changes and instead brought in Darth Vader as the bad guy. A trade-up, I guess.
It's still weird the trailer used Duel of The Fates music...
Lindelof
The Ankler is reporting that Damon Lindelof (Lost/Watchmen/The Leftovers) is working at Disney on a Star Wars movie/project. Lindelof has been quiet for a couple of years. It makes sense.
Fallen Jedi
Here's some Star Wars dork speculation, but compelling if you are a Star Wars dork. Are the Star Wars TV shows currently building towards some sort of Fallen Order storyline? No, I didn't know what that meant either until I read the article.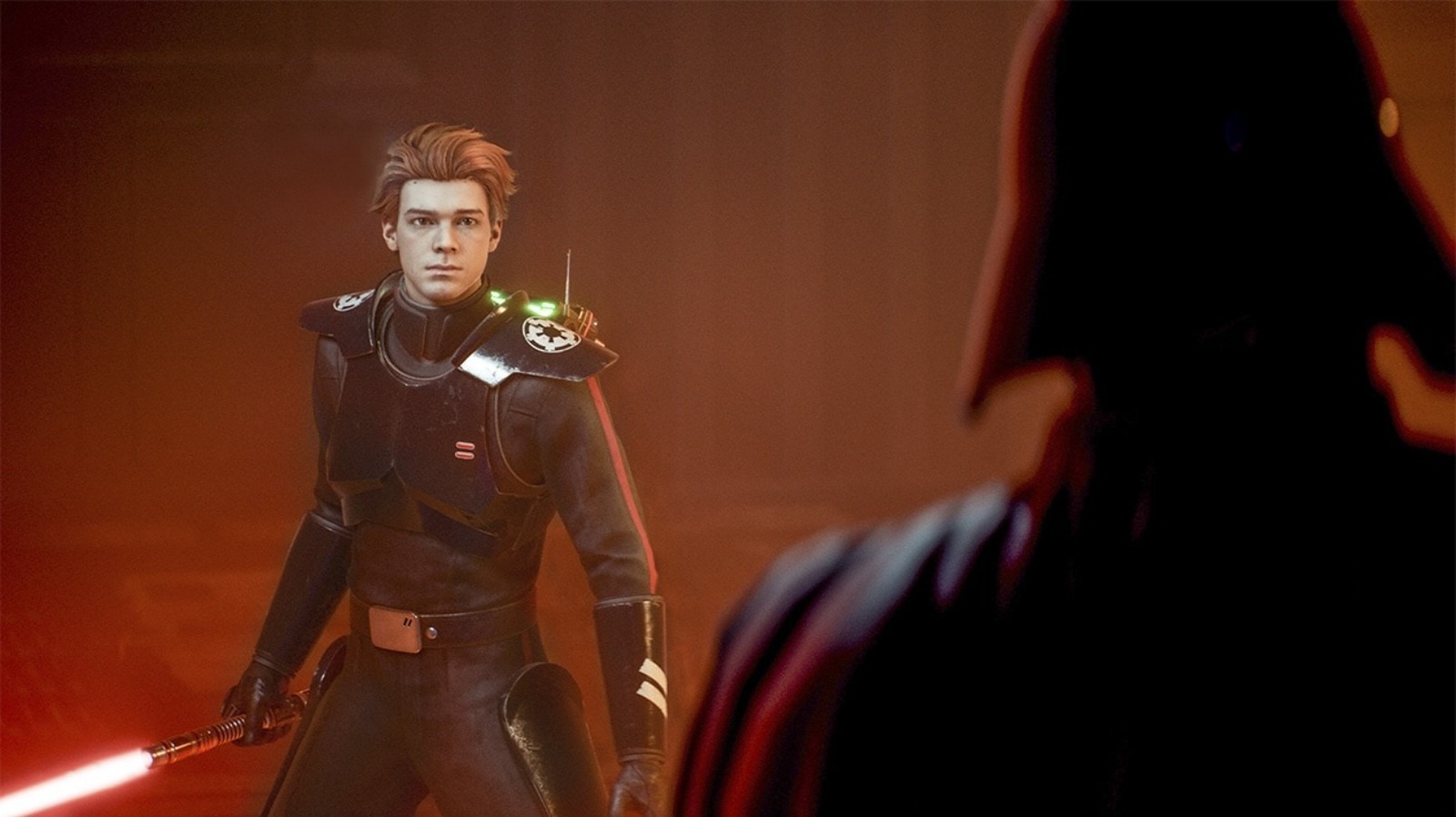 ---
A tired documentary series with a difference
Our Great National Parks is a 5-part documentary series about the world's national parks. I hear they are great. We have all seen documentary series like this before. Or, at least, flipped past them on a quest to watch something else. But from the outset you know what this show is.
But... there's one huge card that this show has up its sleeve: Barack Obama is narrating it.
Yeah, I'm talking about the same Barack Obama you're thinking of. The former President of the USA.
This comes courtesy of the Obama's deal with Netflix and his narrating the docu-series means I will absolutely watch the first episode.
---
Borgen
One of the great TV series was Danish political drama Borgen. I am fairly confident that everyone reading this newsletter knows of the show.
A sequel series is set to debut. April 14 in the Nordic markets and June 2 in the rest of the world. That gives you enough time to either re-watch the show or to finally get around to watching it. You will be very happy you did.
From creator/writer and executive producer Adam Price, Borgen – Power & Glory again follows Birgitte Nyborg (Sidse Babett Knudsen), her staff and the media tasked with covering her, this time in her role as Minister for Foreign Affairs. The series tackles major political issues including the relevance of the Danish Realm in the modern world, the superpowers' battle for control of the Arctic — and not least, the climate crisis.
---
Corrections Dept
Yesterday, I erroneously stated that Abbott Elementary was not yet streaming in Australia. Apparently it is now available on Disney+ and I just hadn't noticed it.
I would like to thank the vast number of ABW readers who brought it to my attention yesterday. This includes John, Travis, James, Chris, Herman, Heddy, Louise, and Mr Bracken.
---
Global plans for HBO Max / Discovery+
From earlier this week we know that the plan for the combined Warner Bros Discovery is to pool content together into a single, unified app. But what is happening internationally?
We have already seen HBO Max and Discovery+ roll out in a number of international markets. The global strategy for WBD is to keep everything consistent globally with a single branded app. It will be like the Netflix app, in that it will be the one app, but there will be regional content differences - for example, in a number of territories Discovery is a big player in sports. That content will be rolled into the app in those regions.
Those sports rights are important in regions like the UK where HBO content is wrapped up in pre-existing content rights (until 2025, in the case of the UK). The launch of the new platform will not be hindered by not having the ability to stream Game of Thrones - football is seen by the company as being an adequate audience acquisition driver.
"This BT Sports joint venture is a great example because it really creates an opportunity for upsides, getting us access to important Champions League rights in the U.K. and will create significant upside opportunity for a combined sports and Discovery Plus package at a time when HBO Max is still encumbered by long-term licensing deals," said Wiedenfels.
---
The uncanny valley of Jeff Garlin's smile
Jeff Garlin got a bit handsy on the set of The Goldbergs. He says he likes hugging people. Okay Jeff.
It did mean that the show consciously uncoupled with him. But the show had a problem: the only way to really exit his character from the show is to kill him off. Earlier this season the show already killed off the grandfather character when actor George Segal passed away.
Instead, the show is keeping the character around and getting creative about how to use him. Here is the latest episode getting all Livia Soprano in bringing Mr Goldberg to life on screen:
TeeVee Snacks
Trailer Park
Ms Marvel debuts June 8 on Disney+. And yes, the teen Marvel character does have entirely different super powers than she has in the comics.
April 21 is the big day. He's Expecting debuts on Netflix.
The Time Traveller's Wife, HBO's new Steven Moffat-helmed TV show, debuts this May.
Puss In Boots: The Last Wish debuts on Peacock Sept 23. It's a movie.
The Takedown debuts May 6 on Netflix.
Halo debuts March 24 on Paramount+. Today we have another trailer.
---
That's it for today. Be cool, everybody.