Creator of Parks & Recreation and The Good Place Mike Schur is this week on the publicity tour for his new book How to Be Perfect: The Correct Answer to Every Moral Question. The book is an effort to package together everything he learned about philosophy while making The Good Place.
The complexity of philosophy and how that relates to ethics and morals was what inspired him to create the show. One of the challenges he faced while writing the book was in not focusing too much on the COVID-19 pandemic and the human behaviour associated with mask-refusal.
"It's a daily gut punch that so many people have taken that position, because it just means that the lives of other people are uninteresting to them, and what else do we have? If you don't care about anyone else, then what are we doing? What are we doing here?"
It sounds like a thoughtful book that has value for folks beyond just fans of The Good Place.
It's worth noting, however, that Schur is very much anti pineapple on pizza, which suggests that not everybody is perfect.
"Because anyone who likes Hawaiian pizza deserves to be talked shit about. Not even in a moral way. Just, what's wrong with that guy if he thinks Hawaiian pizza is a good thing to serve someone?"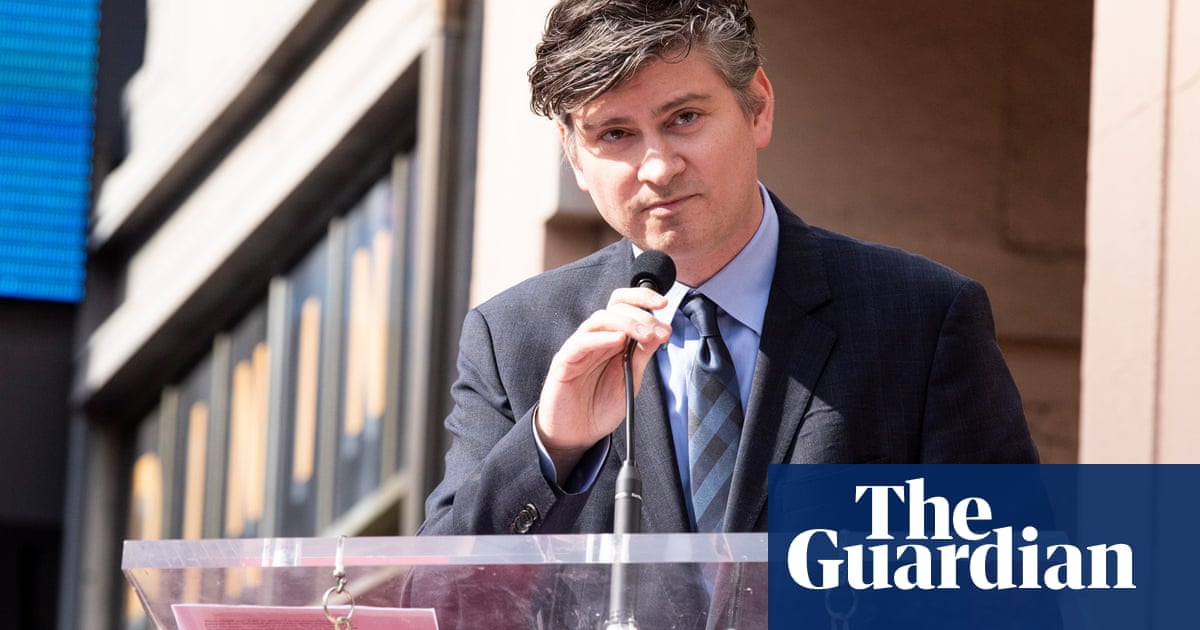 ---
Patrick Stewart says goodbye to Picard
The actor has confirmed that the TV show Picard will end with its third season and that he will retire the character with that final episode.
This isn't entirely a surprise and speaks to why ViacomCBS didn't buy back the show as it has with Star Trek: Discovery for streaming service Paramount+. Outside of the US, there has been a fracture in terms of where the various Star Trek shows have been available. Picard streams in the US on Paramount+ and internationally via Amazon Prime Video.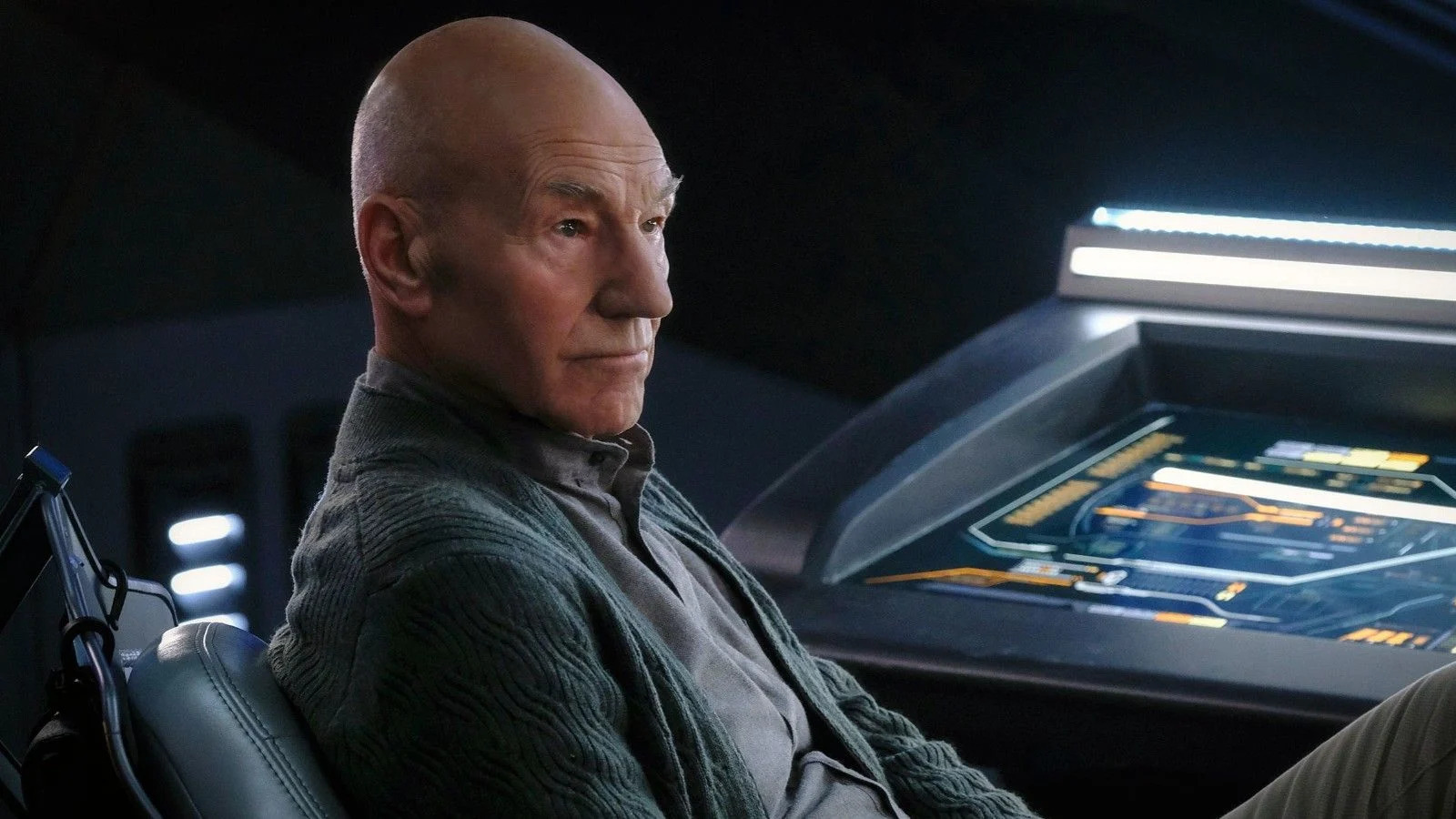 HBO Max is on the rise
While Netflix's growth, particularly in North America, has slowed dramatically, HBO Max continues to grow with subscriber numbers up 35% over the past two years. The company is four years ahead of initial projections made for the streamer ahead of its launch.
AT&T chief John Stankey reported that the ARPU (average revenue per user), for HBO Max is at $11.15 in the US, which is double that of competitors like Disney+.
Disney+ rolls out globally
While HBO Max has been relatively slow in its global roll-out ambitions, Disney+ is picking up full steam. It'll launch in 42 countries over the coming months.
---
David Letterman returns to Late Night
To mark 40 years of the show, the current host of NBC late night comedy show Late Night with Seth Myers will interview the original host of the show. That's right, David Letterman is returning to appear on Late Night. This takes place on Feb 1.
The very first episode is available to stream on YouTube, as are quite a number of episodes of the show.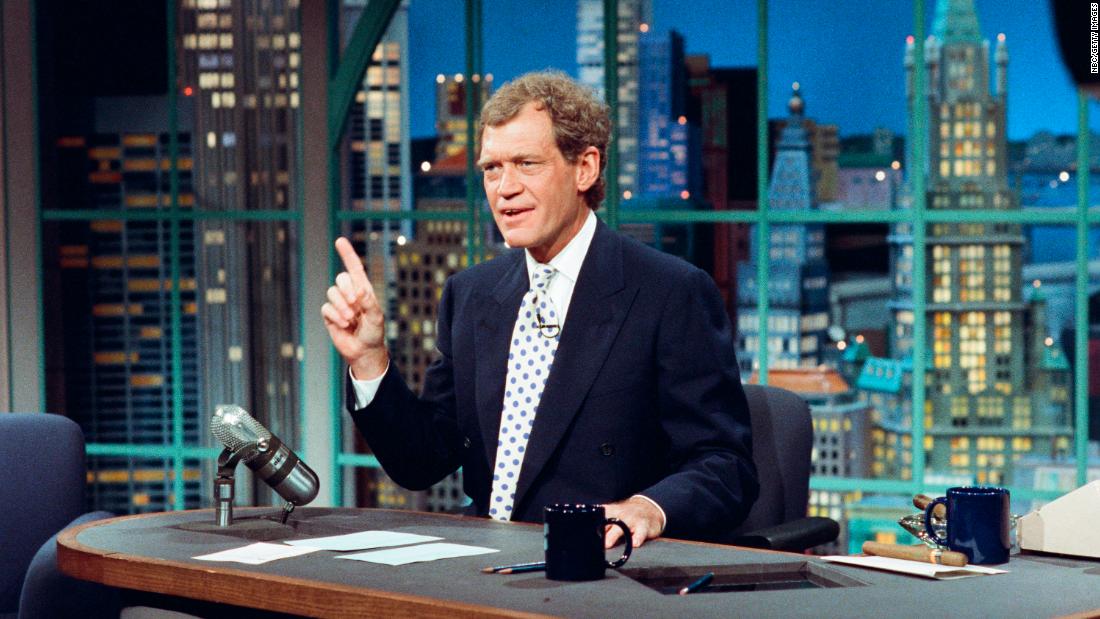 ---
Reviews are in for Pam & Tommy
Most of the reviews for the upcoming Hulu series Pam & Tommy, a drama about the release of the Pamela Anderson / Tommy Lee sex tape in the 90s. The show debuts Feb 2.
Kristen Lopez at Indiewire:
The series understands it can't focus solely on how Anderson and Lee's sex tape drastically changed how we look at celebrities, sex, and this weird thing called the internet. It also needs to examine how we talked about women. As numerous flashbacks to Anderson's past show, her opportunity to become a star on the pages of Playboy magazine would be used against her in a humiliating deposition when her and Lee sued rival nude magazine, Penthouse (it also reveals that in all her work for Playboy she was never adequately compensated).
Dan Fienberg at THR:
The clash between prurient mirth and more socially empathetic discomfort is at the heart of Hulu's new limited series Pam & Tommy. As best I can describe it, Pam & Tommy is three fun-filled episodes — presumptively "fun-filled" — packed with silly creative gambits and early Internet nostalgia, followed by five episodes designed to make you feel bad for liking the first three.
Not everyone is keen, however. David Craig at the UK's Radio Times:
Even the much-touted "talking penis" scene – inspired by an excerpt from Lee's autobiography – ends up a total bust (no pun intended), with the tedious skit playing like a scrapped idea from one of those godawful straight-to-video American Pie sequels. That Gillespie went along with this makes you wonder just how instrumental producer and star Margot Robbie must have been to the success of his previous directing effort, I, Tonya.
---
Disney+ should be Sunny sooner
When Pam & Tommy debuts on Hulu in the US on Feb 2, the show will also debut internationally on the Disney+ Star channel. Which is at it should be. What is confusing to viewers is how much of a delay there is for US shows debuting on Disney+ internationally.
How I Met Your Father is expected to debut on Disney+ on March 9 in Australia - why such a lengthy delay from the US launch last week? The Wonder Years revival... as far as I know, still undated in Australia (but it is playing on Star in the UK). This week saw the release of season 15 of Its Always Sunny in Philadelphia on Disney+/Star in Australia, two weeks shy of its finale.
So many shows owned and distributed. So many delays. So much buzz just dissipating amid the constant swirl of new releases every week...
TeeVee Snacks
Trailer Park
Painting with John returns for season 2 Feb 18 on HBO Max.
Tyler Perry's A Madea Homecoming debuts on Netflix Feb 25.
My Brilliant Friend returns to HBO on Feb 28 for season 3.
---
That's it for today. The pro-mask newsletter will be back tomorrow.