It's incredible that for a TV show with a price-tag of somewhere between half a billion to a full big B, they seem to have just gone with the first name that was hastily written on a white board during a blue sky brainstorming session.
Debuting on Sept 2 this year will be Lord of The Rings: The Rings of Power.
Yeah, that's right. And while I'm making fun of it a bit now, come Sept 3, I doubt it will even register. It'll just be what it is.  
New episodes will be released weekly.
---
Disney creates a President of streaming
Michael Paull was the President of Disney+ and ESPN+. But now he is adding Hulu and the international Star channels to his portfolio. New Presidents will be appointed to replace him at Disney+ and ESPN+, meaning he is now in a newly created role.
As Disney+ seeks to create a greater sense of cohesion between its brands both in the US and internationally, this is an important step to unifying them all under the one umbrella of management. Especially once Disney untangles Hulu from its shared ownership with Comcast and determines how it will go forward - will it rebrand as Star, in line with the international brand and integrate with Disney+ as it does outside of the US? Will Star rebrand as Hulu? Stay tuned (But I suggest smart money is on Hulu rebranding as Star and being bundled into the Disney+ app as it scales down its existing third-party content arrangements).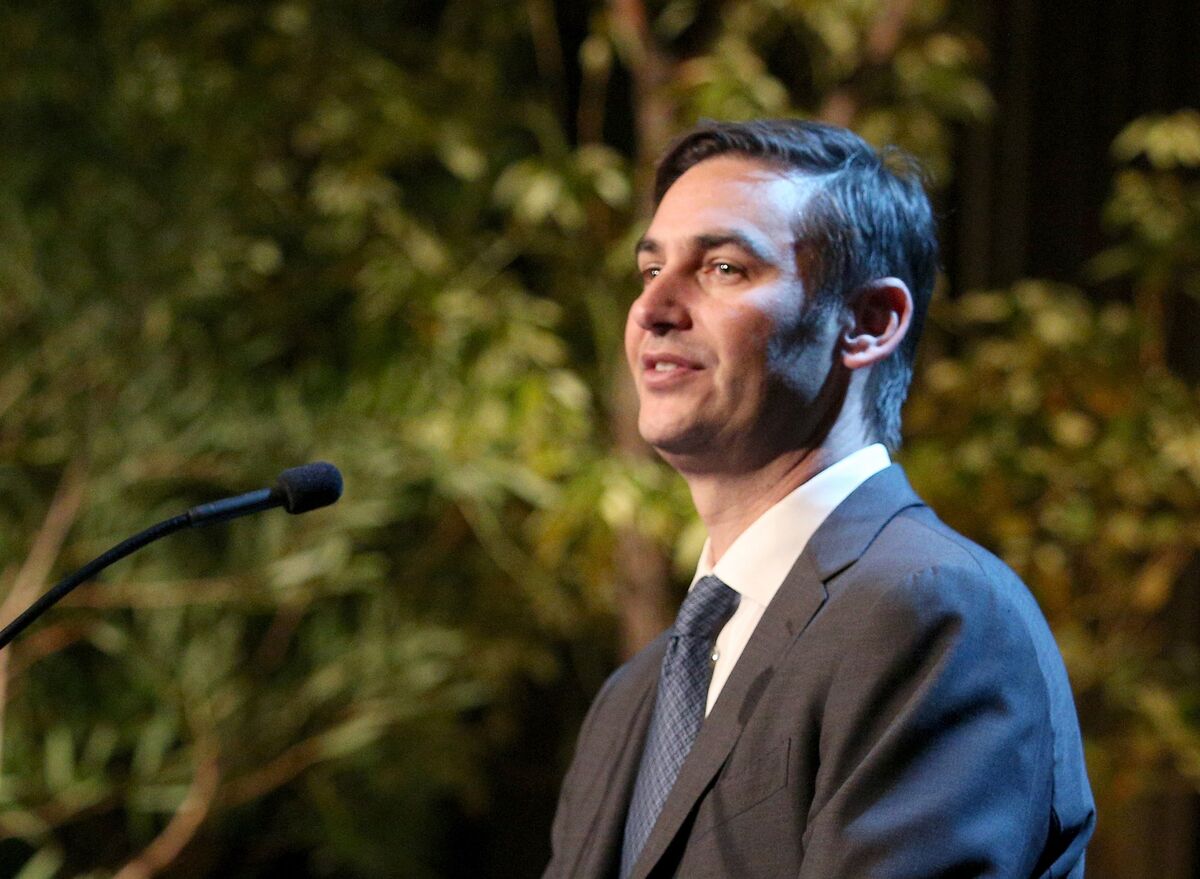 ---
Grover: 1973
Here's a style guide for Grover from 1973. Thanks to Muppet History for digging up this cool bit of, well, Muppet history.
---
Has Disney+ ruined Boba Fett?
Boba Fett was long considered the coolest character in Star Wars. Not because of his actual character - after all, he was very mysterious. But also, he was very mysterious. And had a way-cool suit.
Now there is a TV series starring the character. He is now less mysterious and rarely wears his cool-as-heck helmet.
Chris Edwards at The Guardian asks if the streamer has ruined the character.
As this Disney+ series continues to examine his softer side in excruciatingly uninteresting detail, it feels as though the circle of bastardisation is almost complete. All we need now is a subplot in which he adopts a baby version of Yoda and spends at least two episodes wiping sick off its chin.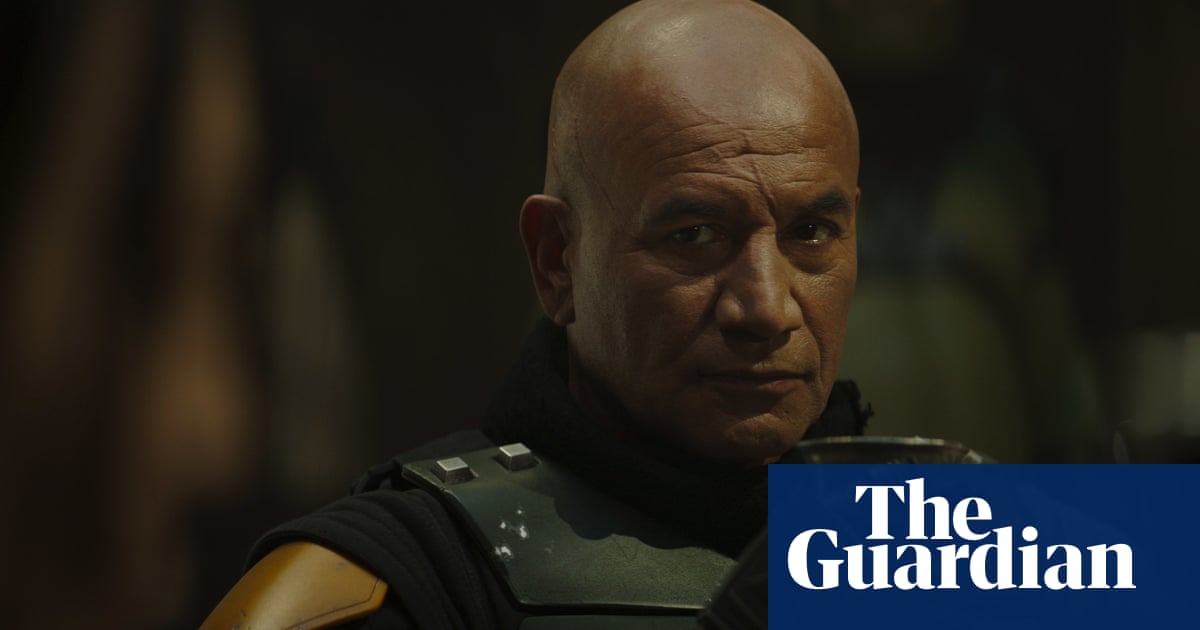 Meanwhile Joshua Rivera at Polygon argues the case that Tatooine is a bit rubbish and points out the obvious (which is why it is baffling that Star Wars keeps taking us back there):
So far, there just hasn't been live-action approach to the setting more compelling than the one first used in 1979's A New Hope: Tatooine is the stand-in for any place you desperately want to leave.
TeeVee Snacks
Trailer Park
Jared Leto (fresh off a racist caricature performance in House of Gucci - "It's-a me! An Italian man!") teams up with Anne Hathaway for WeCrashed on Apple TV+ from March 18.
Outlander returns to Starz March 6 for season 6.
We Need To talk About Cosby debuts on Showtime Jan 30.
Forecasting Love and Weather debuts on Netflix Feb 12.
Tall Girl 2 debuts on Netflix sometime soon.
AI Love You debuts on Netflix sometime soon.
---
That's it for today. ABW will be back again tomorrow with more newsletter. Tell your friends.