Flooding and wild, wet weather continues to bombard the Australian eastern coast. Sure, great weather to stay in and watch TV if your house isn't being destroyed by flood water. But, it's also dispiriting because, well, people are losing their houses. If you have a few bucks to spare, might I recommend a donation to the Australian Red Cross, the NSW SES, or QLD SES. All could use your help.
And now on with the daily newsletter...
---
More media cut ties with Russia
Netflix has announced that it will pause all future projects and acquisitions from Russia. Four originals were in the pipeline. As mentioned yesterday on ABW, its first original show from Russia Anna K filmed last year and is awaiting release. But this pause means filming on a crime thriller series currently in production has been halted.
Meanwhile, the BBC and ITV in the UK are no longer licensing shows into Russia. The BBC has gone as far as requesting that episodes of shows currently running new episodes in Russia not be aired.
While I understand the desire not to do business with Russia at this time, it seems short-sighted of media companies to halt the supply of TV and movies into Russia - they serve as great soft-diplomacy. Without them, Russia becomes more insulated and removed from values held by those outside the country.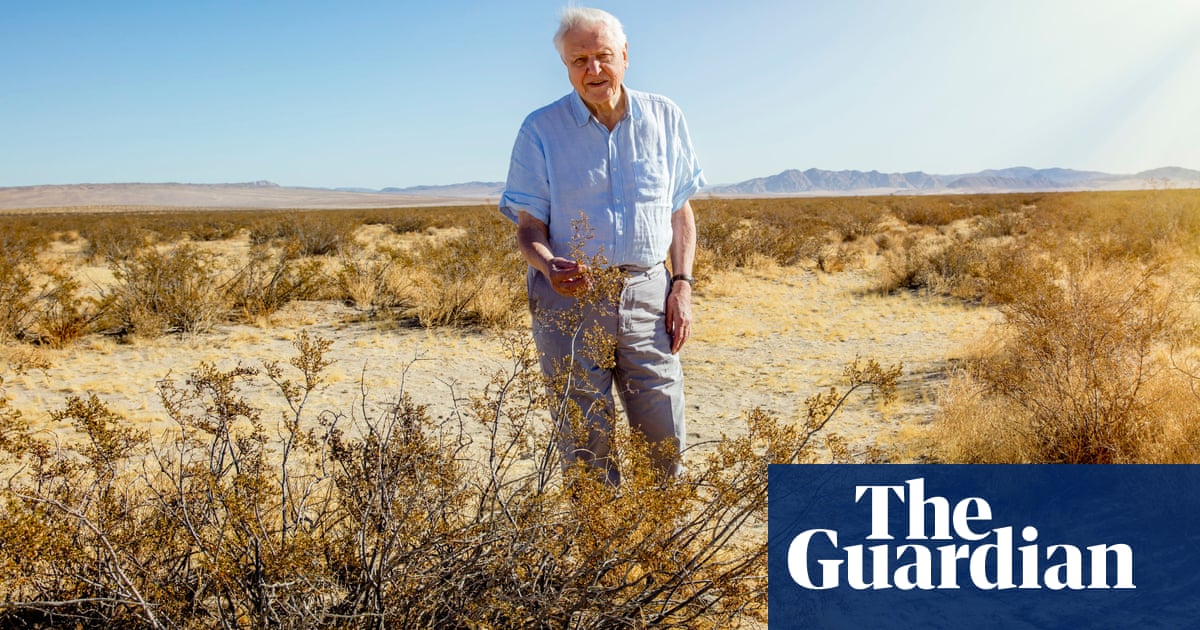 ---
"It was fun, in a sort-of perverse way"
Want to watch the most brutal Wheel of Fortune game in the history of the show? Watch as three contestants fail to get right a well known phrase that just keeps getting easier and easier with every spin of the wheel.
The segment has gone viral over the past few hours and inspired this incredible Polygon article, inspired by the thoroughly dopey "I'm So Sorry That I Was Not Your Mother" poem by former 90210 (the reboot, not OG) actor AnnaLynne McCord.
---
Bender is back, baby!
After ongoing, tense negotiations, there was no biting of shiny metal asses. Instead voice actor John DiMaggio has struck a deal and will return to work on the revival Futurama series.
I think we all knew he'd be back, but it is nice to hear it.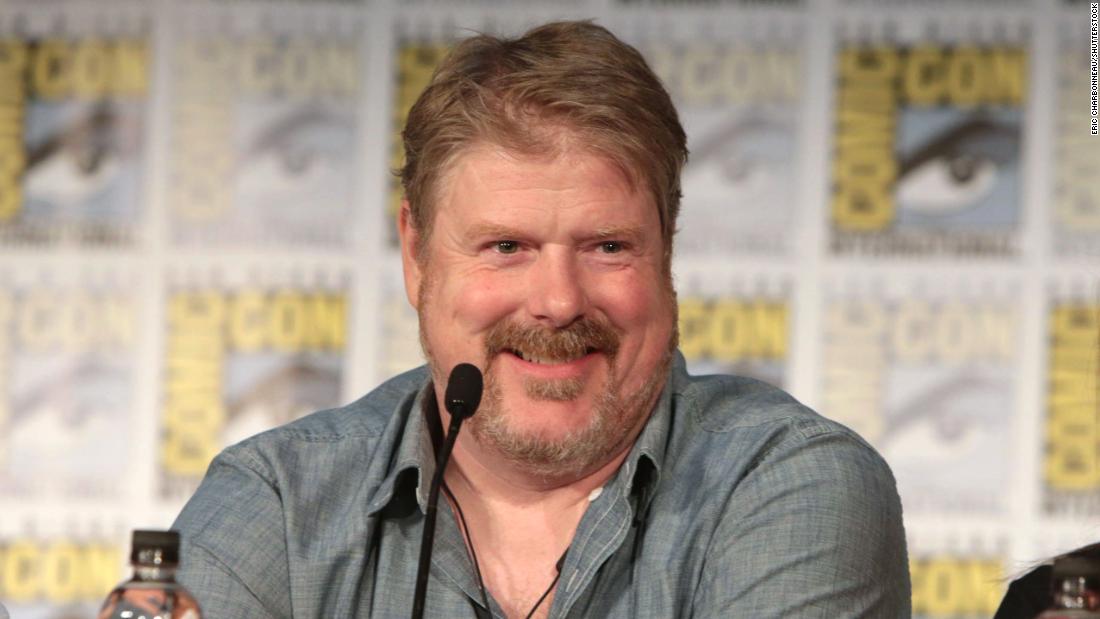 ---
RIP Farah Forke
The actor died at her home in Texas at the age of 54 following a battle with cancer. You quite likely watched her in one of her many appearances on screen throughout the 90s. She was a regular on Wings and Mr Rhodes, had a memorable multi-episode arc on Lois & Clark, did guest spots on shows like Ned & Stacey, and was in the film Heat. For a couple of years, Farah Forke was a TV casting it-girl and was everywhere. I always liked her.
TeeVee Snacks
Trailer Park
Cliff Beasts 6: The Battle For Everest is coming soon to Netflix...
(But maybe take note that Cliff Beasts 6 is a movie within the new Judd Apatow film The Bubble, which is actually coming soon to Netflix. It has a really great cast.)
Slow Horses debuts on Apple TV+ April 1.
The Girl From Plainview debuts on Hulu March 29.
---
That's it for today. Stay safe.
Until tomorrow...