It has been a big week for Netflix. It started the week by announcing a price rise with the new cost of Netflix across US now positioning it as the most expensive streaming service, edging out HBO Max. When Netflix's Reed Hastings said a number of years back that the company wanted to become HBO faster than HBO can become Netflix, I'm not sure price was what he was thinking of.
The week ended with a quarterly earnings report where the company announced it was half a million subscribers lower than projected. Netflix has 221.84 million worldwide, adding only 8 million subscribers this quarter. A mere 8 million...
Wall Street responded angrily, with after hours trading sending stock down 10%.
Let's talk about that price rise again, shall we.
The price rise is happening because growth numbers are slowing down and the company needs to try and get into the black despite the large expenditure on content. Netflix clearly feels that customers are getting enough value from the service that they will just deal with that price rise. There's a decent piece about it at CNN today: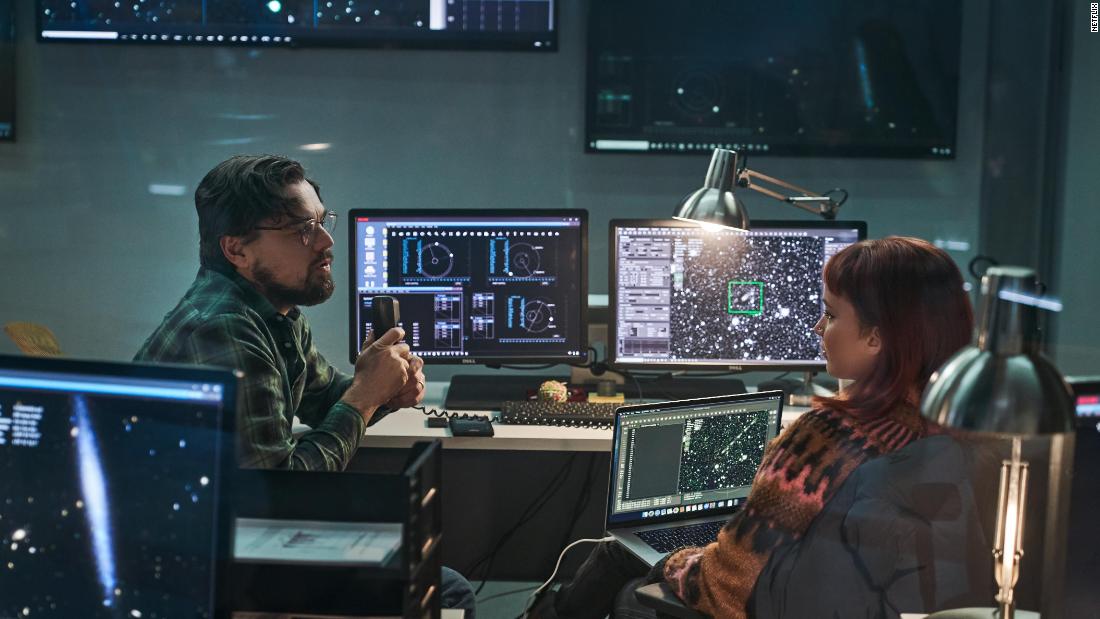 But I can't help thinking about Joe Adalian's piece this morning in his weekly Buffering newsletter.
There will also surely be a percentage of price-sensitive Netflix U.S. subscribers who decide to cancel their memberships because of the increase in the coming weeks and months. We won't really know how many until next spring, when Netflix reports its first-quarter earnings and says how many subscribers it added or lost.
It was his use of the phrase 'price sensitive'. That is a common term used in regards to this sort of conversation about customer churn on low-cost entertainment services. But it resonated as I started to think about a conversation with an Australian pal of mine earlier this week, Anthony, who saw his Netflix price was going up to A$22.99 a month. Netflix is reaching the point where it is getting to be past $20 a month (for the top tier) and customers are wondering if the service is giving them value for money. Anthony isn't a 'price sensitive' customer - but he is now asking whether Netflix is giving him value for money. As he mentioned, the last show that he was excited by on Netflix was Midnight Mass and that was a few months ago.
Is Netflix reaching a monthly price where it isn't just price-sensitive customers who are baulking at the cost of the service now, but it is also general users who are questioning its value when there are so many other competing services offering compelling content? What is that price ceiling? And has Netflix just hit it?
---
When White Lotus comes back, it'll be in Sicily
The location for season 2 of HBO's The White Lotus has been announced, with it taking place in Sicily.
The shooting location will be the Four Seasons San Domenica Palace in the Sicilian resort town of Taormina. Currently the hotel is closed to customers until April 1.
As per Google Image searching, the resort looks like this:
Fancy.
---
It's time to go back... to Kitchen Stadium
Netflix are rebooting Iron Chef. The new version Iron Chef: Quest for an Iron Legend is said to be a supersized version of the (US version of) the show.
Don't expect to see Chairman Kaga on screen - this is hailing from a US production company.
"The legendary Iron Chef series is reborn with a supersized approach to the ground-breaking culinary competition that started it all. It's been called the toughest culinary challenge a chef will ever experience. This is where world-class cuisine meets high-octane sports. Five new trailblazing Iron Chefs will welcome brave Challenger Chefs to the reimagined Kitchen Stadium, where they'll face off and be pushed to the limits of endurance and creativity, as they cook up extraordinary culinary creations. The competition's most successful Challenger will return to battle in a grand finale for the chance to be named the first-ever 'Iron Legend.'"
---
Welcome back Wallace and Gromit
It has been too long since Wallace and Gromit have been on our screens with a new film. But that changes with the stop motion animation duo returning in 2024. It will air on the BBC in the UK, but Netflix have the global rights for other territories.
It is the first Wallace and Gromit film since 2008's A Matter of Loaf and Death.
---
Getting back to a Gilded age
The best new show of 2022 so far is the new HBO series The Gilded Age. It debuts next week (here in Australia we get it on Paramount+). The show is the new series from Downton Abbey creator Julian Fellowes and is set in 1880s New York, focusing on the snobbishness of the new money families establishing themselves in town, trying to make inroads into high society.
Dave Itzkoff at the New York Times has a really great feature on the show, interviewing the cast and creatives behind the show. This is a series that has been in the works for almost a decade now, initially set up as an NBC series. There's a fun quote from NBCU chair Pearlena Igbokwe:
"It was fantastic, but it was a decidedly big show," she said. "The network decided, we don't want to restrict Julian's vision in any kind of way, and we don't know if we have the appetite for that vision."
Translation: It is a f**king expensive show that is too rich for our blood.
TeeVee Snacks
Trailer Park
Chloe debuts on the BBC Feb 6.
Phat Tuesdays: The Era of Hip Hop Comedy debuts Feb 4 on Amazon Prime Video.
The Sky is Everywhere debuts on Apple TV+ Feb 11.
---
That's it for now. Always Be Watching will be back in a few hours time with the weekly streaming guide. Until then - stay safe.