All eyes were on Netflix this morning as it released its Q1 earnings results to the market. Growth has slowed for Netflix in North America with analysts believing that the company has hit its ceiling on that lucrative market - all growth from now on is expected to come from international markets. This is why Netflix has really doubled down on TV & movies from around the world with far less emphasis placed on American content (which isn't to say there isn't any... it is just less prominant).
An increase of subscribers for Netflix was seen as a win, giving Wall Street confidence in not only Netflix (the indisputable industry leader), but also in media companies across the board as they all adopt streaming-first strategies.
[Arrested Development voice] Netflix did not see an increase of subscribers.
There was an expected 2.5 million subscriber increase, which didn't come to pass. Instead, overall subs were down 200,000 to 224.34 million subscribers. Netflix reported challenges, such as the suspension of accounts in Russia and a content slate that was back-loaded for the end of Q1, reducing possible subscriber onramping opportunities.
As Netflix scrambles to create new narratives that once again excite Wall St and keep the share price up (my hunch is that they get closer to reversing plans to feature some sort of sport on the platform, look to something like F1, or introduce an ad-supported pricing tier internationally), this will reverberate through the rest of the industry who are all seeking to establish their own streamers, still chasing North American growth.
Wall Street losing interest in streaming is also bad news for the likes of Australia's Foxtel Group which was looking to go public, delaying plans reportedly because of an increasing loss of faith in streaming by investors.
Growth in password sharers
One area the company sees it has an opportunity to boost subscriber numbers is by converting password sharers into paying customers.
In Netflix's Q1 letter to investors, the company signalled efforts to crack down on password sharers.
In its shareholder letter, Netflix cited "the large number of households sharing accounts" as a critical factor "creating revenue growth headwinds." Specifically Netflix estimates that "over 100 million" households worldwide are using shared Netflix accounts, including more than 30 million in the U.S. and Canada.

"This is a big opportunity as these households are already watching Netflix and enjoying our service," the company wrote in its letter. "Sharing likely helped fuel our growth by getting more people using and enjoying Netflix. And we've always tried to make sharing within a member's household easy, with features like profiles and multiple streams. While these have been very popular, they've created confusion about when and how Netflix can be shared with other households."
Consider me dubious that Netflix's conversion numbers will match the volume of annoyed paying customers who are churning away from the service.
My thinking: Yes, the image we all have of that 23 year-old sharing their password with their friend/boyfriend/parent) exists as a profile, but I would assume a great deal of password sharing is with family members who are Netflix reluctant and only do some light viewing anyway - certainly not enough to convince them to up-convert.
I don't have modelling that can back this up, but I'd suggest Netflix have a great opportunity not in charging additional fees to add password sharers to one's account, but instead to build that in as a feature of its highest tier plan. It's a great opportunity to upsell the bulk of its subscribers who currently have the mid-tier pricing plan. And as that plan increases in price, it offers a value proposition.
---
Reports: CNN+ slashes marketing budget
Reports today are that CNN+'s marketing budget has been slashed. The immediate response from media is that it is a direct response to the reportedly-low subscriber numbers at launch.
The reality is that the new Discovery execs coming in had zero interest in seeing the CNN+ product continue on, believing in a different digital strategy that involves HBO Max. That marketing budget was going to be slashed soon regardless of whether CNN+ tanked on launch. New CEO David Zaslav and team have been very public about plans for a single-app destination product. It makes no sense whatsoever that they would nurture a new service right before they fold it into the new HBO Max replacement product.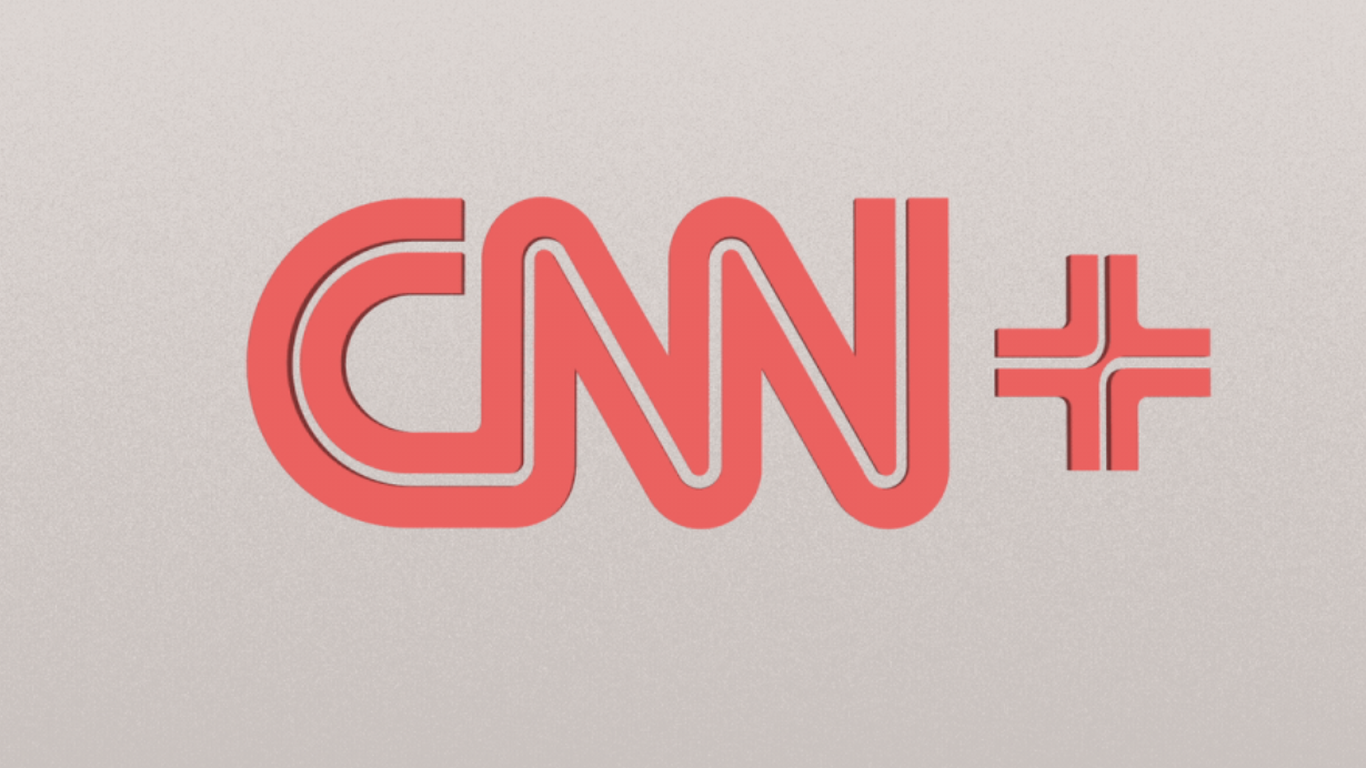 ---
The Good Fight adds to an already impressive cast
The next season of The Good Fight is delivering on the casting announcements again. Already announced is a guest appearance by Alan Cumming (reprising his Good Wife character Eli Gold), along with new series regular Andre Braugher.
Today it was announced that Mad Men GOAT John Slattery is joining the cast. It sounds like the sort of role that will recur for just a few episodes.
Slattery will play Lyle Bettencourt, a brilliant, sophisticated and sensitive physician who helps Diane through a crazy time.
TeeVee Snacks
Trailer Park
Now & Then debuts May 20 on Apple TV+.
The long-awaited Angelyne debuts on Peacock May 19.
May 20 has the return for Love Death + Robots on Netflix.
Season 3 of Who Killed Sara? streams from May 18 on Netflix.
The 4-part Meltdown: Three Mile Island streams on Netflix from May 4.
---
That's it for today. Tomorrow is another day, another newsletter.