For the past 20 or so years home renovation shows have been hugely successful on TV. Part of it is about living vicariously as people build dream projects, part is about inspiration for your own home remodelling. Those same ideas apply to the audience for an upcoming Netflix home renovation show, but add in there a dash of titlation.
The new Netflix show How To Build a Sex Room will undoubtedly rush straight to number 1 on the Netflix viewing charts. I'll be curious about completion rates when viewers realise we won't see the couples doing the deed in their newly refurbished sex rooms.
But at least more of us will have a better appreciation of where to sit on furniture when visiting a friend's house.
---
Hollywood loves a good guy with a gun
While I tend to agree that there isn't a direct causel link between violence on screen and real-world violence, but also, there is a lot to be said about the ongoing perpetuation of the 'good guy with a gun' myth that Hollywood has been pushing out into the world from the earliest days of cinema.
Alissa Wilkinson at Vox writes on the topic:
Our silver screen action heroes have often been good guys with guns, frequently those who must operate from outside the system.

They're not the cops; they're the beaten-down guys, the ones who are living on the margins. In Westerns from Stagecoach to True Grit, they were often the outsiders, men without moorings, a little mysterious, a little dangerous, but with their moral compasses set more true than society's. They were John Wayne, Gary Cooper, Jimmy Stewart.

In the big blockbusters of the Reagan era and onward, they were often individuals who stepped in for those who couldn't defend themselves, usually because whoever was supposed to be saving the day was too weak or ineffectual to pull it off. That guy is played by Sylvester Stallone, or Arnold Schwarzenegger, or Steven Seagal, or Liam Neeson. Or it's not a guy at all: Melina in Total Recall, saving Quaid, or Marion in Raiders of the Lost Ark, stepping in to save Indiana Jones.

Even today's biggest moneymaker, the expansive, superhero-based storytelling of the Marvel Cinematic Universe, has its roots in this tradition. In these films, some of the good guys have guns; others have superpowers instead. But the metaphor is latent and the allure is the same. Guns give ordinary people superpowers; wield one, and you too can be Captain America or Black Widow or Iron Man. Or Deadpool.
While much of the world has also been fed a diet of largely American TV shows and movies for a century without prizing gun ownership in the same way that it is in the US, the difference is that these Hollywood stories are American stories. When we watch from overseas, we don't view them as 'our' stories, as much as they are seen as either American stories or just stories from the construct we know as filmed entertainment. There is a big difference between the real America and the constructed TV America.
---
October gets exciting and new
Oct 5 is the launch date in the US for new reality show The Real Love Boat. Ordinarily I wouldn't mention this, but this is a unique production in that this reality show, filmed aboard a cruise liner and following sexy singles who will either couple up or not, will actually have two versions filmed concurrently. One show will be an American Real Love Boat, the other Australian. By using the same crew and location, the US CBS Network and Australia's Ten Network (both owned by Paramount Global) can cut costs and produce shows for both markets.
A date for the Aus version is still TBA.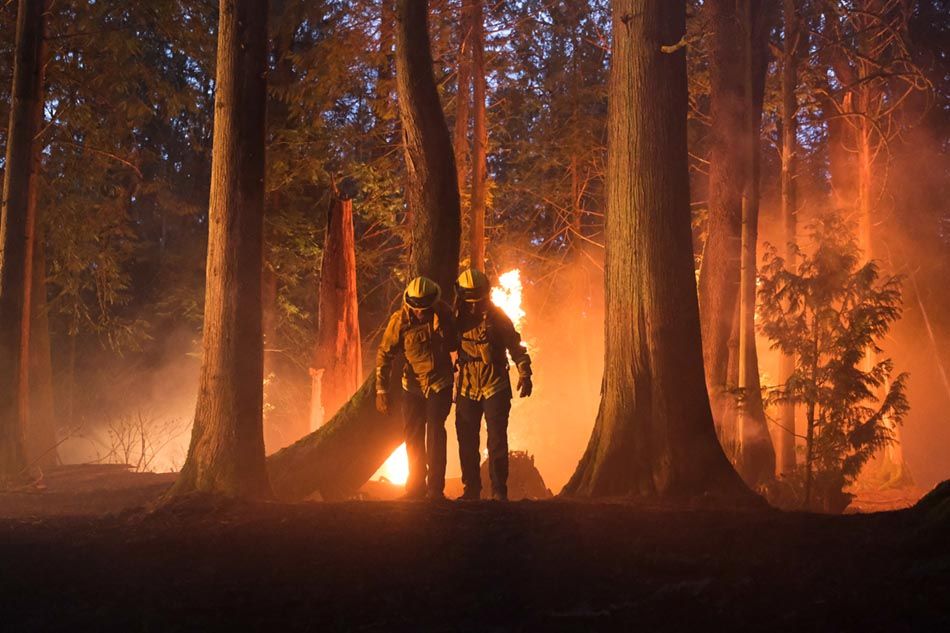 Honor Society debuts July 29 on Paramount+.
---
That's it for the newsletter today. Back later with the Always Be Streaming newsletter.