Look, I get why these quotes and stories happen. A journo asks a throwaway question during an interview and then spins it into being a thing. I've been guilty of it myself in the past. But Amanda Byrnes... nobody else wants a What I Like About You revival series. Nobody remembers what that show is. Just thank the journalist for their interest and move on.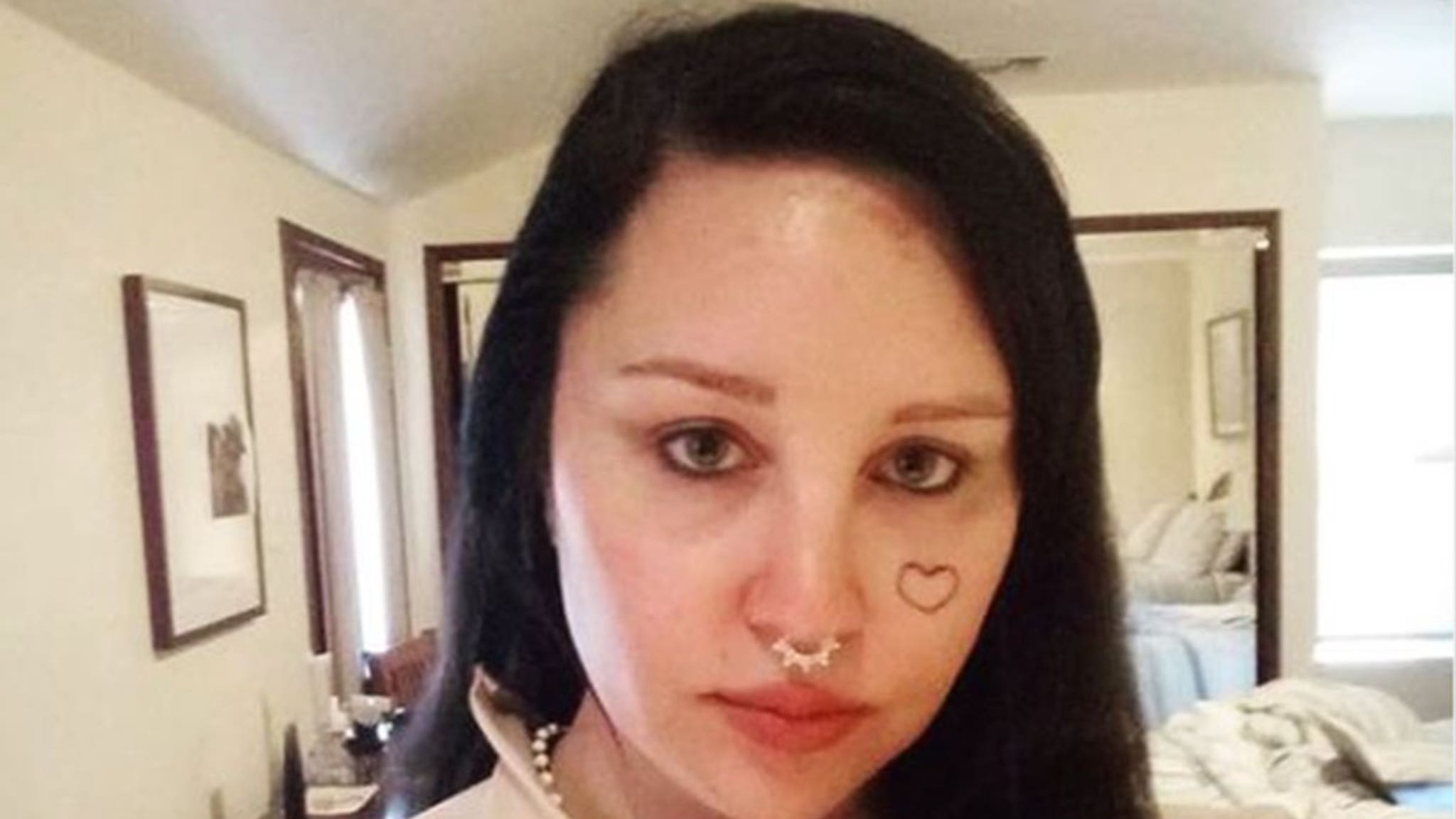 Speaking of revivals
A show I think people are (at least kind-of) interested in is the Night Court revival show. We now have cast photos as the publicity machine ramps up for it.
---
Hey VR nerds... wanna get high?
ADC, a technology-focused cannabis company has partnered with VR company Alt Magic to launch a VR store where visitors can talk with staff for product advice and order all manner of product online.
---
Phil Abraham to direct Schwarzenegger
The one-time The Sopranos cinematographer turned director (credits include that magnificent Daredevil pilot and episodes of The Walking Dead, Ozark, Jack Ryan, and more) will direct the new Arnold Schwarzenegger Netflix series.
Nick Santora (Scorpion) is the showrunner. Interestingly, one of Abraham's credits is the Quibi show Most Dangerous Game, which was directed by Abraham.
The series is about a father and daughter who learn that they've each secretly been working as CIA Operatives for years. They realize their entire relationship has been a lie and truly don't know one another at all. Forced to team up as partners, the series tackles universal family dynamics set against a global backdrop of spies, action and humor.
Yes, that does sound a lot like True Lies...
It's odd that Arnold Schwarzenegger is making a show that sounds so much like his James Cameron film True Lies when there is a True Lies adaptation coming to CBS. Coincidentally, today the first trailer for the show has been released. Mostly it makes me just want to watch the movie, which is nowhere on a streaming service...
Yesterday in ABW there was mention of a leaked Mission: Impossible - Dead Reckoning (Pt 1) trailer. It is now available legit:
Inspector Morse prequel series Endeavour will end with its ninth season.
Only Murders in The Building returns for season 2 June 28.
Courtroom drama The Twelve debuts on Foxtel June 21.
---
That's it for today. Tomorrow: yet another newsletter.