Why did House of The Dragon's co-showrunner Miguel Sapochnik really leave the show?
As per a report in Puck, he wanted his wife Alexis Raben to join the producing team of the show. HBO said no, suggesting she was too inexperienced. Raben was also a recurring actor on the show and had a season one producing credit.
It was a whole blow-up, and HBO even brought in a mediator to try to de-escalate the situation. Sapochnik ultimately decided he couldn't work on HotD after his wife was essentially told to stay home, bailing on the show and leaving millions of dollars on the table. He then fired his agents at WME and went to CAA—with his wife.
It is a changed Hollywood where a producer was denied a job due to lack of experience - it spits in the face of generations of (financially) successful producers.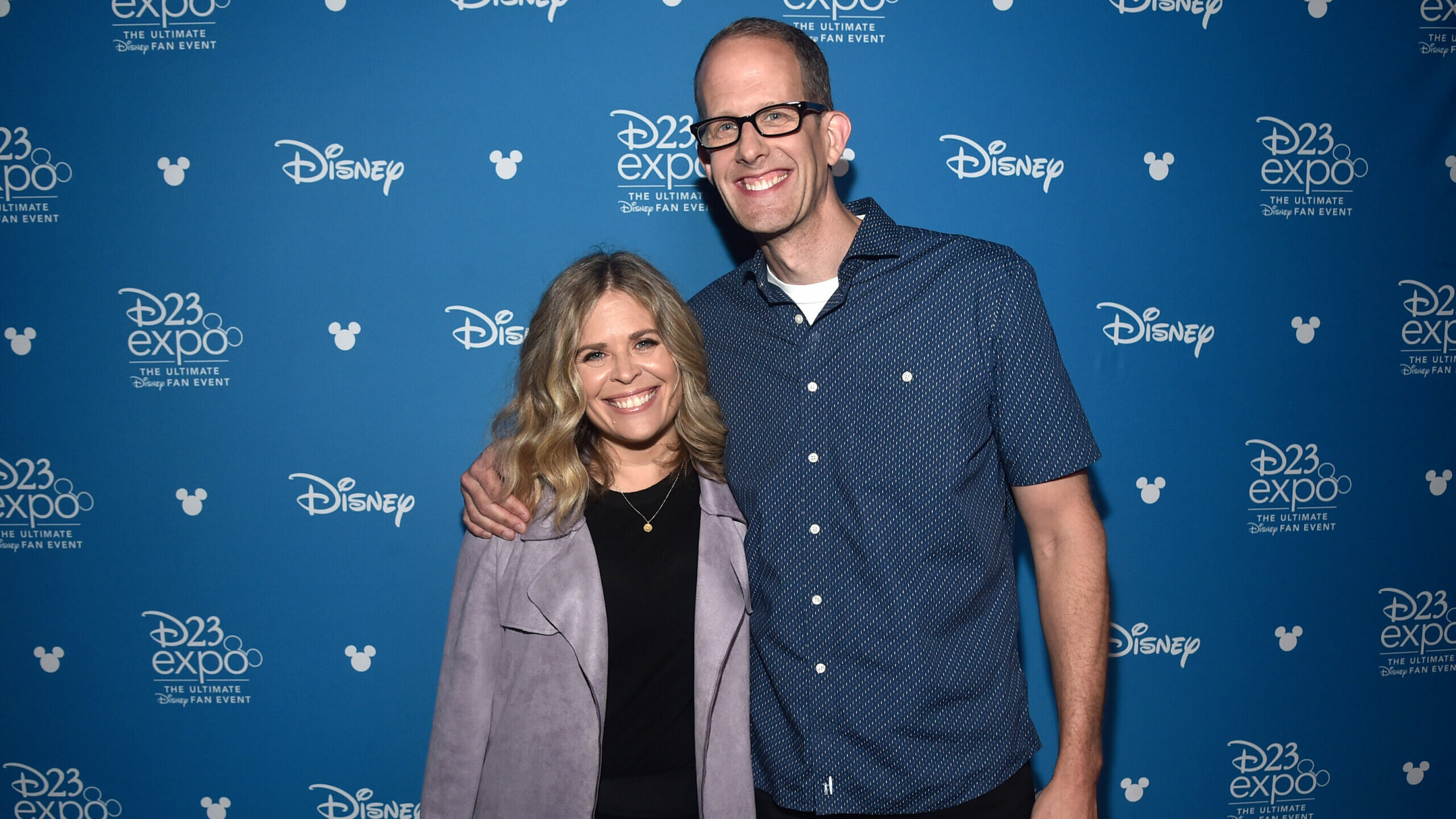 No, Netflix hit series Wednesday has not been renewed for a second season, but it absolutely isn't going to Amazon Prime Video for a second season. Read: Indiewire
Spending on original productions for streaming is growing just 2% this year instead of the year-on-year 6% growth it has seen in the past. Read: Next TV
RIP Chris Ledesma - the music editor worked on The Simpsons for 33 years until he left the show in 2022. Read: Deadline
Netflix has cancelled 1899, a thriller from the team behind hit show Dark, after just one season. Read: Indiewire
Presenters announced as presenters for the Golden Globes (Jan 10): Quentin Tarantino, Ana de Armas, Ana Gasteyer, Billy Porter, Colman Domingo, Jamie Lee Curtis, Michaela Jaé Rodriguez, Natasha Lyonne, Nicole Byer, Niecy Nash-Betts, and Tracy Morgan.
Banijay has completed its acquisition of Beyond International. Read: C21
The recent mass-removal of Looney Tunes cartoons from HBO Max this week may not be related to cost-saving measures, or even a possible removal to stock up an upcoming Warner Bros Discovery FAST service, as suggested by pundits. It may have just been a need to tidy up the platform and fix some tiles on platform. Read: The Cartoon News
Australian cricket rights have been sorted with a 7 year agreement between Cricket Australia, Seven Network, Foxtel Group worth $1.512b. Read: TV Tonight
Looking for a review for Shin Ultraman? Here's a US review ahead of a 2-day release in cinemas. Meanwhile - I'm awaiting an Australian cinema release... Read: Variety
Koala Man debuts Jan 9 on Hulu (US) and Disney+ (International). Strewth.
Hunters returns Jan 13 on Amazon prime Video for its second Hitler-huntin' season.
Feb 24 has the Amazon Prime Video debut of The Consultant - a thriller starring Christolph Waltz.
---
That's it for today. More newsletter either tomorrow or Friday (news volume pending).