There's a new Quantum Leap TV show debuting on NBC Sept 19. It's a brand new cast, but set in the world of the 80s/90s TV classic. The new show takes place 30 years later with the modern day version of the Quantum Leap Project. There's a solid interview with series writer and executive producer Steven Lilien at the Den of Geek website today where he explains what the show will and won't take from the original show.
At one point he addressed the question all viewers will have: Will we see Sam Beckett (Scott Bakula) in the new show?
"I think we'd all love to see Sam Beckett ... I think it's comforting knowing that he's out there helping people. We'd love to see that character again. But for now, we want to focus on our characters and invest our audience in this new set of characters and get excited for their story."
A true fence-sitting statement, but also likely spoken from a place of knowing it's pretty unlikely...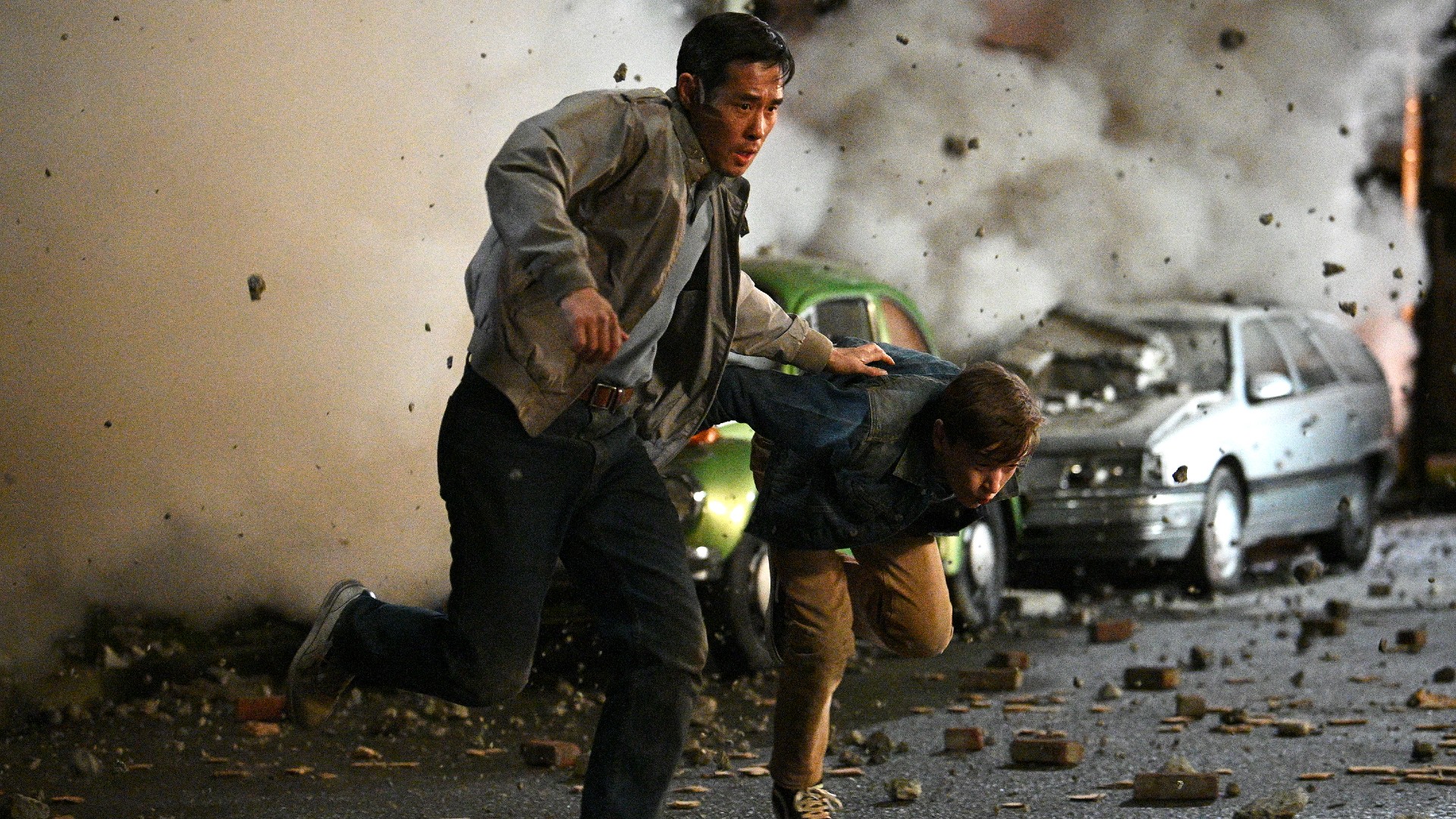 ....except, is it?
Scott Bakula had a new show for NBC called Unbroken. It was a ranching drama, part of network TV's efforts to chase the success of Yellowstone.
News today is that NBC isn't moving forward with Unbroken, which gives Bakula a lot more free time on his schedule to take part in any and all Quantum Leap 2022 business.
Oh boy.
---
Spitting out a terrible title
Not sure who the genius was that decided to retitle the book Boy Swallows Universe for the TV adaptation, but this title may not have been the right choice...
Industry season 2 debuts on HBO August 1.
Teenage Mutant Ninja Turtler: The Cowabunga Collection comes to gaming consoles August 30.
---
Okay, yeah, it was a bit of a quiet day. But, needed after what has been a pretty busy week. Comic-Con is underway this weekend - if anything huge breaks news-wise, there may be a bonus email. Who knows. Until then...