Paramount Global has big international expansion plans. Coinciding with the launch of streamer Paramount+ in the UK, the company announced plans for 150 new series to be produced outside of the US within the next three years. This includes projects from Germany (The Sheikh, A Thin Line), Italy (Circeo, Murder of God's Banker), France (MASK: Marie Antoinette, Serial Killer) and Mexico (First Lady of Sinaloa, One Must Die).
Will more international TV impact upon the Emmys?
In a post-Squid Game, post-Parasite world, The Hollywood Reporter today asks if the increase of investment by US companies in international productions will see an increase of foreign language titles nominated for Emmy Awards?
I'm skeptical purely because voters do tend to be a bit self-interested in their vote and are more likely to vote for productions that have given their local industry work. But, that win for Parasite did happen...
Paramount+ says no to censoring the past
Two thoughts about Paramount Global CEO Bob Bakish's claim that they won't censor programs from the past on its streaming services. First thought: past culture is textually interesting and we shouldn't be smoothing over all of our bumps in order to meet a current set of standards (even if I am fully here for the conversation about the perceived need to be entertained in modern days by our ill-informed entertainment of the past). I have a second thought, but first, Mr Bakish:
Bob Bakish, Paramount's CEO, said his company had thousands of shows in its back catalogue. "By definition, you have some things that were made in a different time and reflect different sensibilities," he said. "I don't believe in censoring art that was made historically, that's probably a mistake. It's all on demand – you don't have to watch anything you don't want to."

Streaming companies have struggled with how to adapt to modern cultural expectations when it comes to archive shows, with BritBox and the BBC's iPlayer among those removing content that is no longer deemed appropriate for modern tastes.
My second thought is that this is very convenient for a streaming platform that seems like, new content spend aside, is run incredibly cheaply. Reviewing and editing older content is an expense that I am certain Mr Bakish is happy to avoid.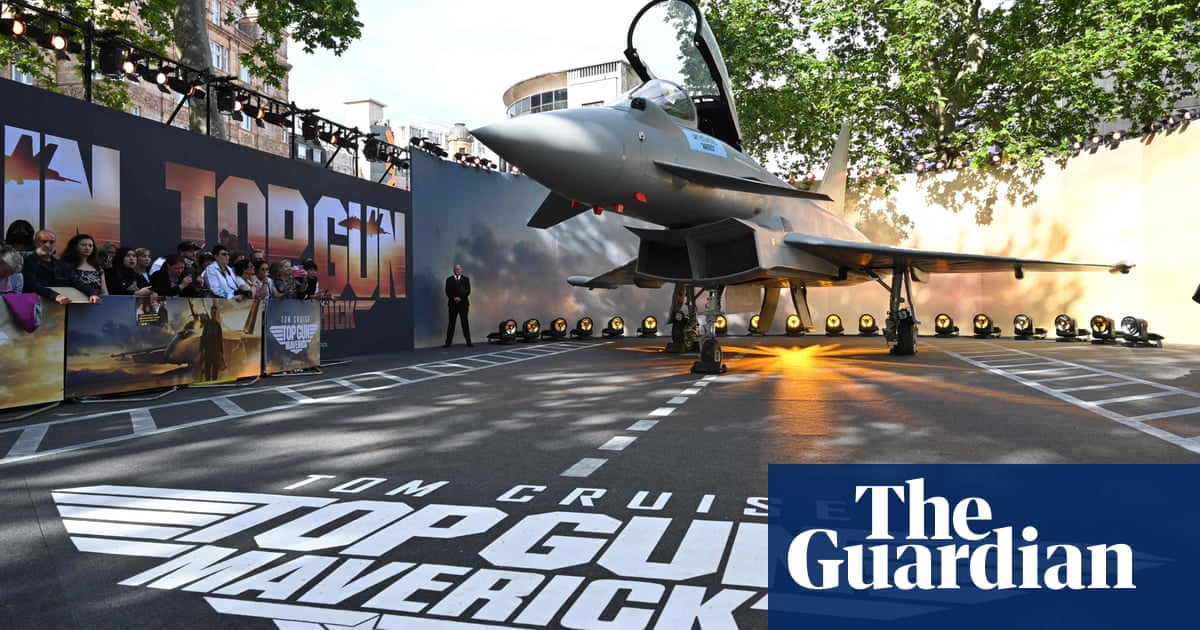 Harrison Ford & Helen Mirren's Yellowstone show experiences a loss
The Paramount+ Yellowstone prequel series 1932 starring Harrison Ford and Helen Mirren is set to debut this coming December. But when it does, there will be something pretty significant missing: nine years. That's right, the show you barely knew as 1932 will now be titled 1923. One suspects that this means a change in the year that the show is set. But who knows, maybe they just moved down the street.
After "1883," which followed Dutton family members as they moved across the country to Montana during the 19th century, "1923" will tell the story of a new generation as they continue to build the Dutton Ranch. As previously announced, the show will still address droughts, famine, cattle theft, and the end of Prohibition in Montana. The new timeline also allows the show to overlap with the end of World War I.
Corner Gas season 4 debuts July 5 on FreeVee.
Season 3 of Sintonia debuts on Netflix July 13.
---
That's it. We are done for today. But tomorrow is another day, I'm told.