456 real-life people will be given the chance to compete for $4.56 million dollars, competing against one another in a series of challenges modelled after the fictional competition seen in Squid Game.
Squid Game: The Challenge will likely involve fewer deaths and mayhem than the scripted drama series. For authenticity, will the default be to watch it with a dubbed language track?
There's no word on a release date for this, or where you can sign up to compete. What I'm curious about is how long it will take them to produce this show and whether the enthusiasm momentum can be sustained. It has been almost a year since Squid Game was released - just how long are viewers likely to be interested? The Floor Is Lava took just under two years to publish its second season, so it's not as though Netflix have a 'strike while the iron is hot' production schedule.
---
The future of Netflix
Netflix has been having a rough go of it recently with declining subscriber numbers last quarter, a brutally smashed stock price, and general discontent among vocal viewers. If you listen to Netflix's TV chief Bela Bajaria, the streamer is planning to stick to course. In comments made at the Banff World Media Conference, she even suggested that the content spend will increase.
"We're going to grow the content spend. Because growth has slowed, we've slowed in parallel the content but not reducing that. In general, looking at the next few years, we're all going to ramp up," she said when asked about Netflix's annual content expenditures.
---
Lin-Manuel Miranda is a horse on Bluey
Consider this a PSA. Lin-Manuel Miranda will voice a horse named Major Tom in the latest season of Aussie animated favourite Bluey.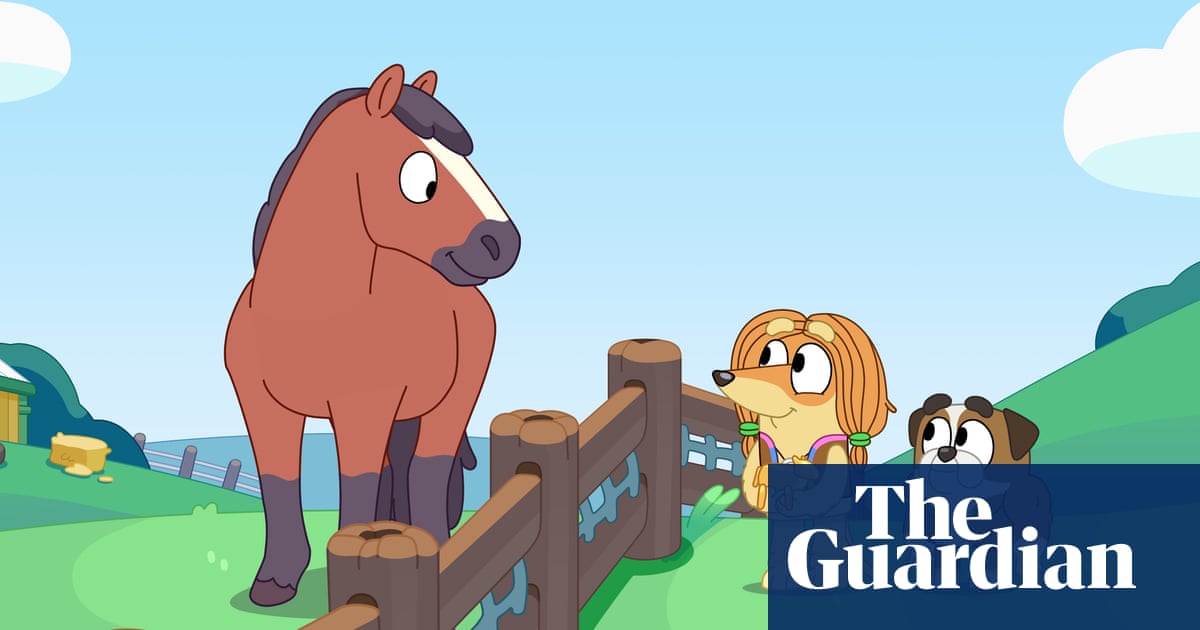 Only Murders in The Building returns for season 2 June 28 on Disney+.
The Dakota Johnson film Persuasion debuts July 15 on Netflix.
---
That's it for today. Thursday will yield more newsletter.