There's a strong sense of the familiar with all of the new pilots on their way to US network The CW. While not yet greenlit to series, new titles include: Gotham Knights (a Batman-related TV show), the Supernatural prequel The Winchesters, and Walker prequel Walker: Independence. The real news today is that The CW has ordered 6 scripts for its female Zorro series. The implication of this is that if the network likes those scripts, the show will bypass the pilot phase and just go straight to series.
All of these shows are based on pre-existing IP. Because that's pretty much all the audience will watch in meaningful numbers anymore. Well, that and Love Island.
---
Another fresh new idea...
David E Kelley will reimagine Presumed Innocent as an 8-episode courtroom series for Apple TV+. The Scott Turow book was previously adapted into a 1990 film starring Harrison Ford.
Inspired by Turow's 1987 courtroom thriller, Apple TV+'s Presumed Innocent will tell the story of a horrific murder that upends the Chicago Prosecuting Attorney's office when one of its own is suspected of the crime. Kelley's modern-day reimagining promises to explore "obsession, sex, politics, and the power and limits of love, as the accused fights to hold his family and marriage together."
Pam and Tommy and Uncle Walt
In Australia and many parts of the world we now have the Star channel built into Disney+. It's the channel where grown-up content lives. It's where the shows made for Hulu go, it's where you find titles from the Fox library, and it's where you find titles that just don't quite align with the family values of the Disney brand.
Disney+ subscribers have a choice: Either Star content remains locked behind the Star content wall permanently (ie you need to click into Star to see that content), or you can press a setting that just lets anything go and that grown-up Star content just sits on the shelves of the Disney+ app along with all the other shows.
It was already weird to know that Pam & Tommy, the new Hulu series about the 90s trash celebrity icons and their sex tape that went public, was sitting alongside Moana and Diary of a Wimpy Kid. After all, this is a TV show that features Seth Rogen's character graphically pleasuring himself in the first episode, along with a fairly graphic sex montage featuring the titular celebs, and also the soon-to-be-iconic scene where Tommy Lee's penis starts talking to him.
But it was this push notification from the Disney+ app on my phone yesterday that was the oddest thing:
Not only does this notification use the fact it is R18+ (a classification in Australia that restricts viewership to adults 18 and over) as a promotional element (smart), but it is also calling it a "Disney+ original". Brand integrity be damned. I thought this was why they had the Star branding within the app - to keep that Church and State separation between Disney and this more sensitive content...?
Regardless, I'm two episodes into this show and having a great time with it.
---
---
CNN Zucker fallout
In the wake of yesterday's surprise announcement that CNN chief Jeff Zucker was leaving CNN after failing to disclose his relationship with a colleague, media writers have been working the story at all angles.
The most interesting, in-depth reporting comes from Dylan Byers at Puck News. It highlights the reality of the situation which is that CNN has performed well under Zucker (some would argue 'thrived,' while others would suggest that the news channel has focused too much on the sensational under his watch), the new-former CNN boss was very popular within the org, and that the relationship he was fired for was not only consensual, but was an open secret for over a decade. Byers piece includes quotes from talent at CNN who questioned the validity of firing Zucker and whether his ouster is really giving a win to the recently removed Chris Cuomo.
Here's CNN host Jake Tapper addressing WarnerMedia chief Jason Kilar:
"Jason, if you could address the perception that Chris Cuomo gets fired by CNN, Chris Cuomo hires a high-powered lawyer who has a scorched-earth policy, who then makes it very clear to the world that unless Jeff gives Chris Cuomo his money, they're going to blow the place up. Stuff starts getting leaked to gossip websites about Jeff and Allison… and then weeks later, Jeff comes forward, discloses this and resigns—not willingly. An outside observer might say, 'Wow, it looks like Chris Cuomo succeeded. He threatened, Jeff said we don't negotiate with terrorists, and he blew the place up.' How do we get past that perception, that this is the bad guy winning?"
Three thoughts I have on this:
The resignation of Zucker is proper. For the same reason why it is shitty that students are denied placement at colleges because a monied person has bribed their way in, it is equally unfair working in an organisation where two of the staff at the top of the business are in a relationship (with one the others boss). It leaves no recourse for many staff in employment and day-to-day workplace matters. It creates a situation where privilege wins out over hard work. Zucker should have made his relationship known officially with the business - Cuomo only gets a win because Zucker was doing the wrong thing to begin with.
Jeff Zucker is a pal of incoming Warner Bros Discovery chief David Zaslav - it is entirely likely that Zucker will be back with the business in a new role fairly soon. One that may once again have him overseeing the news division.
Zucker's strength as an exec has been proven in linear broadcasting. There's no reason to assume that he will be able to adapt to the challenges of on-demand media. I can't help but feel that Zucker leaving was for the good of CNN+, a product that will struggle if it leans too far into what works on linear broadcast.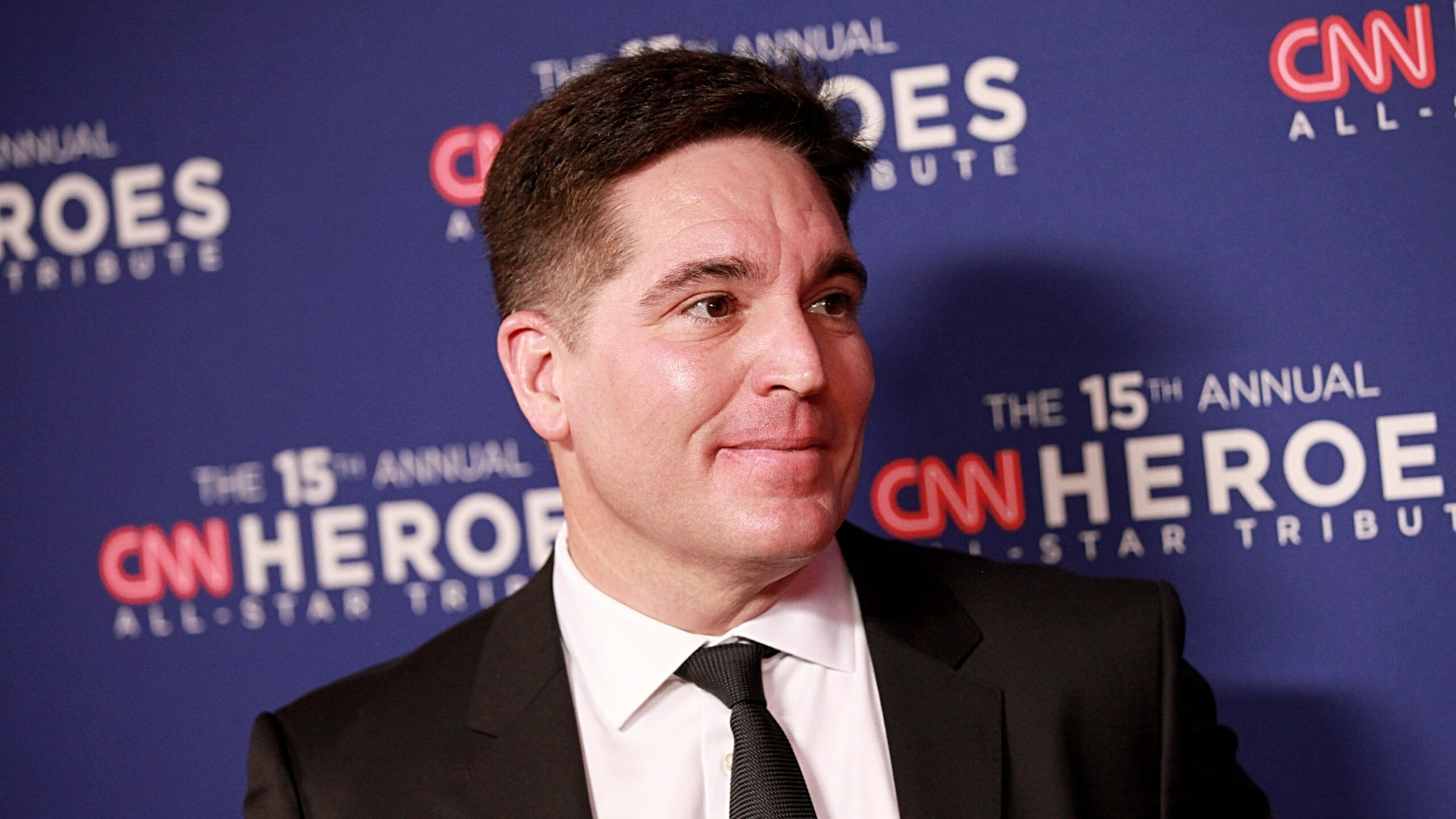 ---
That 90s Show sets its cast of slackers
The Netflix sequel series to That 70s Show will be set in 1995 and follow the daughter of original 70s Show pairing Eric and Donna.
In That '90s Show, it's 1995 in Wisconsin and Leia Forman (Haverda), daughter of Eric and Donna, is visiting her grandparents for the summer, where she bonds with a new generation of Point Place kids under the watchful eye of Kitty (Rupp) and the stern glare of Red (Smith). Sex, drugs and rock 'n roll never dies, it just changes clothes.
You can read up about the cast of kids who you have likely never heard of before at Deadline:
TeeVee Snacks
Trailer Park
Netflix are promoting its 2022 movie slate with this promotional trailer.
Joe Vs Carole debuts on Peacock March 3. (In Australia, you'll find this on Stan).
Lincoln's Dilemma is a 4-part docu-series debuting on Apple TV+ Feb 18.
Billy The Kid debuts on Epix April 24.
The Invisible Thread debuts on Netflix soon.
The Thing About Pam debuts on NBC March 8.
Gaslit debuts on Starz April 7.
---
That's it for this newsletter. Next edition is the Always Be Streaming weekly viewing guide out in a mere 7-ish hours from now.