If Noah Hawley was hoping for some public support from Ridley Scott as he puts together the new Alien TV series, he should reset his expectations. The director of the original Alien movie is out on the publicity trail for his new film The Last Duel when he was asked about the show:
Wherever they go, whatever they do, "It'll never be as good as the first one," he grins. "That's what I'll say."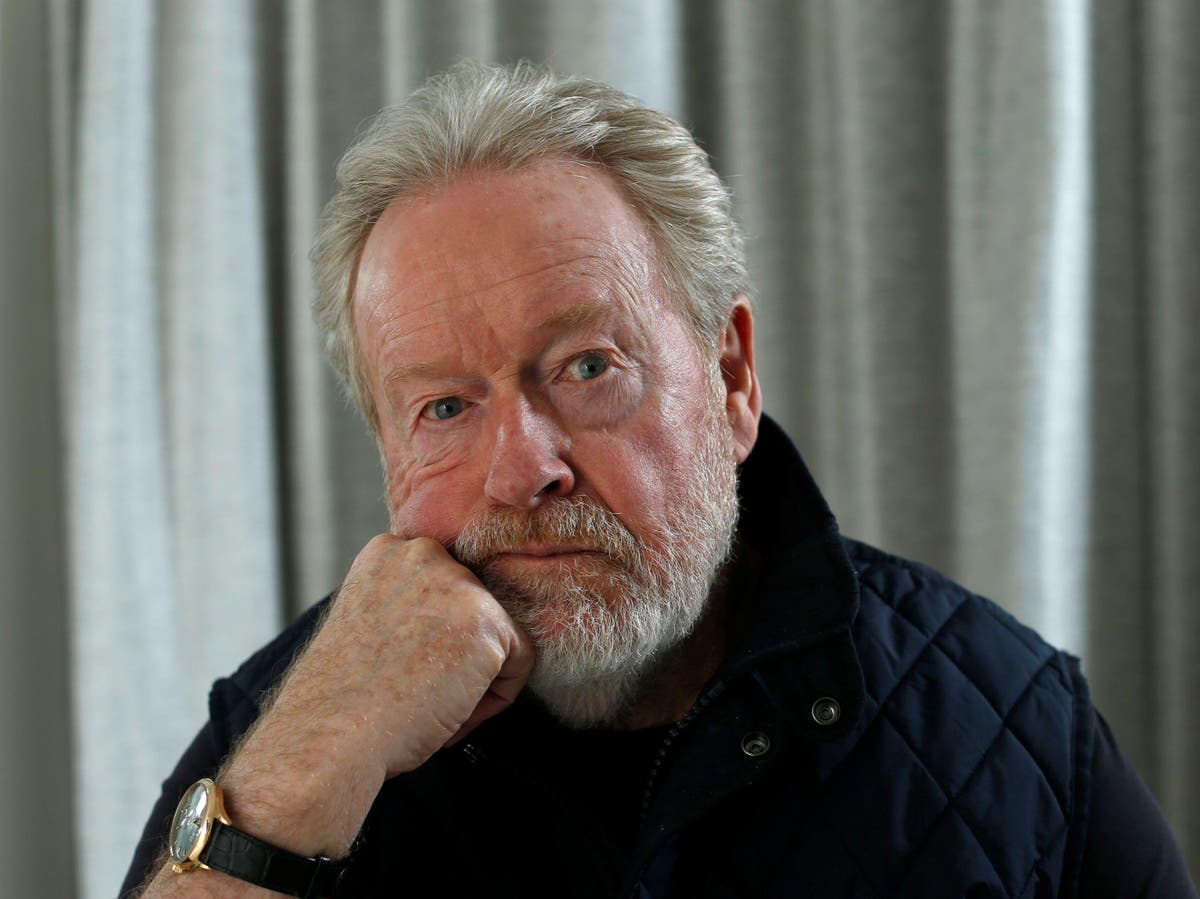 ---
Seven 2022 upfronts
Aussie network Seven held its 2022 upfronts. Here are the two key takeaways, as far as I'm concerned:
ONE: Expect more of the same - stripped reality formats (My Kitchen Rules), a couple of new crime-orientated documentary formats (Code 1, Strike Force), and international acquisitions (the weak tea Fantasy Island reboot, and UK drama Harry Palmer: The Ipcress File). The big story is that Seven only announced a single new drama - a 4-part limited series titled Claremont. It's a sad reflection of the times where Aussie TV networks are producing so little scripted drama. But maybe after seeing 2021's RFDS, this should be considered a small mercy?
TWO: The most quietly interesting streaming platform in Australia is 7Plus. Yes, it does catch-up for all the content on the Seven broadcast channels. But it also has a much deeper than you'd expect library of international titles. Joining the library in 2022 is: ER, Super Fun Night, Lost Girl, Damages, Party of Five, Rescue Me, The Guardian, Cashmere Mafia, Unforgettable, Rookie Blue, Bitten, Hell On Wheels, Ice, and X Company.
---
Today in celebrity endorsements
Here's The Sopranos star Vincent Pastore (he playedfan favourite Big Pussy in the first few seasons of the show) selling Hoagie Bites as 'The Gabaghoul'. A promotion to whoever came up with that great pun.
Meanwhile, The Simpsons have a 10-minute promo short film made for the too-rich-for-my-blood clothing brand Balenciaga.
Read about it: NYT
Trailer Park
---
Trailer Park
Paul Rudd and Will Ferrell star in Apple TV+ series The Shrink Next Door, debuting Nov 12.
Home Sweet Home Alone debuts Nov 12 on Disney+. Watch out 2021 Wet Bandits!
Fairfax is a new animated series dropping Oct 29 on Amazon Prime Video. It looks promising - I like that it has a different animation style and isn't just a Bento Box studio copycat.
Colin in Black and White debuts on Netflix Oct 29.
Here's a first look at the Head of The Class reboot coming to HBO Max.
---
What's next? Tomorrow.