One of Australia's last DVD rental stores is closing - this one is out in regional Western Australia. I do wonder if adorning your store with faded posters of movies 10 or so years-old may not have helped matters.
How many video stores could be left? And would that number be higher or lower than people who made it through the first episode of Netflix's show Blockbuster?
Off the top of my head, I can think of just one video store in suburban Brisbane where I live and considering the limited hours that store is ever open, I'm 100% certain it is a front for something shady.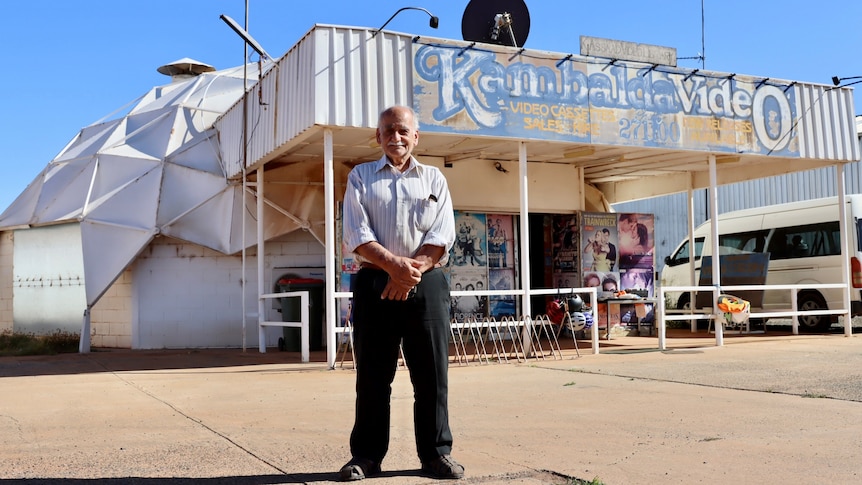 History of The World Part II is a Hulu follow-up to the movie. It debuts March 6.
NBC is the new home of Magnum PI.
I'm irrationally interested in the Night Court reboot. It debuts Jan 17.
Grand Crew, a better-than-you'd-expect sitcom, returns for season 2 on NBC March 3.
American Auto returns Jan 24 on NBC. If you didn't pay season one any attention, know that it is from Superstore creator Justin Spitzer.
The Ark debuts on Syfy Feb 1.
---
And that's that for today. Tomorrow, more that.