Australia lost one of its most important cultural icons over the weekend - entertainer Bert Newton. He was a star of variety television, radio, and the stage in a career that began in 1957 as a host of live variety show The Late Show.
And that's largely where he lived in the hearts and minds of most Australians - as a creature of live comedy variety TV. The credits you will hear associated with Bert Newton as the tributes flow over the coming weeks will be as a host or featured guest on shows like New Faces, In Melbourne Tonight, The Bert Newton Show, The Graham Kennedy Show, The Ernie Sigley Show, The Don Lane Show, Celebrity Squares, Good Morning Australia, 20:1, and Bert's Family Feud.
Newton was as equally effective as the host of a show as he was the sidekick (a role he played on multiple shows). Aussie viewers adored him. He not only hosted the Logie Awards (back when they actually meant something) a whopping 19 times, but he also won its audience-voted popularity award The Gold Logie four times.
It feels almost incorrect to think of Bert Newton as the father of Australian TV - he was far too funny and goofy to think of him in that way. Instead, he was Australian TV's weird uncle - he could make you laugh to the point of tears and you'd do anything to bask in the light of his massive moon-sized head.
The Guardian had the most in-depth obit for Newton this weekend. Take a read through, but make sure you take a few moments to watch that Bert Newton clip reel. You'll tear up with a massive smile on your face, I promise.
If you have a bit more time, Channel 9 (where Bert spent most of his screen career) aired a retrospective look back at his work on the air. Obviously, Nine had it ready to go, but it was great that they got it on the air so quickly. You can check out that special at the 9Now site.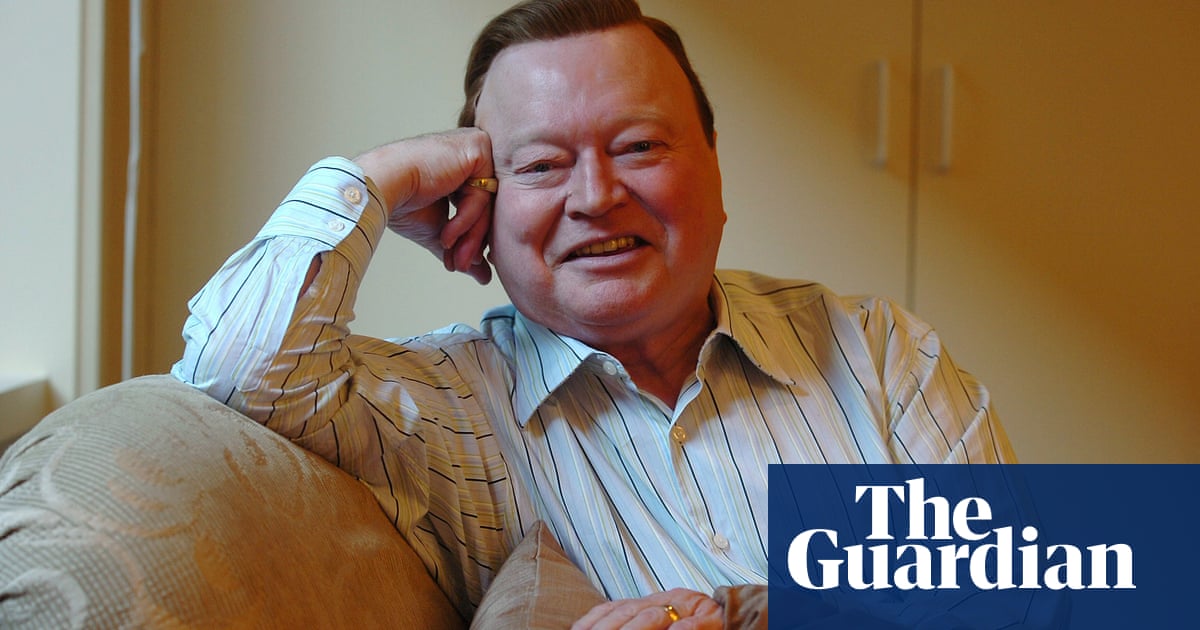 ---
The Morning Show showrunner explains shock(!!!....?) ending of the most recent episode
Apologies to fans of The Morning Show (just generally, but also for the spoiler I am about to reference), but there is some spoiler talk coming up. If you didn't watch the most recent episode, maybe you're not really a fan. Also, you should just skip to the next story.
Showrunner Kerry Ehrin has given an interview to Variety where she explained the decision making that went into the most recent episode that ended with the death of Mitch Kessler, the Steve Carrell character.
The decision to kill off Mitch was because his story had effectively run out, showrunner Kerry Ehrin tells Variety. She did not see him attempting to claw his way back to a media job after all that had happened, for example. But, she says, originally his ending was "a lot more ambiguous on the page." It was Carell, she notes, who "pitched the idea that it was a more active choice, which I thought was really interesting from someone who was really inside the character."
None of the interview explains any of the mind-boggling other choices made throughout the second season of the show (there are MANY). Nor, why the death of the Kessler character was filmed with such a strong melodramatic flair that it seemed more Days of Our Lives than outrageously expensive Apple TV+ show.
With The Morning Show, I now properly understand hate watching.
---
TeeVee Snacks
---
Kid burns himself emulating Squid Game
Consider this a real good news bad news story - a 14 year old Sydney teenager tried to recreate the honeycomb challenge from Squid Game and accidentally burned himself resulting in third degree burns. Obviously, this is awful and Always Be Watching wishes the kid a full recovery. But also, if you are going to be hurt recreating anything from Squid Game, honeycomb burns are probably not the worst that could happen.
---
Trailer Park
Will Smith's YouTube series The Best Shape of My Life debuts Nov 8.
Season 3 of Servant debuts Jan 21 on Apple TV+
---
What's next? Tomorrow.