CNN+ is dead. The plus service will stream its last stream on April 30.
Why is it being shut down? CNN+ isn't the Quibi of 2022. That was a service that launched with the full support of its backers, but was rejected by a disinterested public. Instead, CNN+ was birthed into the world just as a new boss who had zero interest in seeing it exist was set to take over.
The decision puts an abrupt end to an ambitious and aggressive venture that people familiar with the matter say rankled David Zaslav, the new CEO of Warner Bros. Discovery, from the start. Zaslav was annoyed by the decision of Jason Kilar, the former CEO of WarnerMedia when it was owned by AT&T, to launch CNN+ just weeks before Discovery was set to take over operations. But he was unable to communicate with WarnerMedia management, owing to legal boundaries surrounding the merger process.
David Zaslav and his team have been very open that they want a single-destination streaming service. They do not want customers having to sign up to multiple apps.
The 150,000 people or so who signed up for the lifetime discount plan certainly saw that promise offered, so that's nice.
What isn't known is what will happen to some of the big-name talent signed for CNN+, nor what will happen with the documentary programming on the platform. The shows will obviously end up on HBO Max, but will that happen as soon as CNN+ is shut down? Sooner? There are a lot of folks interested in that documentary series about the Murdoch family...
Staff will continue to be paid
CNN+ staff will continue to be paid and receive benefits for the next 90 days.
---
Warner Bros Discovery sets international leadership team
As Warner Bros Discovery establishes a framework for its global operations, it has announced the structure of its leadership team and who will oversee individual territories.
In a staff memo, seen by Variety, Zeiler explained that the company is putting in place dedicated regional leads "to reflect the scale and complexity of the business which would, in turn, increase focus on key markets."

"This results in a different geographical split to the pre-merger state which will also allow each of the regional leaders to more rapidly assess opportunities for growth and efficiency and to integrate the two companies quickly," said Zeiler.
Because Always Be Watching has a whole bunch of Australian industry professionals reading the newsletter, to save you scrolling the article in a fury:
James Gibbons — whose prior oversight included Discovery U.K. and Ireland as well as the Nordics — will now be president and managing director of Australia and New Zealand and Japan, reporting into Zeiler. He will continue to manage the Nordics region for an interim period of time, reporting into [Priya] Dogra, while also transitioning leadership of Discovery U.K. and Ireland to Dogra.
---
HBO max subs are UP
The incoming team at Warner Bros Discovery are taking over as everything is on the up. Netflix numbers may have disappointed, but HBO/HBO Max subscriptions are on the rise in the US and internationally. They are now at 76.8 million global subscribers, an increase of 3 million after hitting 73.8 million subscribers as of the end of 2021.
---
No Colbert for a bit
Stephen Colbert has opted against hosting his late night show for some reason...
---
RIP Robert Morse
The star of Broadway, but more importantly to readers of this newsletter, Mad Men, died at the age of 90.
Prior to joining Mad Men, Morse was best known as the lead of the Broadway musical and beloved film How To Succeed in Business Without Trying (he's very good in it).
He received 5 Emmy nominations for his role as Bert Cooper on Mad Men. He was wonderful and will be missed,
Related: Why do Mad Men memes continue to resonate?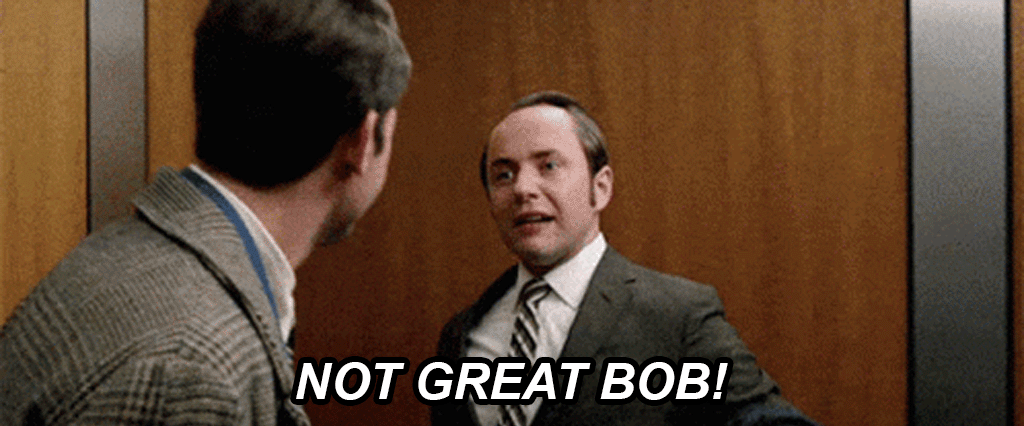 Netflix nibbles
The huge financial blow to Netflix yesterday opened the door to a number of interesting news stories about the streamer being reported today:
Netflix will prioritise your preferred categories
A new UI update to Netflix will prioritise the categories you watch the most from.
Although Netflix's UI often seems to change every time you load it, the Categories menu generally appeared below the Popular, Trending, and Continue Watching rows. As well as listing basic genres like comedy, action, horror, and so on, it also highlights collections based on the odd holiday (like Earth Day). Now, instead of just listing these categories in the same order for everyone, the top three choices will be customized to individual users.
The cost of the Things
Apparently each episode of the upcoming season of Stranger Things was approx $30 million. What is that in The Upside Down dollars?
New Schwarzenegger show sets its cast
Netflix's quietly-gestating Arnold Schwarzenegger action series has just announced its supporting cast which includes two of my favourites: Jay Baruchel and Andy Buckley.
Upcoming animated slate at Netflix killed off
Apparently a number of internally-produced very high-profile animated series at Netflix are being killed off, with staff let go. Among them is the highly-anticipated animated series based off Jeff Smith's massive kids comic series Bone.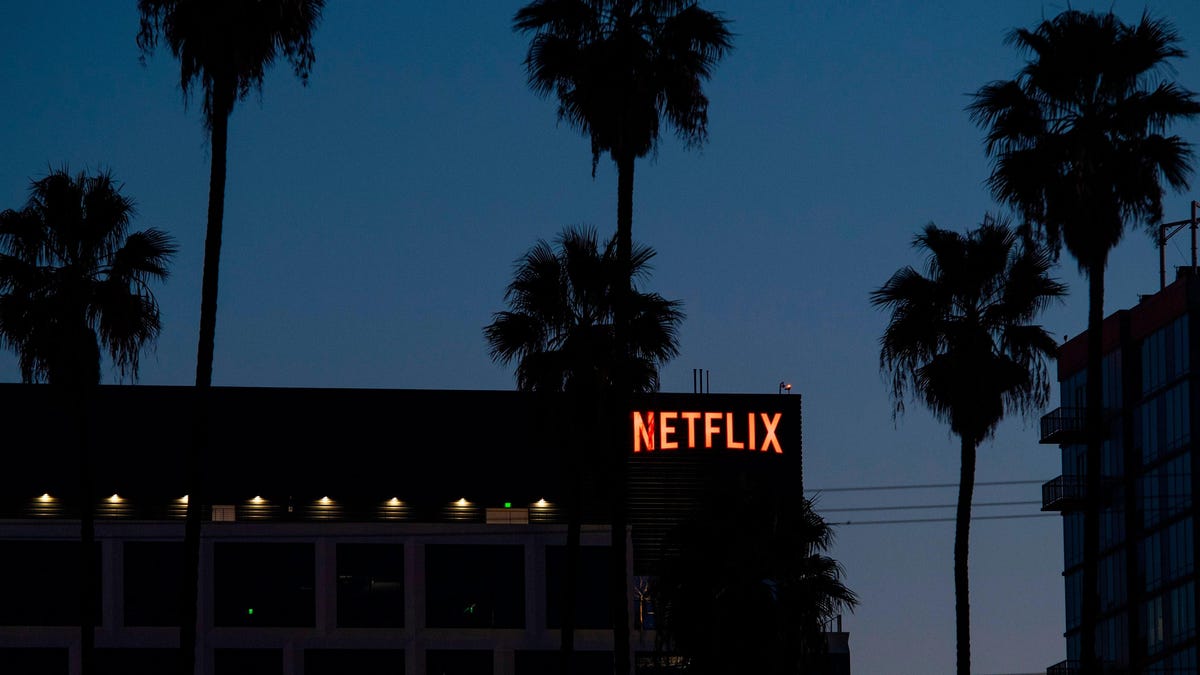 Why was Netflix's subscriber numbers so low?
3 million customers reportedly churned away from Netflix when the company announced a refent hike in prices. As per research firm Antenna:
As a whole, Netflix' performance this quarter suggests increased price sensitivity amongst its subscriber base, likely heightened by the abundance of consumer choice and proliferation of other services.
TeeVee Snacks
Trailer Park
Clark debuts May 5 on Netflix. In it Bill Skarsgård plays Clark Olofsson, the Swedish criminal who gave rise to the expression Stockholm syndrome.
The Staircase debuts May 5 on HBO Max. Colin Firth stars in this dramatization of the Michael Peterson case.
The Time Traveller's Wife debuts May 15 on HBO.
---
Whoa. That was some newsletter.