Yesterday there were reports of OnlyFans launching a clean streaming service built around all of the non-NSFW content found on the platform. Today the larger picture is clearer. OnlyFans is cleaning up its act almost entirely. It seems that it was difficult to get investment from bankers running a website that traffics largely in pornographic material.
Starting in October, the company will prohibit creators from posting material with sexually explicit conduct on its website, which many sex workers use to sell fans explicit content. They'll still be allowed to put up nude photos and videos, provided they're consistent with OnlyFans' policy, the company said Thursday.
What does this mean? There's not a lot of clarity on what is and isn't allowed. But people on the Internet are pretty upset about this. There have been very few successful Internet media companies that have radically pivoted away from what they were successful for and still maintained success.
Expect OnlyFans jokes to soon go the way of MySpace and AskJeeves jokes - references to an Internet that once was.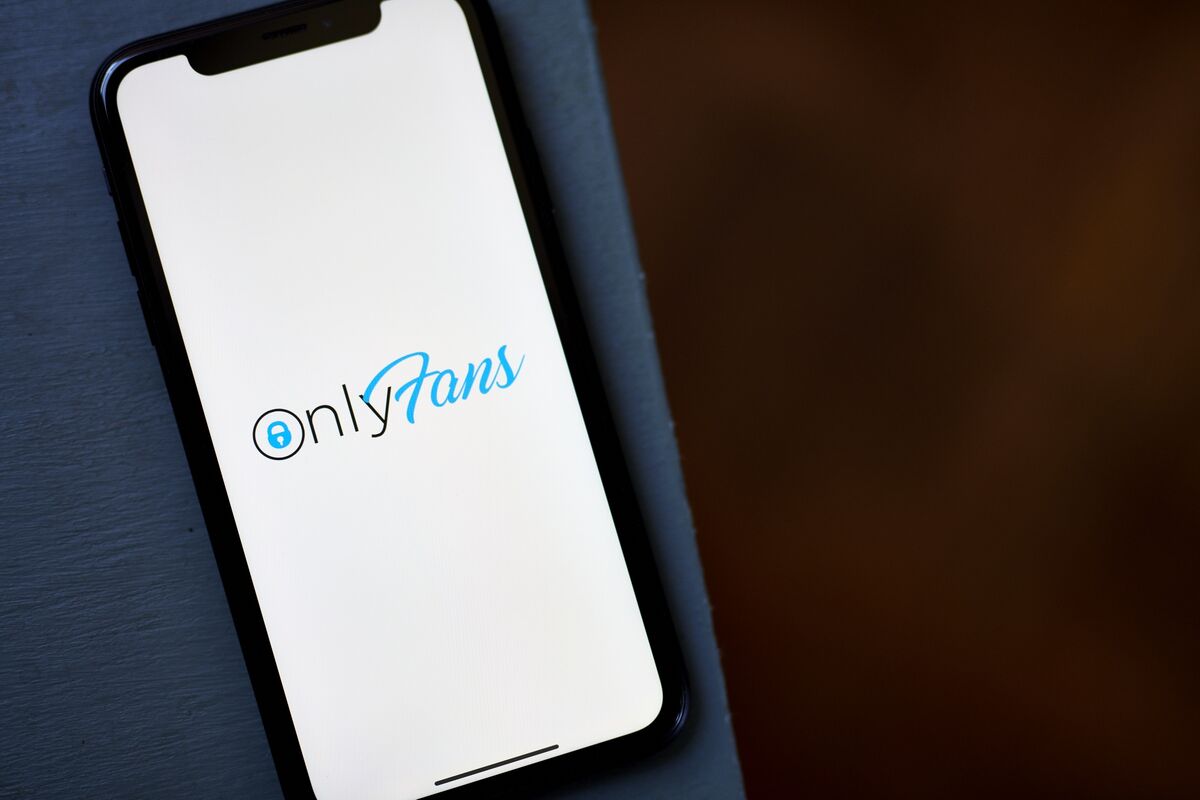 ---
Freaks & Geeks actor Jerry Messing has COVID and is on a ventilator
Jerry Messing may not have been a regular on Freaks & Geeks, but he was memorable in the handful of times he appeared on the show.
We're told Jerry tested positive for COVID-19 and he was immediately placed on a ventilator. James says nobody is allowed to visit Jerry right now as he's struggling to survive.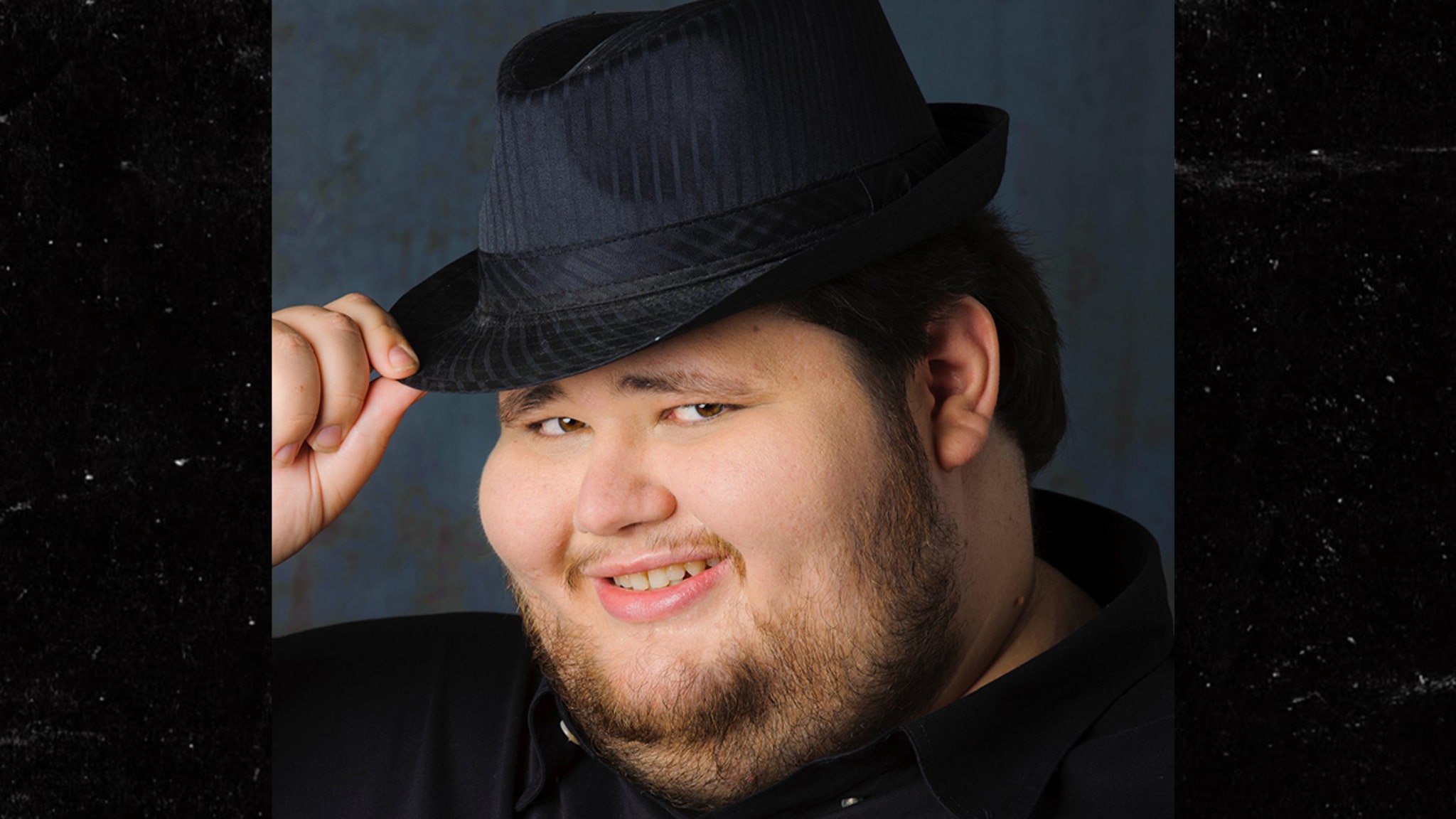 ---
TeeVee Snacks
---
Trailer Park
Foundation debuts on Apple TV Sept 24.
The Countdown: Inspiration4 Mission To Space event starts on Netflix Sept 6.
The Hand of God debuts on Netflix and in cinemas later this year.
What? A second Netflix animated show based on Masters of The Universe? This one is more He-Man-centric. He-Man and the Masters of the Universe debuts Sept 16.
Blood Brothers debuts on Netflix Sept 9.
Nightbooks debuts on Netflix Sept 15.
Do, Re, & Mi debuts on Amazon Prime Video Sept 17.
Frogger debuts Sept 9 on Peacock.
BMF debuts on Starz Sept 26.
Adventure Time - Distant Lands: Wizard City debuts Sept 2 on HBO Max.
Disney Gallery: The Mandalorian returns to Disney+ for a special on August 25 with a deep dive on filming the second season finale.
The Voyeurs debuts Sept 10 on Amazon Prime Video.
The Pen15 animated special debuts August 27 on Hulu.
Yellowstone returns for season 4 on Nov 7 on Paramount Network. (FYI, it'll debut at the same time in Australia on Stan).
---
What's next? Tomorrow.