Hidden in the Snapchat app was a tab called Discover. Launched back in 2017, it offered original shows focused on news and lifestyle. These past few months parent company Snap Inc haven't been performing so well and today layoffs were announced. 20% of the workforce are being fired, with the Discover offer now shuttered.
Snap has invested in original, vertically shot shows for its Discover section. Just earlier this year, the company announced a slate of new shows featuring celebrities like Olympic gymnast Simone Biles and the social media star Charli D'Amelio. In its last earnings report, Snap bragged that 10 million Snapchat users had watched The Fight Inside, a new Snap show featuring the professional boxer Ryan Garcia.
---
Netflix goes NC-17 for Blonde. Ana De Armas forgets how to sell a movie
I'm no Madison Avenue advertising genius, but one of the aspects of advertising that works, I'm led to believe, is to offer the promise of sex. "Sex sells" is the phrase. I know, it sounds very technical.
So, consider me surprised by Blonde star Ana de Armas on the promotional trail for her Marilyn Monroe film talking down just how explicit the film is.
I can tell you a number of shows or movies that are way more explicit with a lot more sexual content than Blonde.
Blonde will be the first film that Netflix has labelled as NC-17.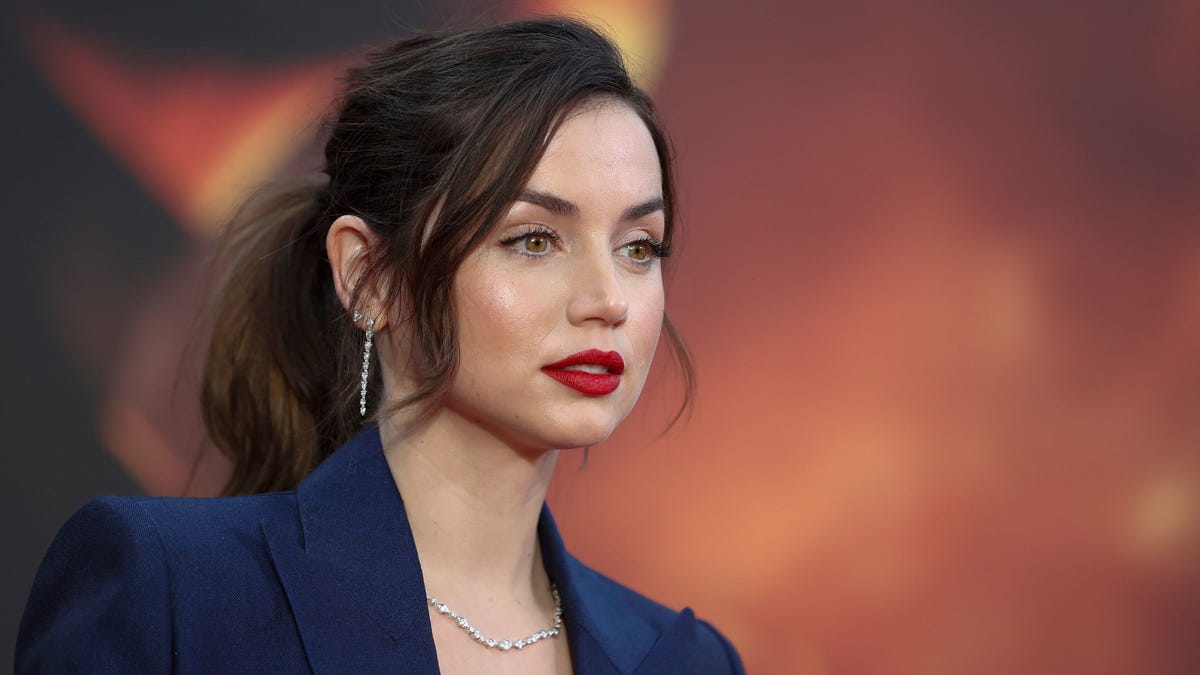 The Mighty Ducks: Game Changers returns to Disney+ for season 2 on Sept 28.
Feature doc Hell of a Cruise debuts on Peacock Sept 14.
Santo debuts on Netflix Sept 16.
---
That's it for today. Tomorrow, more newsletter.