One of the big problems Netflix faces is a lack of intellectual property that is known away from Netflix. Anytime it is releases TV shows or movies as Netflix originals that are based on pre-existing books/TV/Comics/etc it needs to license the properties.
Three years ago Netflix did just that with the Roald Dahl library of content. It paid somewhere between a cool $500 million to $1 billion deal to make animated shows out of his books (which include Matilda, Charlie and The Chocolate Factory, The BFG, The Witches, and more). But now, Netflix are looking at taking the deal further and buying the rights to the Roald Dahl library outright.
This means that any new movies or TV shows based on Dahl books would be through Netflix in the same way that Disney is the exclusive home of Star Wars, Warner Bros is where you go for DC Comics, etc.
While Dahl was best known for his children's books, he also penned books for adults. This includes his Roald Dahl's Tales of the Unexpected anthology, which was adapted for TV between 1979-1988.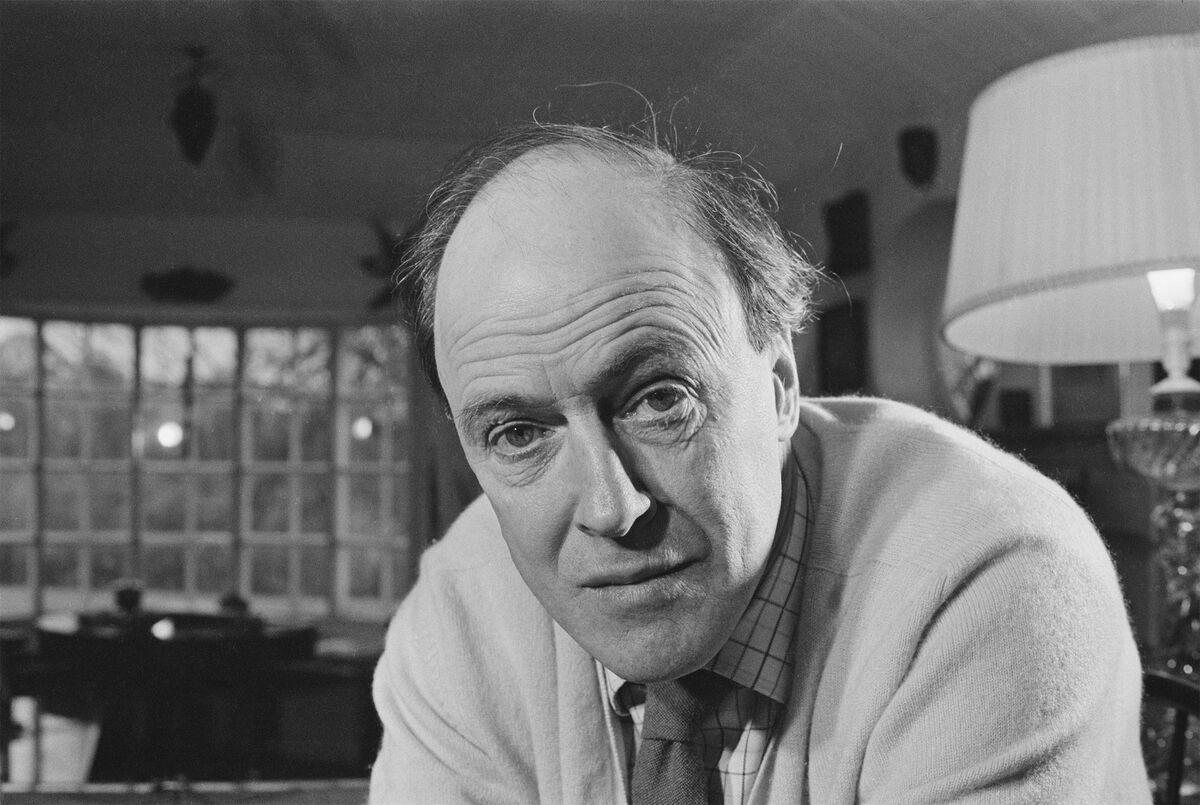 ---
Want free Netflix?
If you want free Netflix, there's an easy way to do it. Move to Kenya.
As a way to entice locals to use the service, Netflix will have a free tier with 1/4 of its library available to stream ad-free on Android handsets. The non-paying customers will not be added to reporting on Netflix's paid customers.
Executives remain bullish on the long-term future, noting there are large markets where streaming television is just starting to take hold. To attract customers in Africa, Netflix is investing in locally made programming such as "Queen Sono" and "Jiva!" and has partnered with production studios in Nigeria.

"If you've never watched Netflix before — and many people in Kenya haven't — this is a great way to experience our service," Cathy Conk, director of product innovation at Netflix, said in a blog post. "And if you like what you see, it's easy to upgrade to one of our paid plans so you can enjoy our full catalog on your TV or laptop as well."
---
TeeVee Snacks
---
Kathryhn Hahn set to play Joan Rivers
Sometimes you hear of a TV project and it just sounds like a great idea immediately. Kathryn Hahn has signed on to star in a new series The Comeback Girl. In it she will play comedy icon Joan Rivers. The series is focused on the time following the cancellation of her nightly talk show on Fox, during which time her husband Edgar Rosenberg took his own life.
Rivers is a fascinating subject. Hahn has always been a highly compelling actor. This is one to watch out for.
---
November 12 is Disney+ Day
As Christmas becomes so commercial and less about religion, the same cannot be said about Disney who this year will launch Disney+ Day, which is all about buying gifts and the religion that is Disney.
Celebrate Disney+ Day with your family this year on November 12. On the day, the company will debut Shang Chi and the new Home Alone film Home Sweet Home Alone. Also, Jungle Cruise will be made available for all subscribers and removed from the Premium Access tier.
Also on the day will be the release of Frozen anthology shorts series Olaf Presents, a new Simpsons animated short that celebrates all things Disney, five new episodes of The World According to Jeff Goldblum, some sort of Boba Fett special, and a Marvel Cinematic Universe special that features a look at what is to come for the MCU.
That's actually quite a bit of stuff to watch. How will your family come together to celebrate this hallowed day?
---
Trailer Park
Sex, Love and Goop debuts on Netflix Oct 21.
Escape The Undertaker debuts Oct 5 on Netflix.
The Hot Zone: Anthrax debuts on National Geographic November 28.
The Problem with Jon Stewart debuts Sept 30 on Apple TV+.
Joel Coen's The Tragedy of Macbeth debuts on Apple TV+ Jan 14. It'll be in cinemas on Dec 25.
Misfit: The Series debuts on Netflix Oct 16.
---
What's next? Tomorrow.