Globally, companies are pulling away from any and all associations with Russia. Here in Australia, I even saw a local chain of liquor stores BWS has pulled Russian vodka from the shelves. This commercial freeze on all things Russia extends to the media.
Two quick Netflix thoughts on all-things Russia. Will Netflix rebrand season 2 of Russian Doll? I do wonder if the title may be seen as a tad whiffy in the current moment. But more significant is that Netflix has been in production on its first Russian original series Anna K. One would assume there are a number of conversations happening around the upcoming release of that series.
Disney, Warner Bros, and Sony no longer releasing films in Russia
If you were hoping to see the new Pixar movie, The Batman, or Morbius in a Russian cinema, it ain't going to happen with the studios pulling big release movies from the Russian market.
That Pixar film, amusingly enough, is titled Turning Red. But it hasn't got any of that commie messaging you may expect from the title - it's about a girl who turns into a red panda when she gets excited. I don't know for sure that it is based on a true story, but I think we dated once.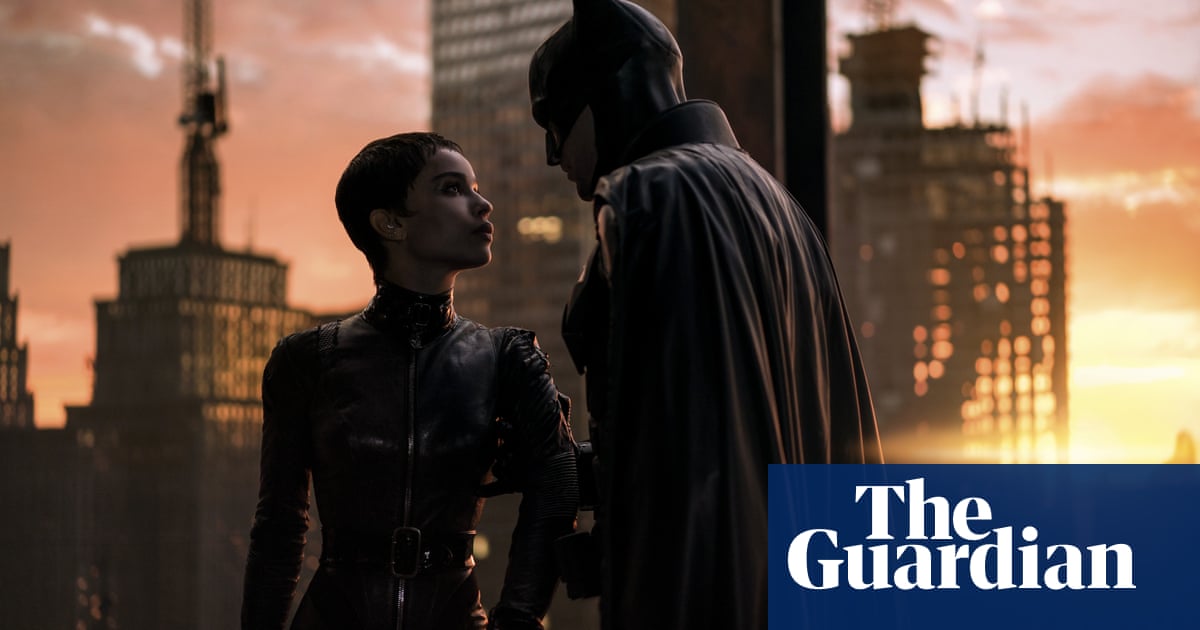 RT Free Europe
Social media companies YouTube, TikTok, and Meta (ie Facebook and Instagram) are blocking RT on its platforms in Europe. TV streamer Roku will stop Russia Today streaming on its platform also.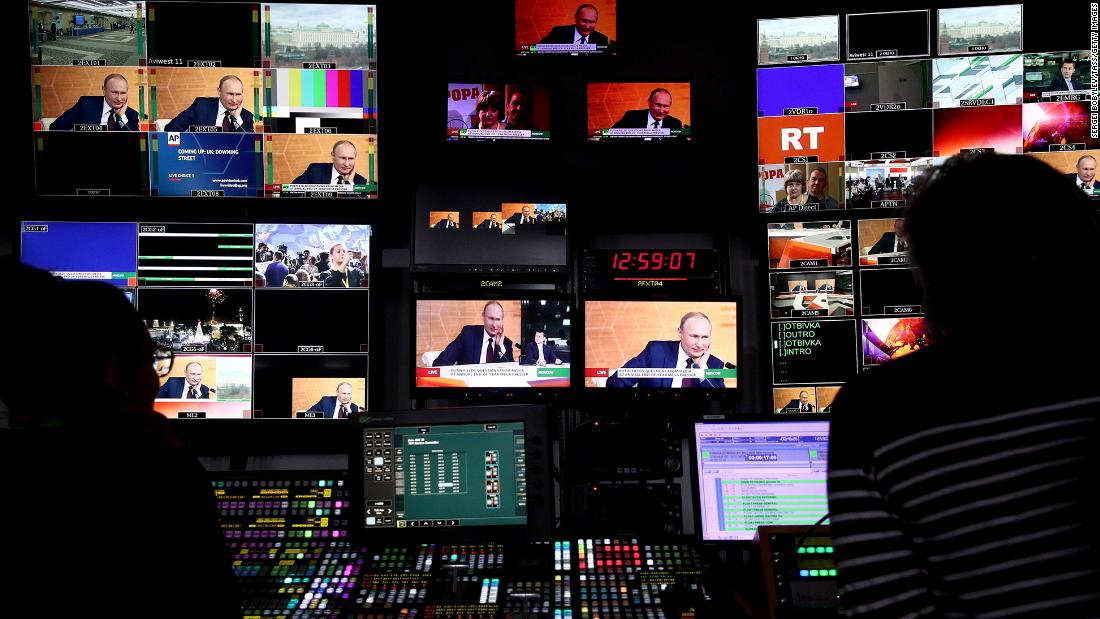 ---
On the subject of The Batman...
I saw a media screening of The Batman last night. I have what one might consider a review up on the ABW site.
---
Tim Robinson signs up to Computer School
I Think You Should Leave with Tim Robinson's Tim Robinson (who stars in the show) and Zach Kanin (who co-created the show with the aforementioned Tim Robinson) have a pilot in the works at HBO Max.
Computer School will star Robinson as a man attending a Michigan computer school with his older teenaged nephew. What does this mean for more I Think You Should Leave with Tim Robinson at Netflix? I'm not sure, but I remind people that it is better to have loved and lost...
---
Cristin Milioti checks into The Resort
Palm Springs star Cristin Milioti will star in an 8-part comedy-thriller for Peacock called The Resort. Writer/Showrunner Andy Siara is best known for writing the movie Palm Springs. Quite the coincidence.
William Jackson Harper, last seen in Love Life, will star opposite Milioti. Personally, it is some of the other cast announced for this that has me enthused. High Maintenance star/co-creator Ben Sinclair will appear in the show and direct some episodes. Also, among the show's recurring actors are husband and wife Dylan Baker and Becky Ann Baker. Have they ever appeared in a show together before? Surely, this cannot be the first...
---
Sam Esmail sets forth for Metropolis
Mr Robot writer-director Sam Esmail has his next project set up at Apple TV+ where he will write and direct a TV series based on the 1927 Fritz Lang film Metropolis.
For those of you familiar with Mr Robot, this is quite clearly a perfect union of creator and subject. I'm excited to see what he can bring to the screen with this - especially from the monied Apple TV+ - that is a streaming service that doesn't do cheap.
If you have never seen Metropolis before, note that it is a 1927 movie, so it is very easy to watch it in full on YouTube. Personally, I recommend the Giorgio Moroder version released in 1984.
---
Larry David cans HBO documentary - the day before it was set to air
Tonight HBO was set to broadcast a Larry Charles documentary about his former Seinfeld boss Larry David. You may have seen the promo for The Larry David Story, which was a look back at his life. A trailer for it ran just a few weeks ago in the Always Be Watching newsletter.
Larry David has decided that the documentary isn't good enough and that the featured interview with him should be recorded in front of a studio audience. So the documentary won't air as scheduled and is instead being retooled.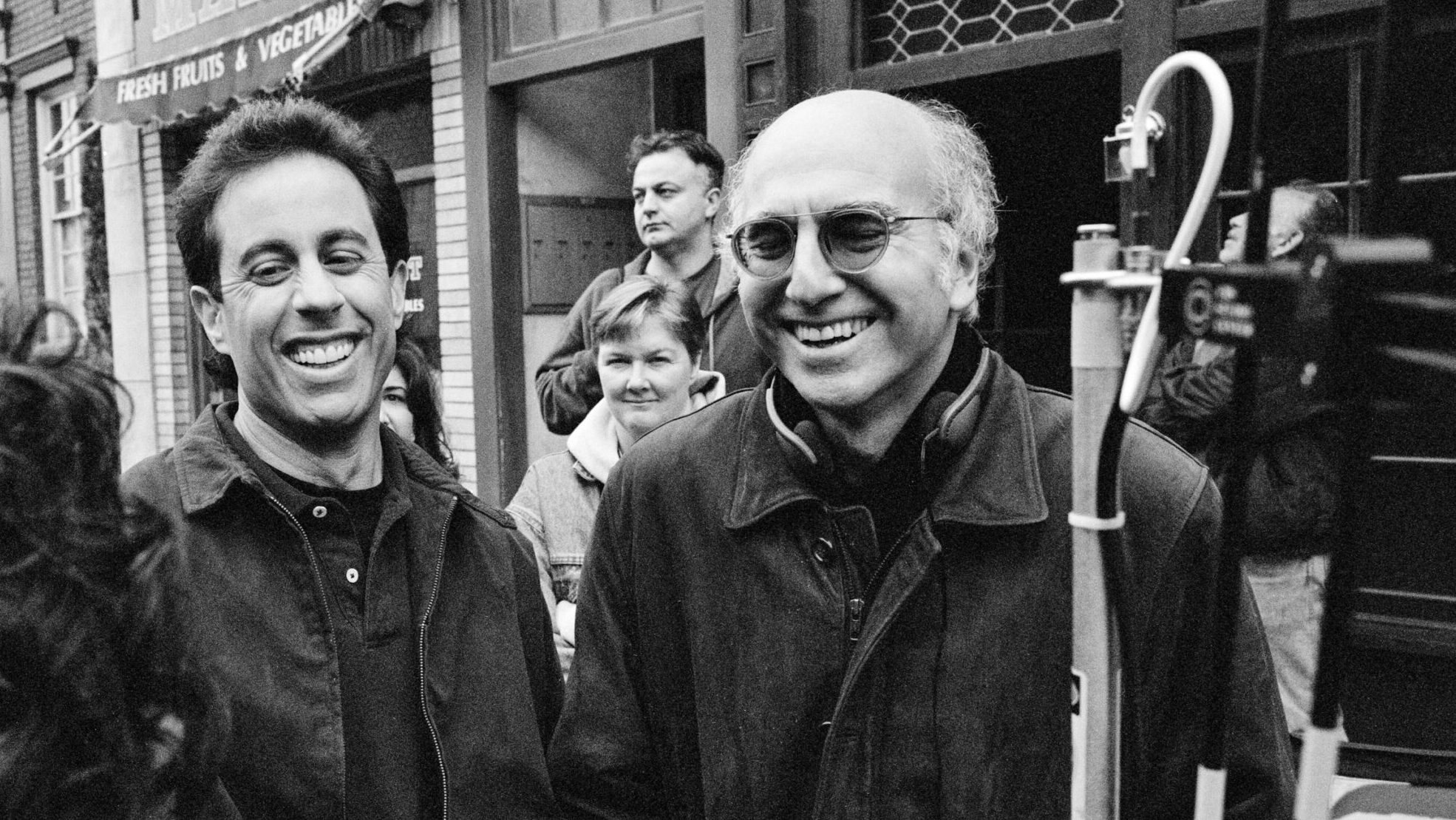 ---
Disney+ sets the date for Netflix's Marvel
Disney+ is really going to have to create a brand around those Netflix Marvel shows it has just acquired so that folks stop calling them the Netflix Marvel shows.
Disney+ has announced the shows will be added to the streamer on March 16. The shows include: Daredevil, Jessica Jones, The Defenders, Iron Fist, The Punisher, and Luke Cage. But it's not just the Netflix shows being added - included will be Marvel's Agents of SHIELD (which, ABW notes, is already available on Disney+ in several territories).
---
Sam Elliot not a fan of The Power of The Dog
Despite being an Oscar frontrunner, The Power of The Dog lacks the endorsement of Sam Elliott. The moustachioed actor who currently stars in western series 1883 and knows his way around a horse on-screen, was a guest on the WTF podcast with Marc Maron this week (it's a really great interview - make sure you listen to it) and got to talking about The Power of The Dog.
He's not a fan.
"Where's the Western in this Western?" Elliott asked. "I mean, Cumberbatch never got out of his fucking chaps. He had two pairs of chaps — a woolly pair and a leather pair. And every fucking time he would walk in from somewhere — he never was on a horse, maybe once — he'd walk into the fucking house, storm up the fucking stairs, go lay in his bed in his chaps and play his banjo. It's like, what the fuck?"
TeeVee Snacks
Don't expect to see a PSVR2 before Christmas this year. It is likely to release in early 2023. Read: Road To VR
Kevin Costner will narrate a four-part docuseries about the Yellowstone National Park for its 150th anniversary. The series is for Fox News streaming service Fox Nation. Read: Variety
Brad Pitt's Plan B is in development on a Beetlejuice sequel with Michael Keaton and Winona Ryder both reportedly on board. Read: Deadline
RIP Ralph Ahn, a memorable recurring actor in New Girl. Read: The AV Club
Sony is merging together its two market-leading anime streaming services Funimation and Crunchyroll, with Funimation content being added to the Crunchyroll platform. I'm told that in Australia this will bring over 50 new titles to Crunchyroll, or about 1600 additional hours worth. My understanding is that there was already quite a lot of content overlap between the two services.
Trailer Park
Wild Abandon debuts on Netflix March 30.
Julia debuts on HBO Max March 31.
Documentary 2-part series Undercurrent debuts on HBO March 8.
The Home Edit returns to Netflix for s2 on April 1.
Welcome To Eden is coming soon to Netflix.
Top Boy returns to Netflix for season 2 from March 18.
The Adam Project debuts March 11 on Netflix.
---
That's it for today. Stay dry and safe.