Apparently it isn't just TikTok that can introduce music to new audiences, but  TV shows can also still have an impact in 2022. Wild.
An episode of Stranger Things released on Friday features an extended sequence that involves the Kate Bush song Running Up That Hill. I haven't seen episode 4 of the new season, but it clearly resonated. The song has now reached #1 on iTunes.
Want to understand just how huge this song has become? It surged 153% and, get this... it has replaced Wuthering Heights as the number one Kate Bush on Spotify.
It's a modern day music miracle. The power of Stranger Things....
---
Talking Lando
A good year and a half ago Disney announced a new Star Wars show Lando, based on the character played in different films by Billy Dee Williams and Donald Glover. What we didn't know is two things:
Is it going to be Donald Glover or Billy Dee Williams playing the smooth, loyalty-ambiguous cad; or
When we will see the show.
Today we have answers. Ish.
Donald Glover will be in the show, but we haven't yet ruled out the potential that Williams may also be in it.
Not anytime soon.
Here's Star Wars chief Kathleen Kennedy:
You need to ask Donald. He's the one that holds all the cards here. But there's no movement. I will say that honestly. But it's not for lack of trying. It's just that he's a very busy guy. ... He's got another series, and I think one other thing, and then he'll come our way. So patiently waiting.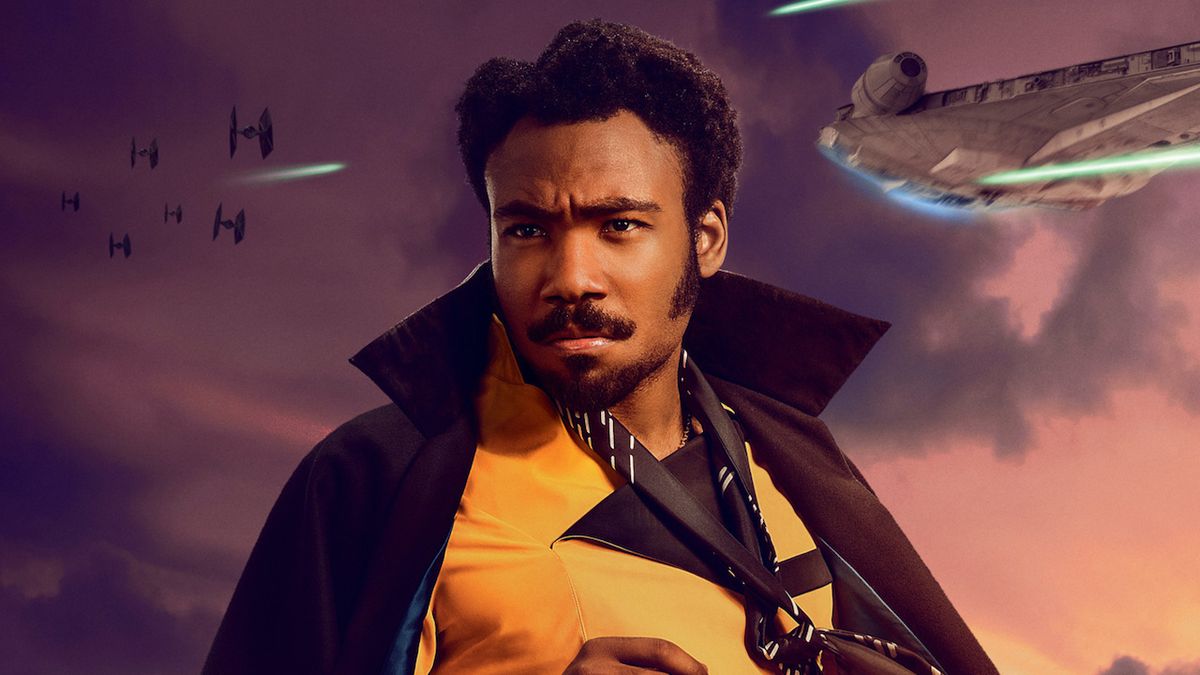 ---
Can you believe that's it for today? It's an incredibly quiet one.