Netflix has released some crucial information about how you will be able to watch the season 4 return of Stranger Things this weekend.
There are nine episodes in total, split over two release dates. But it isn't cleanly split in half. Oh no... episodes 1-7 will be this Friday, while episodes 8&9 will release on July 1.
But don't expect to casually blitz through all seven episodes on Friday night. Each episode is rather long. But not as long as the season finale (again, released in July) which is long for even a feature film. Here's the runtimes:
EPISODE 1: 1hr 16min
EPISODE 2: 1hr 15min
EPISODE 3: 1hr 3min
EPISODE 4: 1hr 17 min
EPISODE 5: 1hr 14min
EPISODE 6: 1hr 13min
EPISODE 7: 1hr 38min
EPISODE 8: 1hr 25min
EPISODE 9: 2hr 30min
There's also the new Obi-Wan Kenobi show on Disney+ and the Top Gun sequel in cinemas this weekend. Good grief.
You can actually get a start on Stranger Things s4 now. The first 8 minutes are online.
---
NBCU out to market in Australia
As huge media companies in the US take their product direct to consumer with their own global streaming services, it is having an impact on local broadcasters across the world. These broadcasters supplemented their own content with US TV shows - often these US shows would be the biggest titles on offer. These days, options to buy international product is getting to be far more limited.
Gone is the days of signing a big output deal with a US giant and gettijng access to all of those shows. Well, mostly gone. For the Australian market there is one big output deal left on the table: NBCUniversal. The company opted recently not to launch Peacock or some sort of derivitive locally, instead it is looking to sign an ouput deal and local services are all expected to open their chequebooks.
The commercial terms of the offers from Foxtel and Seven are unclear, but their early attempts to secure the programming show how crucial this content deal is for the local market. Seven and its online service 7Plus is competing against free-to-air online platforms such as 9Now and 10Play for the NBCU content, while Foxtel is up against local streaming players Stan and Paramount for programs available for subscription services.
Worth noting: the contracts are all expected to have an exit clause for NBCU. If it opts to launch its own streamer locally, they'll be giving just six months notice...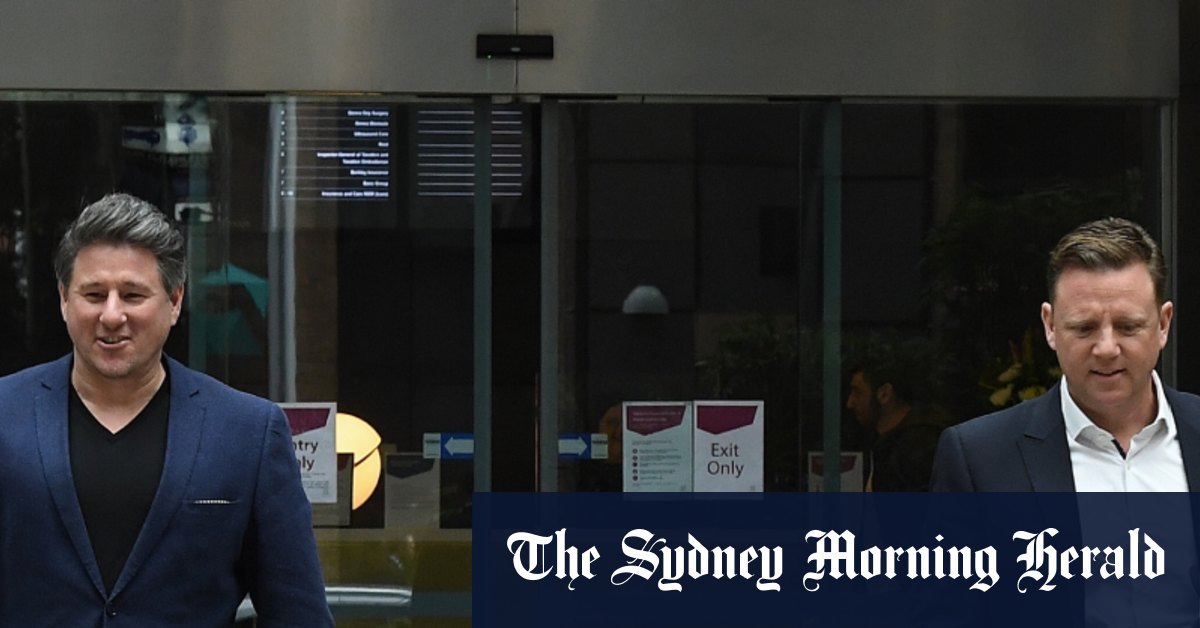 ---
Mission: Impossible trailer leaks for a moment or so...
Releasing this week is a huge new Tom Cruise movie, it's the sequel to Top Gun. But the movie y'all should actually care about is the next Mission: Impossible film.
Over the weekend the trailer for the film was leaked. It was seemingly from Croatia as there were on-screen subtitles present. It was only up for about 30 minutes before a copyright claim was lodged and the trailer was pulled. I'm sure if you go hunting you can find it, but know that with a huge Tom Cruise movie out this week also from Paramount, there's a very strong likelihood you'll see it in the trailers before that film (and released online).
Quietly, I may have seen that trailer in the short time it was up and it was great fun. Interesting take on the theme song played over the top of it...
---
There's a lot of news in the world
Aussie broadcaster SBS today (officially) launches its World Watch channel, delivering foreign-language news throughout the day and night. This includes international news from 30 countries and new locally produced half hour Arabic and Mandarin television news bulletins.
Baymax debuts June 29 on Disney+. It's a TV spin-off to movie Big Hero 6.
Ms Marvel debuts June 8 on Disney+.
Love Victor returns June 15 on Disney+.
Money Heist: Korea debuts June 24 on Netflix.
---
That's it for today. Tomorrow... more newsletter.