With a relatively quiet news day today, my recommendation would be to read this story by Sam Adams at Slate about the next stage of TV.
Gone are the days of too many TV shows to possibly keep tabs on (but real talk: there is still going to be A LOT of TV and you still won't know what most of the shows are). Lucas Shaw over at Bloomberg has more on the decline of TV volume and how 2023 has been light on hit shows so far...
What we are now seeing is the streaming services making financial adjustments to satisfy Wall St and find a pathway to profitability. It means cancelling a large number of shows in development and various stages of production, or even selling off shows it has.
Not only are networks cutting back on financing new shows, an inevitable and predictable reaction to a saturated marketplace and uncertain economy, they're getting rid of shows they've already paid for—in some cases before anyone has even seen them. In the past few months, entire seasons of Snowpiercer, Minx, and 61st Street were shelved despite being at or near completion, as was a limited-series adaptation of the novel Three Women. For a viewer, devoting yourself to a TV series has always been a fraught proposition, especially as serialized storytelling has come to dominate the form. There's no guarantee the story you've invested in will get a satisfying ending, or even any ending at all. But for a while, the prevailing wisdom seemed to be that concluding a series, even in a different format, would make the whole more valuable: Better to spend on a wrap-up movie for Lookingor Sense8 than lose future viewers unwilling to start a story they knew would never finish properly. Hell, HBO gave even Deadwood a feature-length conclusion, albeit 13 years late.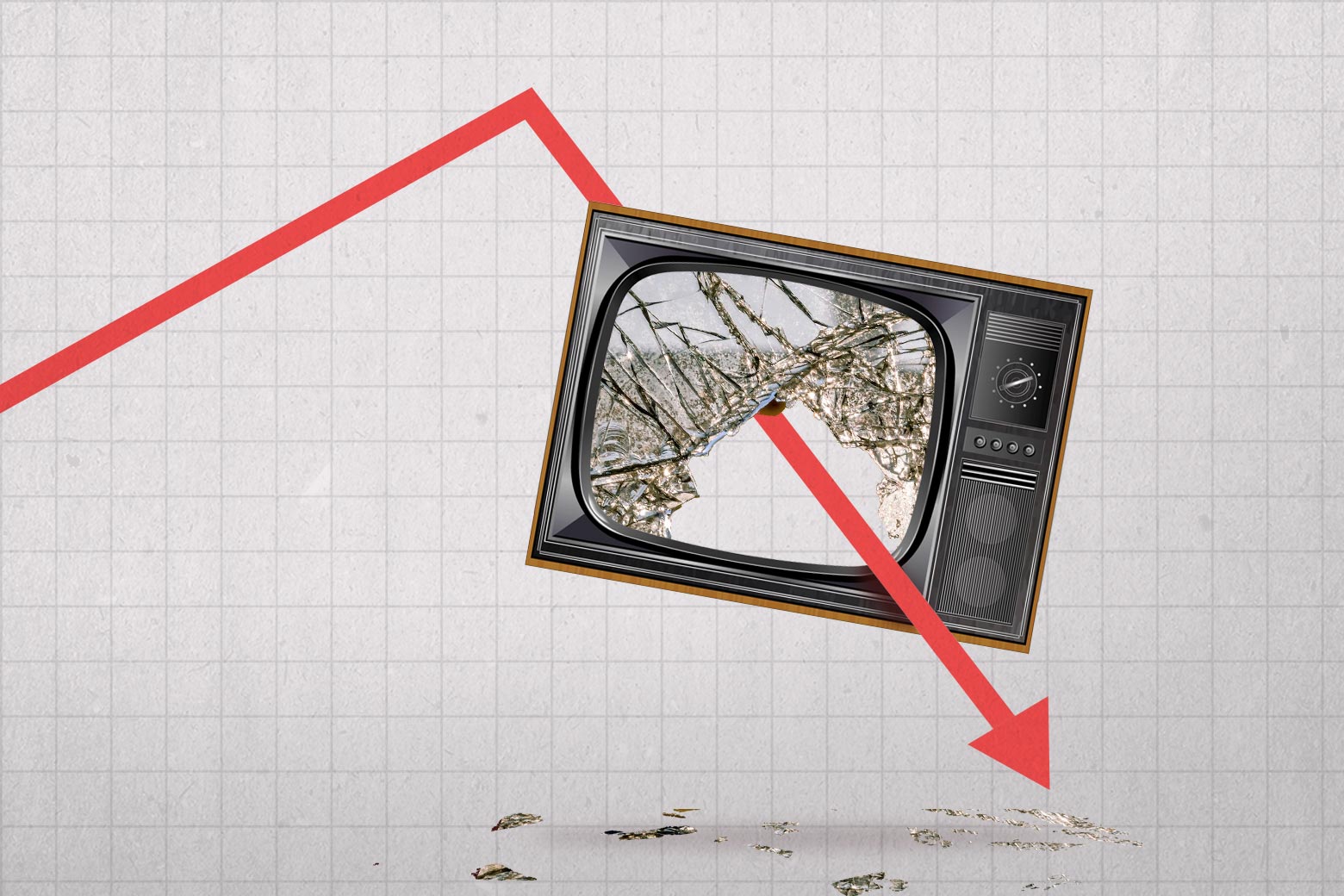 ---
YouTube the go-to app for Connected TV users
In Australia there is currently an effort underway from Free TV to put in place a law that forces Smart TV manufacturers to position the broadcast networks apps ahead of other apps.
This is not dissimilar to the idea back in the day that manufacturers of connected TV devices (ie Apple TV, Playstation, X Box, Roku, etc) wanted to be plugged in to the HDMI1 port on users TVs. The thinking goes: position yourself as the first on a list of options and you're likely to attract more viewership.
On my own personal TV (or rather, the Apple TV I use), I have a top row that includes Netflix, Disney+, Paramount+, and some cheeky international streaming services I have installed. The idea of scrolling past the likes of local unwatched apps like tenplay infuriates me.
Sitting on my second row is the YouTube app. But apparently, I'm weird in that. A new study has found that YouTube is the first app a lot of users are using when they turn on their connected TV.
According to an opt-in panel of 5,000 U.S. households conducted by TVision Insights, YouTube was chosen first by 24.2% of respondents.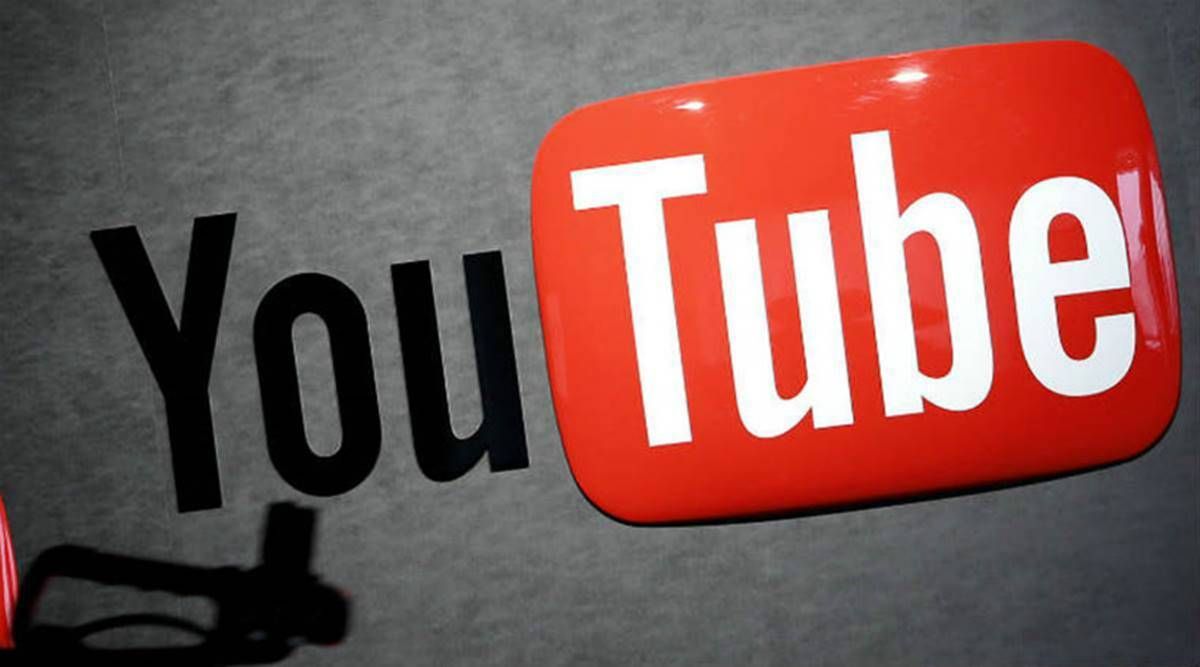 ---
100 years of Hollywoodland
The Hollywood sign, which originally said Hollywoodland, was erected in 1923. This Guardian piece will not be the only feature you read about the sign this year.
The Hollywood sign, originally constructed as an advertisement for a local real estate development, turns 100 this year, and like any star, it's been primping and preening in advance of its big day. It's received multiple highly publicized makeovers, and its PR team (yes, it has a PR team) has been readying for major coverage, with centennial events planned and a fundraiser launched to build more amenities for tourists.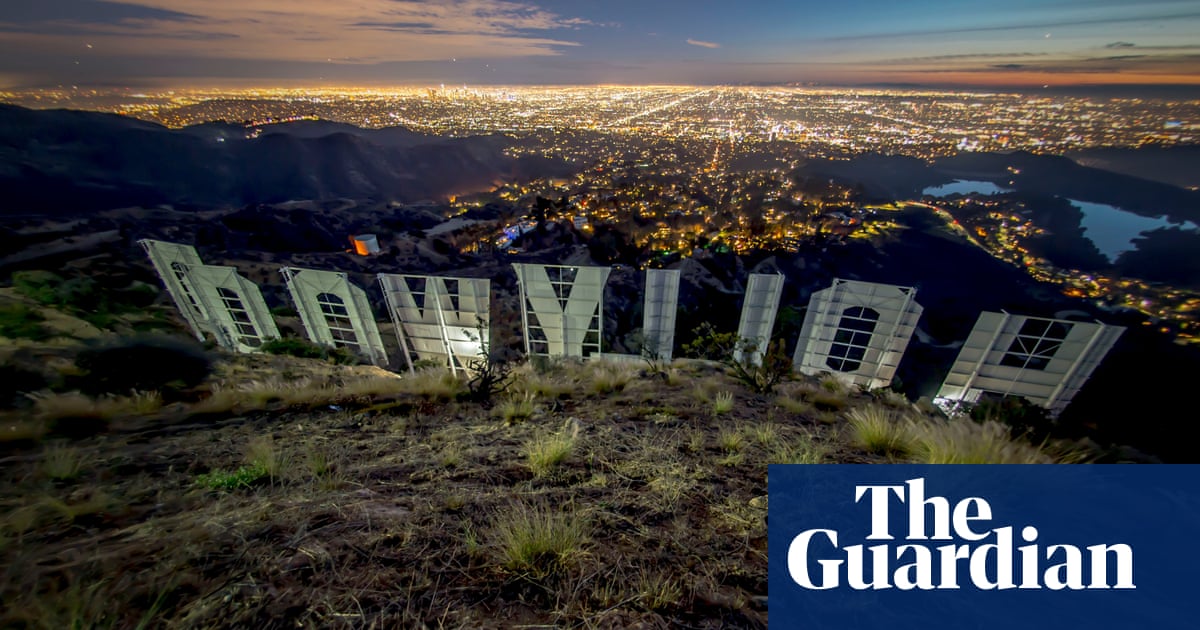 Tyler Perry, who produces a great bulk of content already for African American streamer BET, is in talks to acquire a majority stake in the channel from Paramount Global. Read: Variety
Ellie Kemper is in talks to star in a US adaptation of UK drama Motherland. Read: Deadline
Game of Thrones writer Bryan Cogman is the showrunner for the upcoming Zorro TV series for Disney. Read: Deadline
70s music show Midnight Special is releasing clips on YouTube.
Citadel is a 6-episode action series debuting on Amazon Prime Video April 28.
Silo is a sci-fi series from Graham Yost (Justified) that debuts on Apple TV+ May 5.
I'm a Virgo is a 7-episode series coming to Amazon Prime Video. It is the first project from Sorry To Bother You filmmaker Boots Riley since the debut of that incredible film.
Ghosted stars Chris Evans and Ana de Armas and debuts on Apple TV+ April 21.
Tiny Beautiful Things debuts on Hulu April 7.
Japanese thriller Copycat debuts March 31 on Netflix.
---
That's it for today. Tomorrow, would you believe... there will be another newsletter.