Two news items this week seem unrelated, but put together post a picture of where all things Apple TV are headed. Or at least enough of a picture for me to want to speculate.
The first was a report initially published in The Information (but I've posted a Macrumors article here as The Information is behind a pricey paywall). It has a number of new details about the new AR/VR headset that Apple are working on and likely to release this year.
Previously we knew that it would be expensive (word is about US $3000) and that it is a first generation product that Apple do not expect will sell in high numbers. What we know now is that the product is focused largely on the productivity market and that there won't be a huge focus on games. Apple is currently working on apps for the device and that third-party developers are not yet known to be invited into Apple's sandbox. But we also know that there have been some TV and film production quietly in the works for the device.
All of that is very interesting. You can read about the device tech here: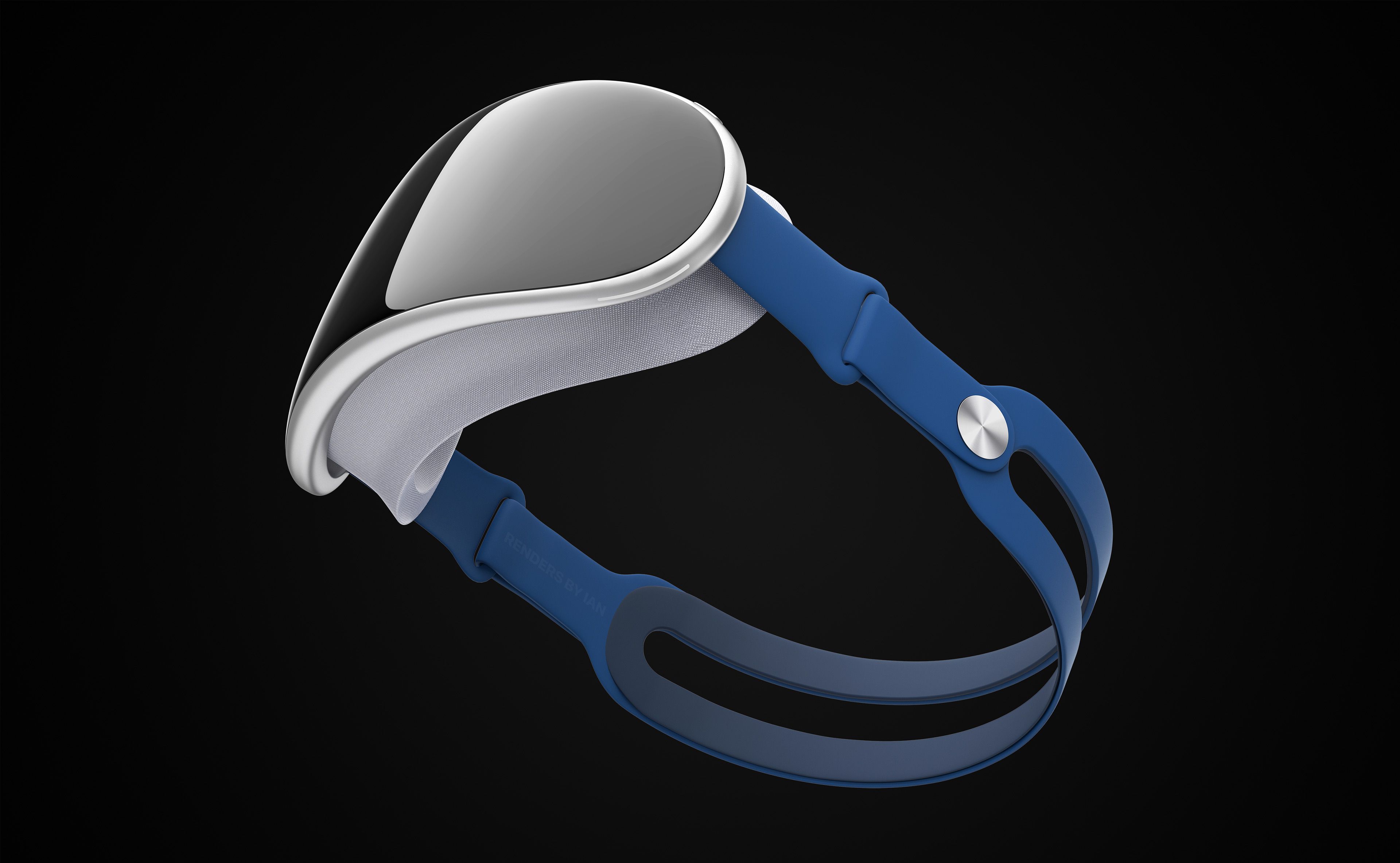 But what really interests me is that in the build-up to the release of this headset, Apple TV has hired Ricky Strauss to head up marketing for Apple TV+. Strauss joins Apple TV+ from Disney where he had recently served as the president of content and marketing for streamer Disney+.
Strauss is a great get. And a sign that Apple TV+ is getting serious about selling its TV streaming service to the world. But what is slightly perculiar is that up until now, Apple TV+ hasn't been hugely aggressive about selling the streamer.
My theory has been that the Apple TV (the app that Apple has on its devices that aggregates your various streaming services) and Apple TV+ (the subscription service that delivers expensive-looking shows like The Morning Show and Severance) were building blocks towards Apple's VR ambitions. And the hiring of Strauss supports this.
Apple may not have ambitions to sell a huge volume of generation 1 headsets. But they do want people excited about the product. At that high price they will inevitably want it to be an aspirational product. And what better way to do that than to position some of the worlds best premium dramas and comedies as drivers of the headset experience?
Also worth noting in this is that if the headset is out this year and that it will offer entertainment streaming as one of its core propositions (the sell for consumers is that they never need visit the cinema again - the headset offers a virtual big screen replacement), that times the release nicely with Apple TV+'s release of the new Martin Scorcese, Leonardo DiCaprio film Killers of The Flower Moon. Really, what better way to say that Apple is the future of movies than to have a film from one of the mediums greatest directors, fronted by one of its biggest stars?
Rian Johnson's highly anticipated (by me) series Poker Face debuts Jan 26 on Peacock.
Movie You debuts on Netflix Jan 27. It is written and directed by Kenya Barris, so my default assumption is that it will be terrible.
Possessed debuts on Netflix at a date TBA.
Air Force The Movie: Danger Close debuts on Netflix at a date TBA.
Harlem returns to Amazon Prime Video Feb 3 for its second season.
---
That's it for the newsletter for this week. The ABW subscriber newsletter Always Be Streaming will be released later this afternoon. Enjoy your weekend!