After six seasons, The Good Fight is coming to an end. The Paramount+ series was a spin-off from the hit CBS series The Good Wife, which itself ran for seven seasons. It remains critically lauded and has brought to the screen some genuinely brilliant and entirely bonkers episodes. The Good Fight also has the distinction of being your Always Be Watching publishers favorite TV show.
Ultimately, it isn't a huge surprise that the show is winding down after six seasons. That's a solid run for any series and the show seems to be going out very much on its own terms. Show creators Robert and Michelle King are both prized talent and have multiple other shows in the works, but also, it would not be a shock to hear that they have a spin-off in the works. (One notes Alan Cumming is returning as The Good Wife character Eli Gold in this upcoming season...).
What's that? Oh, I just have something in my eye...
Related: Can Paramount go it alone?
The New York Times today has a feature about the ongoing status of Paramount Global - a media giant that isn't giant enough to compete with the bigger media companies like Disney, Netflix, and Warner Bros Discovery, but isn't small enough to be an easy media acquisition target.
---
DiMaggio folded
Remember earlier this year when it was announced a Futurama reboot was in the works, but John DiMaggio, who voices fan-favorite character Bender, was refusing to return without a pay rise?
He played hardball, but then a few weeks later it was announced he would return to the show. The assumption was that he got some extra cash. But... that wasn't the case.
DiMaggio has revealed that he opted to return when it became clear he wasn't going to get the cash. Ultimately, he prized being in the show as meaning more to him than holding firm and watching the role recast.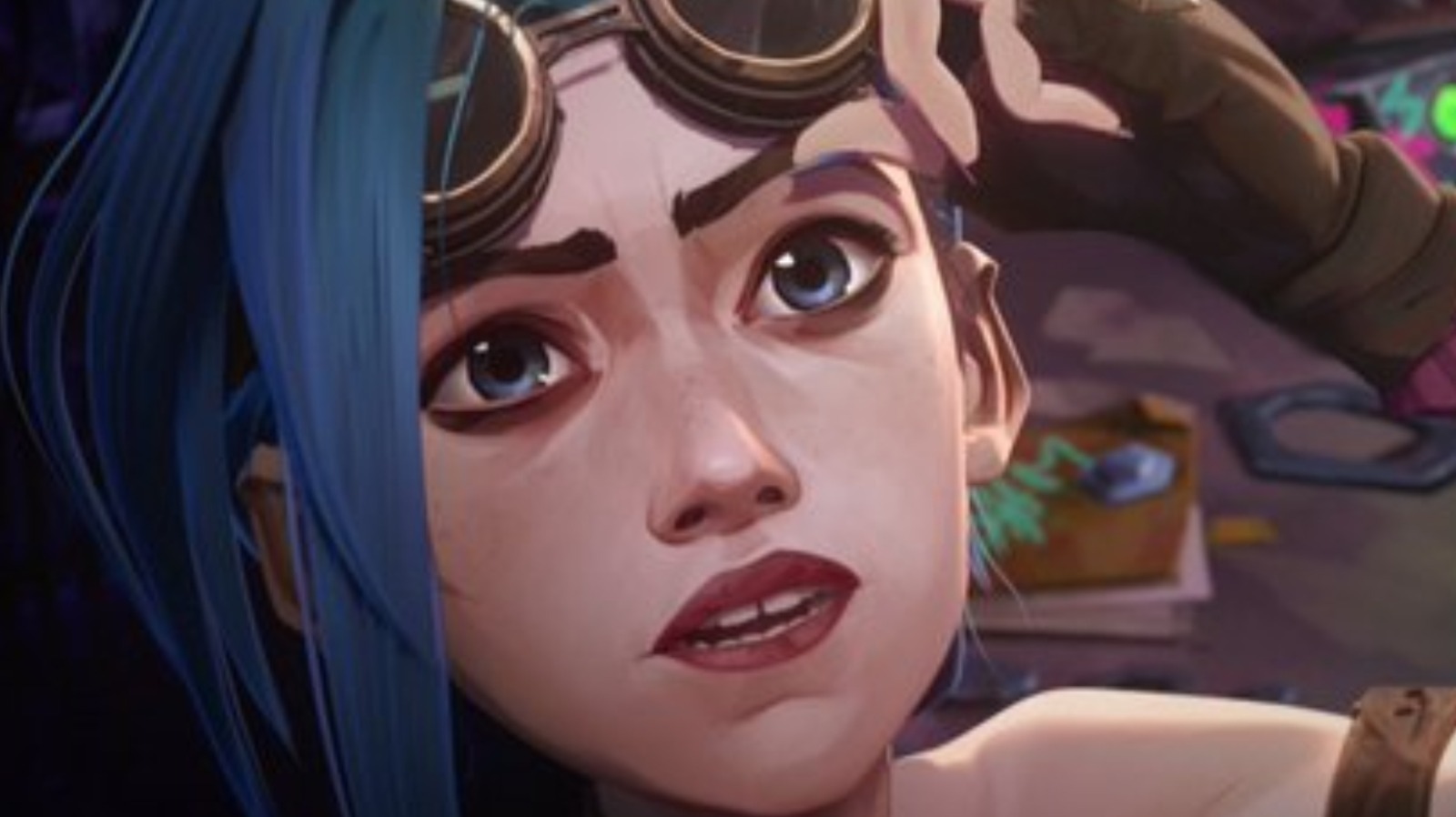 ---
RIP Prime Possum?
Regional Australia has gone to bed with Prime Possum for generations. A short interstitial with an actor in a possume suit would come on the TV and tell the kids at 7:30pm that it is time to go to bed.
But that may be coming to an end very soon.
The Prime brand is being folded into new owner Seven's national network of stations as a cost-cutting measure. With the Prime TV channel brand gone, that leaves huge question marks over the future of the iconic possum.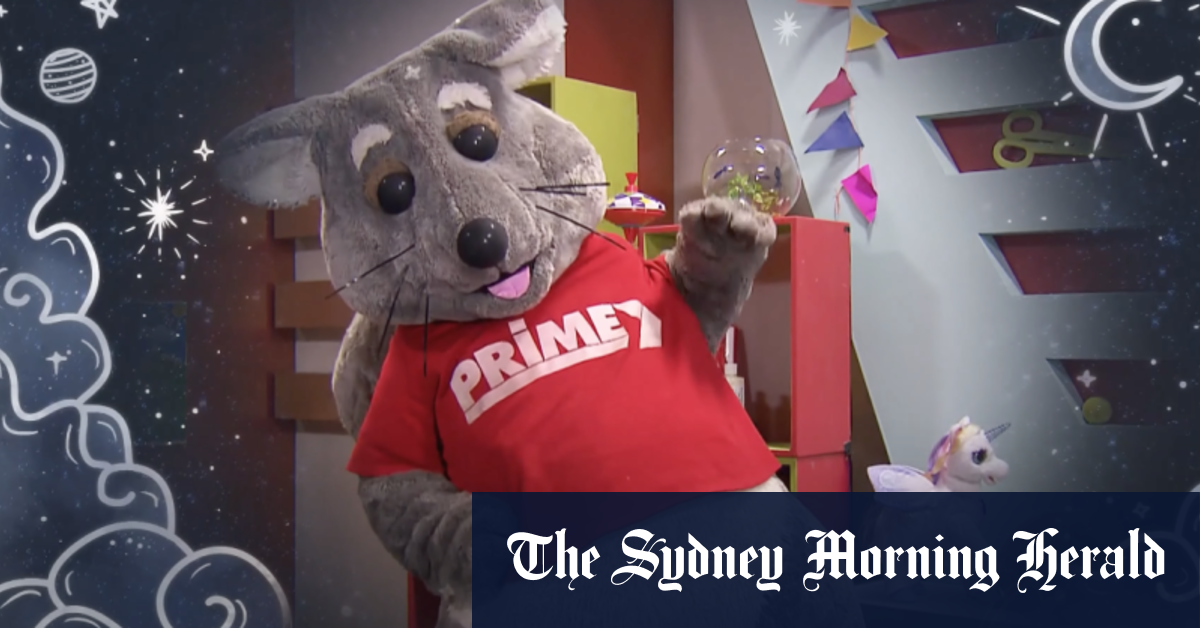 Star Wars: The Bad Batch season 2 debuts on Disney+ in the US 'fall'.
---
That's it for today. You know how this goes... tomorrow there'll be more newsletter.